Trumpcare becomes a White House/Congress tug of war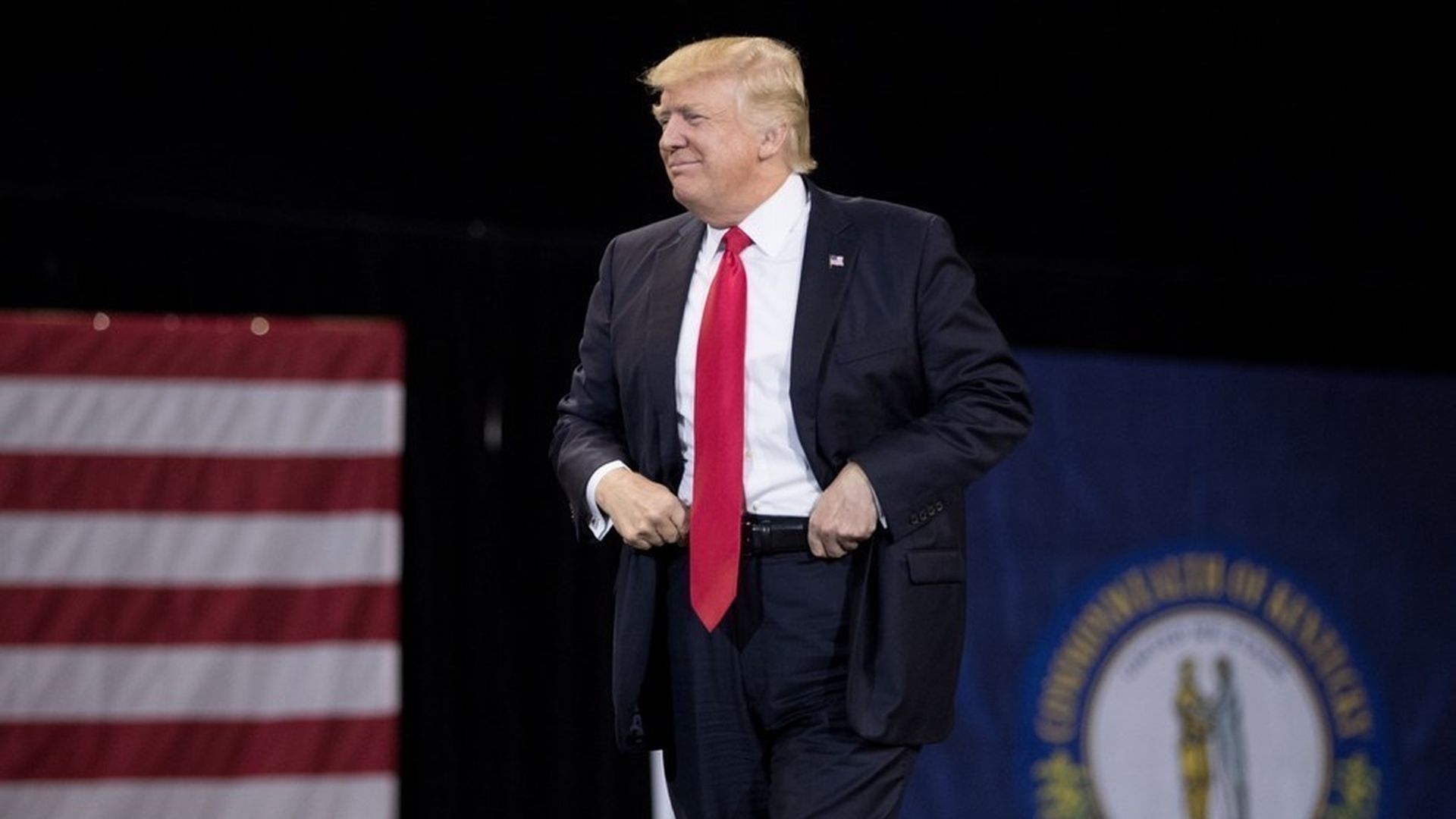 Here's the basic dynamic in the healthcare fight: the White House wants to force a vote on the floor, and House GOP leaders want to pull the bill.
Asked what message the White House gave to GOP leaders today, a senior administration official gave Axios a one word response: "vote."
Speaker Paul Ryan and Majority Leader Kevin McCarthy know they're short on the vote count and would rather pull the bill than face a potentially humiliating legislative defeat, according to multiple sources familiar with their thinking. Referring to the White House's demands, a source close to leadership said, "Is Trump Speaker?"
Go deeper