Trump won't reveal who visits him at Mar-a-Lago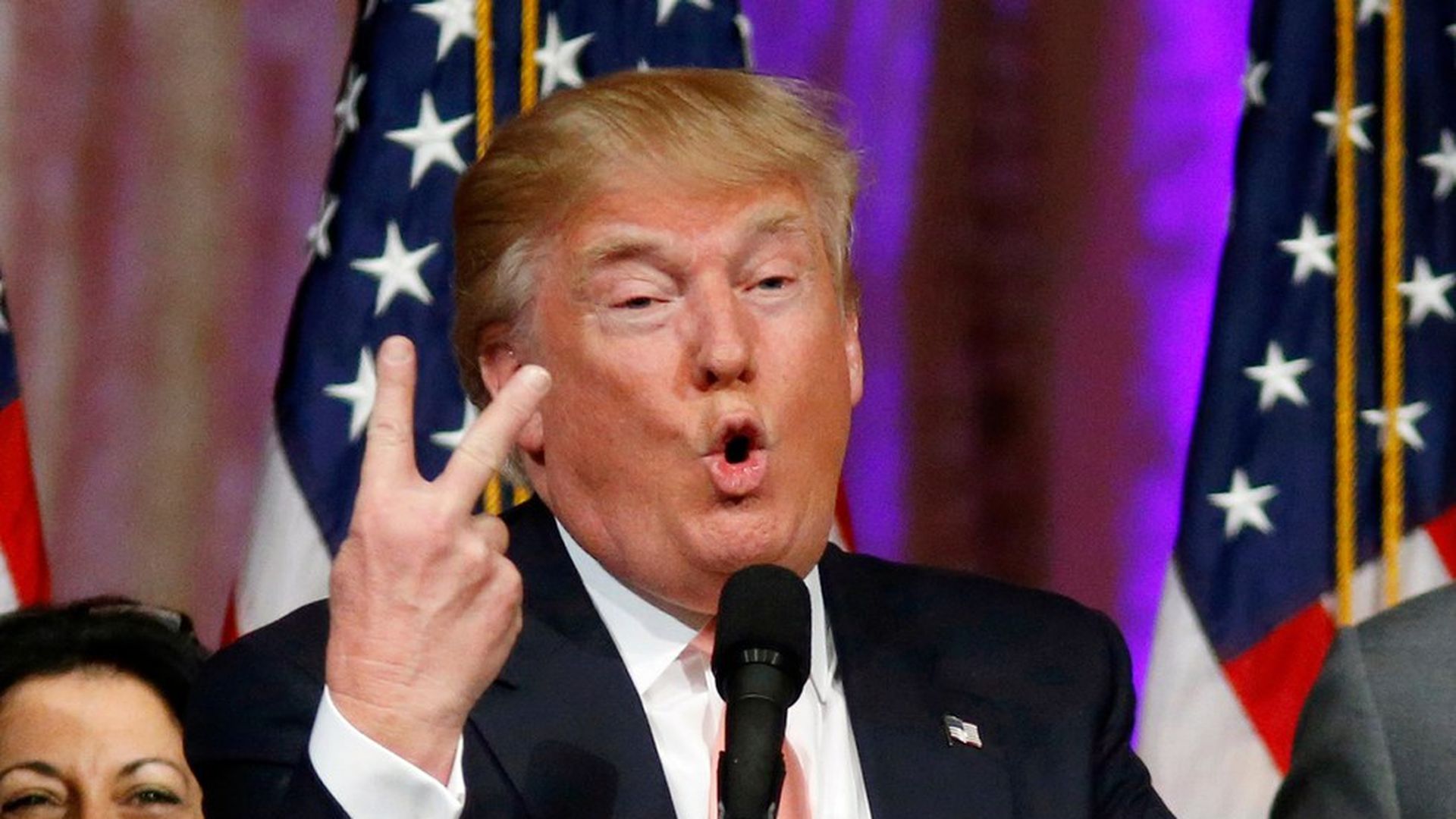 The Trump administration (with the help of the Department of Justice) has decided it won't release the complete Mar-a-Lago visitor logs, per NYT. "The government believes that presidential schedule information is not subject to FOIA," said Chad Readler, acting assistant attorney general.
DOJ turned over a list of just 22 names yesterday, all of them Japanese diplomats who met with Trump on the same day at Mar-a-Lago. The rest, it claims, are relevant to the president's schedule and therefore don't need to be released. The White House is exempt from FOIA requests, per federal law.
One big question: Why does the administration want to withhold visitor logs, especially if they could reveal private meetings with the president that might present possible conflicts of interest?
Go deeper