Trump will keep Obama's LGBTQ executive order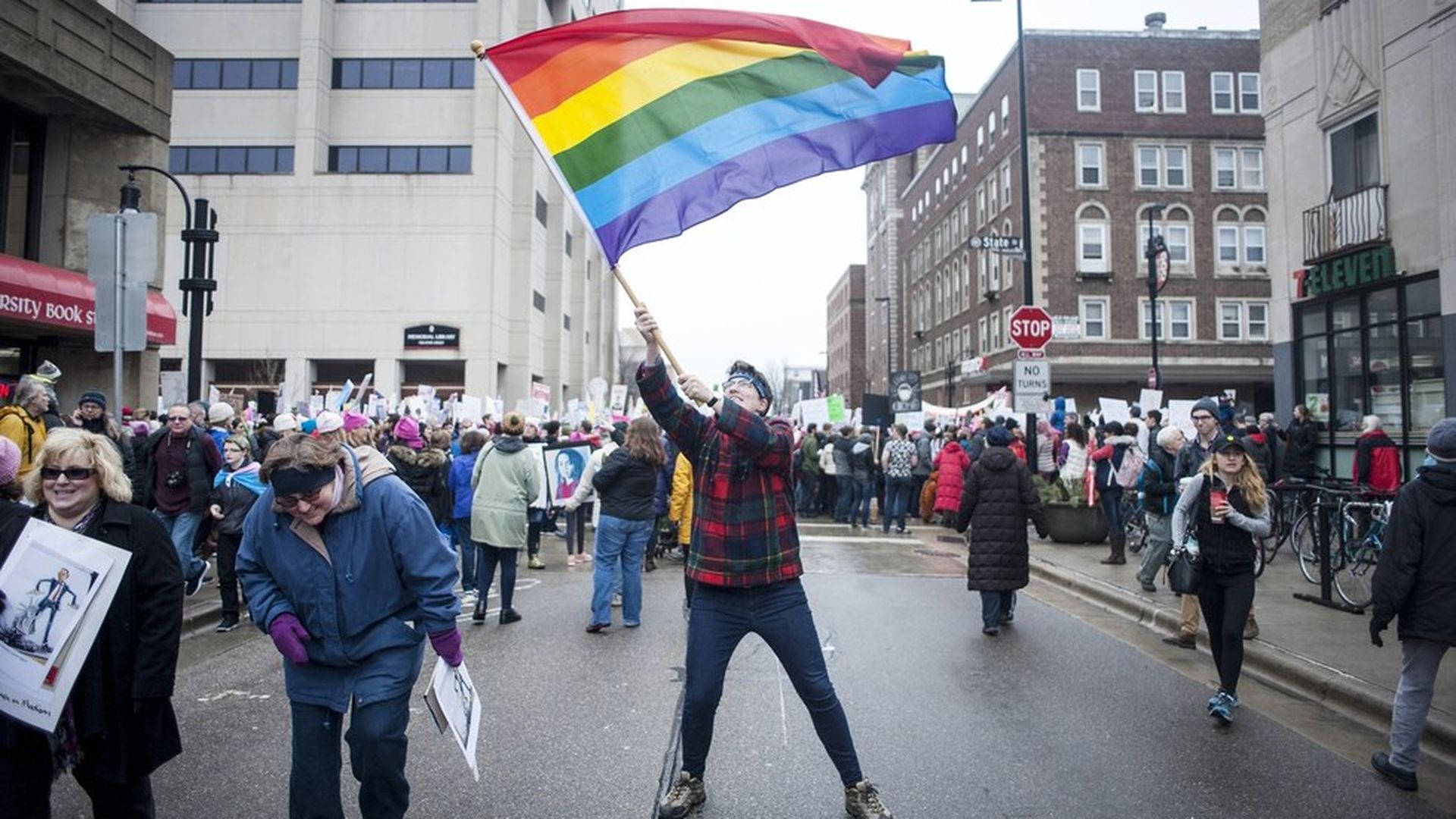 Yesterday the Washington Post reported that Trump's team was drafting an executive order on LGBTQ issues. Now the Trump White House is out with a statement saying they'll defend Obama's 2014 order, which prohibited federal contractors from discriminating on the basis of gender orientation or sexual identity.
The executive order signed in 2014, which protects employees from anti-LGBTQ workplace discrimination while working for federal contractors, will remain intact at the direction of President Donald J. Trump.
Go deeper