Trump will decide on Paris agreement next week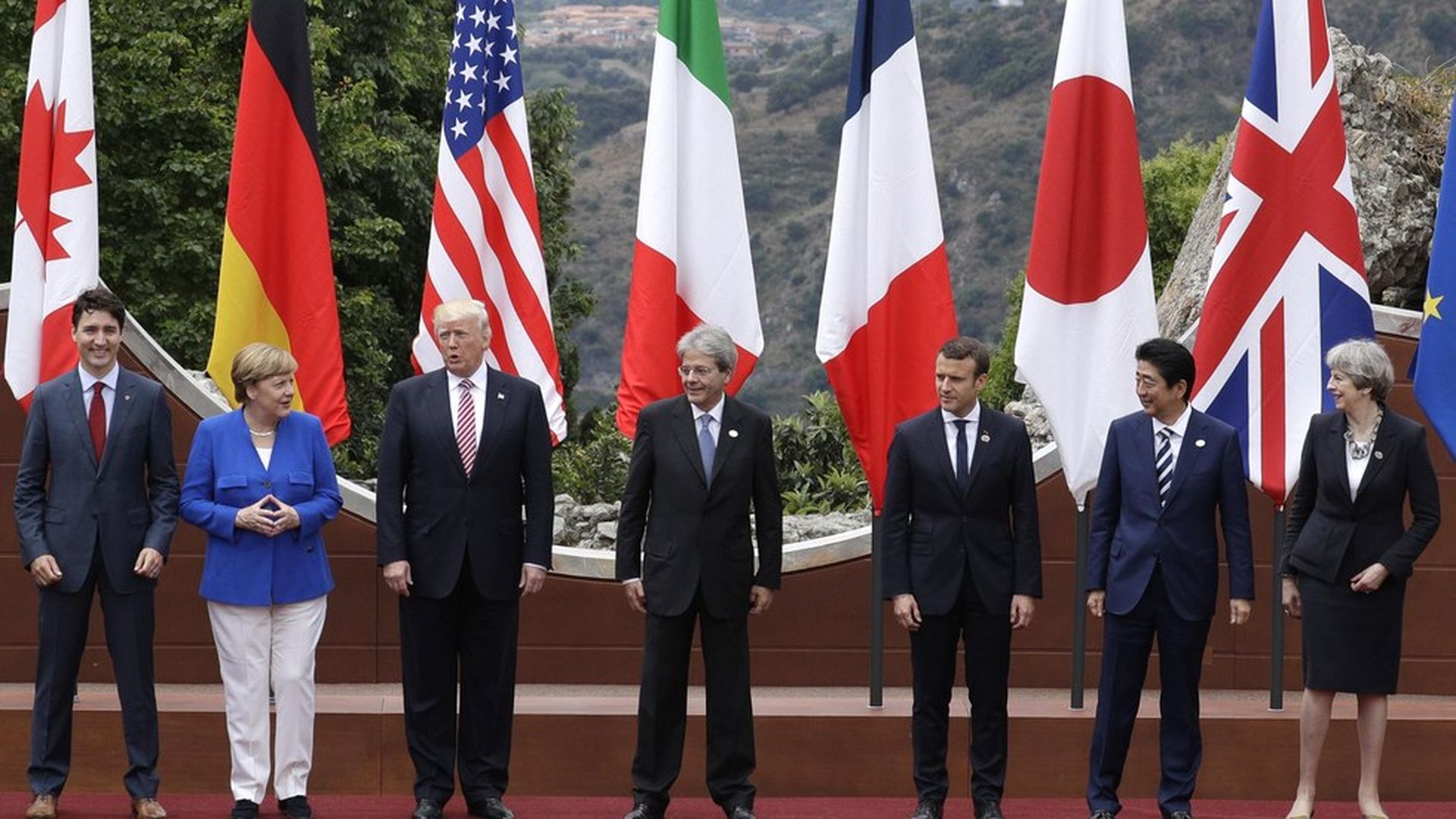 During his overseas trip, President Trump attended the G7 Summit in Italy, during which he and the other world leaders discussed whether the U.S. will remain in the Paris climate agreement. Today, Trump tweeted that he will make a decision next week.
Don't forget: 22 Republican senators sent a letter to Trump on Thursday urging him to withdraw the U.S. from the Paris deal.
Go deeper