Trump weighs in on Boston protests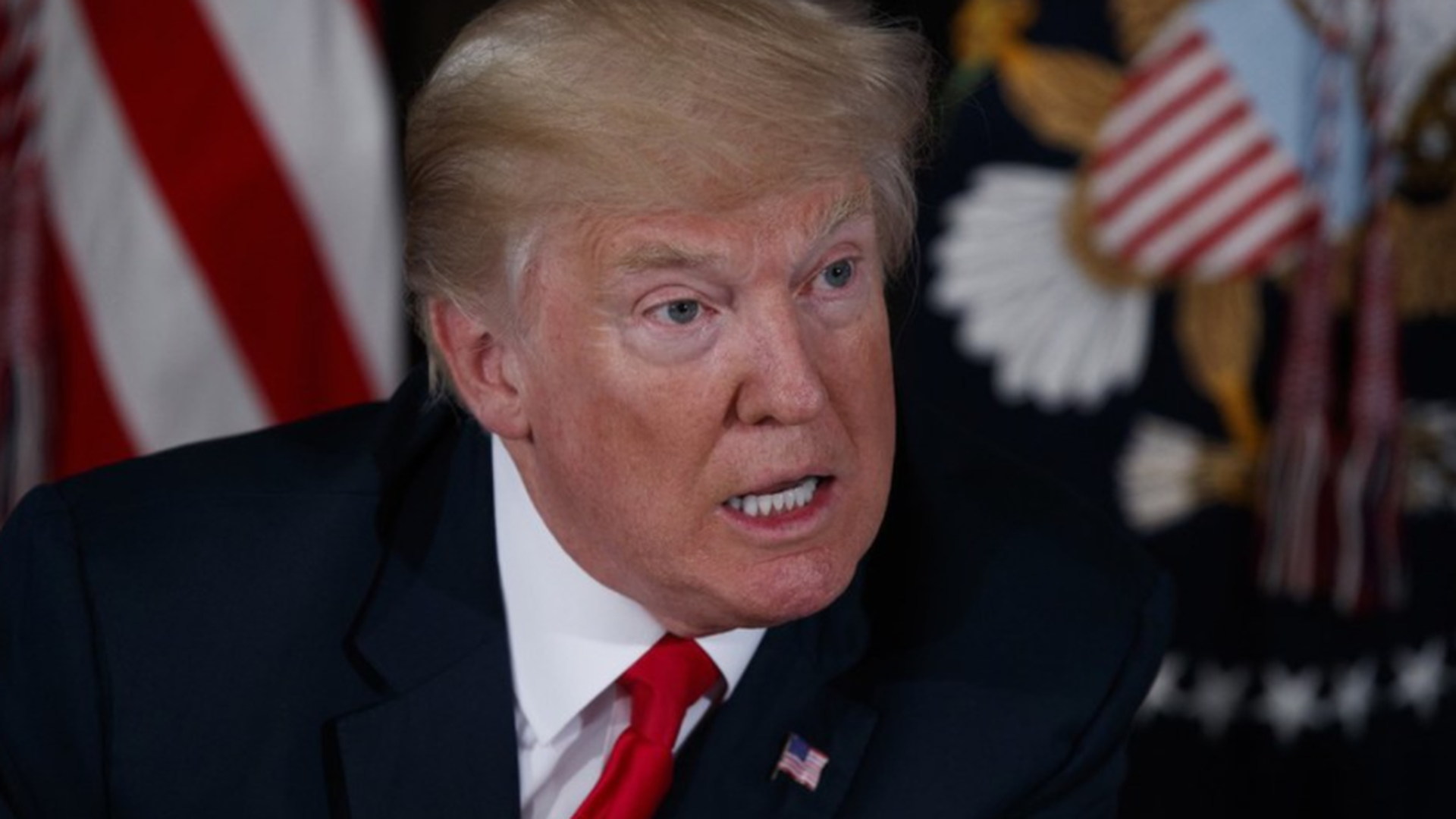 Thousands marched in Boston today in opposition of a planned "free speech rally," which invited "libertarians, conservatives, traditionalists, classical liberals, (Donald) Trump supporters or anyone else who enjoys their right to free speech," according to a group calling itself the Boston Free Speech Coalition, per CNN.
This comes exactly one week after the white nationalist "Unite the Right" rally in Charlottesville last weekend. Trump had a terrible week of responding to the violent Charlottesville attack, but he quickly made a statement on Twitter about today's Boston protests:
Why it matters: Trump called for a "swift restoration of law and order" in his initial remarks about the Charlottesville rally last weekend. Today's response echoes that sentiment and, similar to his remarks on Tuesday doubling down on the "both sides" argument in which he only condemned the "alt-left," today Trump labeled the left-wing protestors as "anti-police agitators" deserving of "tough" police presence.
Go deeper