Trump wants $1 billion for first 62 miles of border wall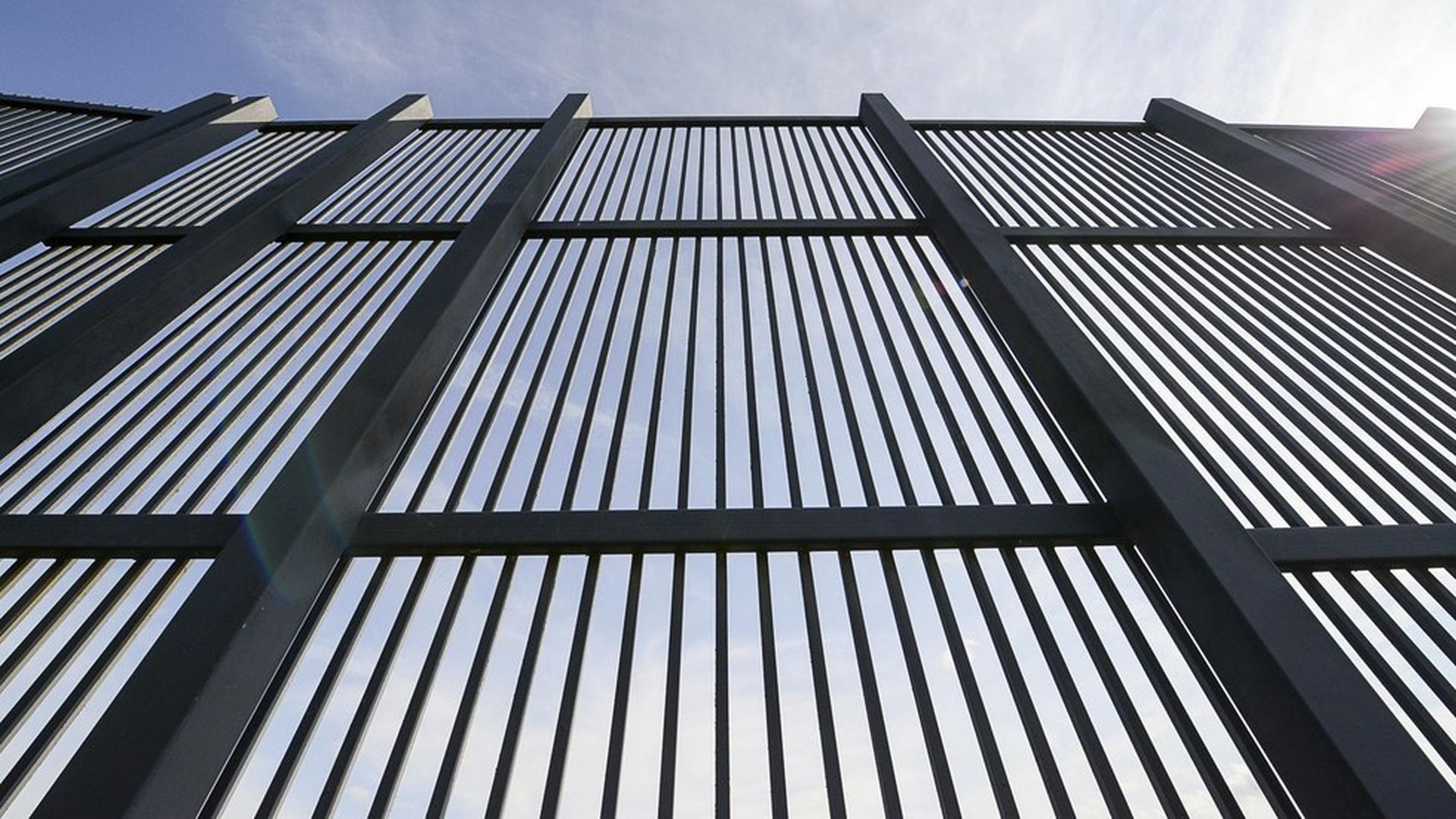 The Trump Administration is requesting $1 billion this year to cover 62 miles of the border wall, according to DHS documents obtained by CNN.
The documents detail specific locations where current fencing requires upgrades, and stretches near San Diego and in the Rio Grande Valley where the wall is to be built.
Do the math: Estimates of the total wall cost have varied widely, but 62 miles is about 1/32 of the total US/Mexico land border.
Go deeper