Trump urges his fans to ignore bad polling on refugee ban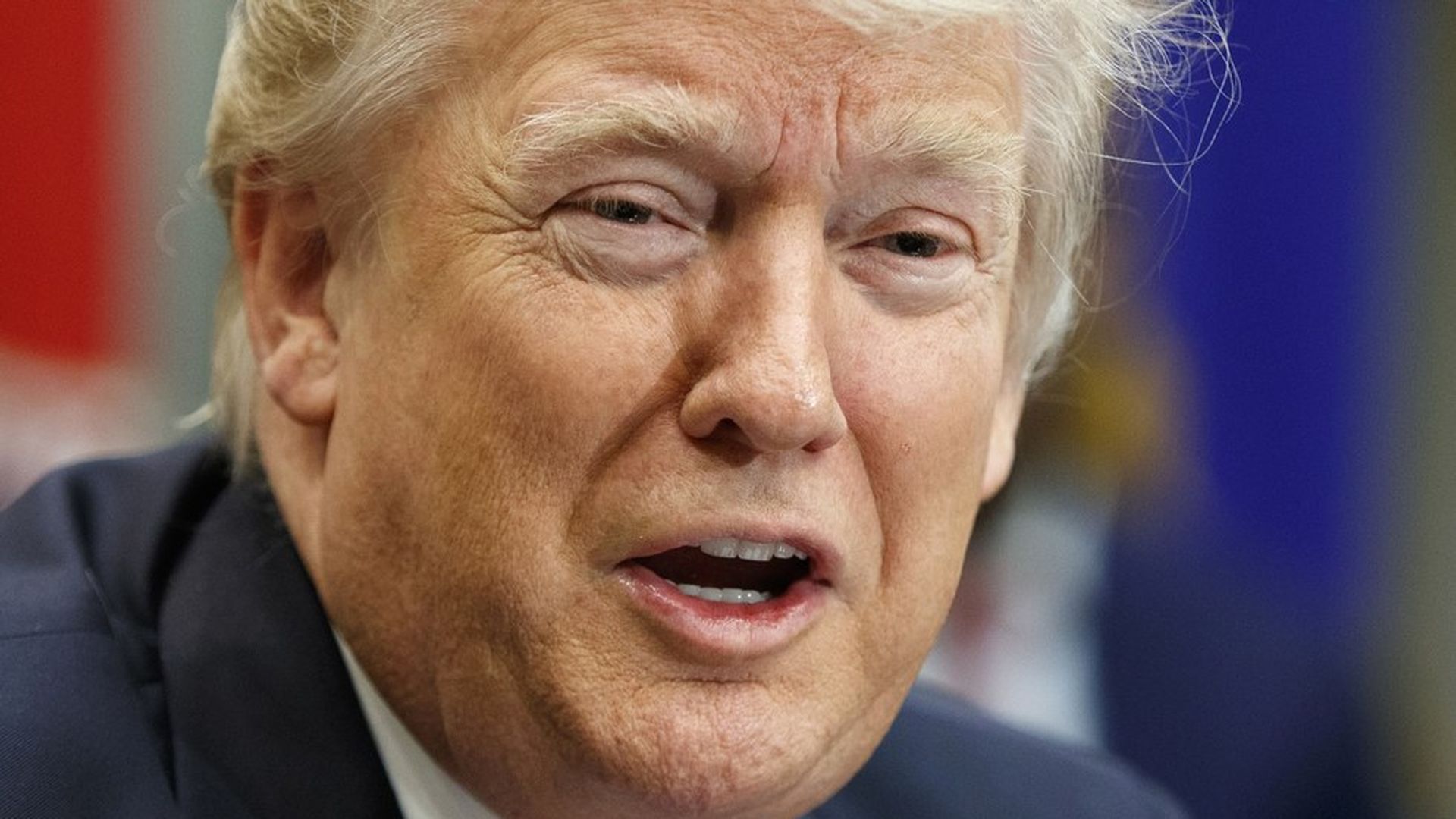 President Trump's first two tweets today seem like a response to polling on his executive order on immigration and refugees, which haven't gotten a great reception nationwide:
Any negative polls are fake news, just like the CNN, ABC, NBC polls in the election. Sorry, people want border security and extreme vetting... I call my own shots, largely based on an accumulation of data, and everyone knows it. Some FAKE NEWS media, in order to marginalize, lies!
Polls that disapprove of the ban: 53% (CNN/ORC), 51% (CBS News).
Poll that approves: 49% (Reuters/IPSOS)
Go deeper