Trump trade rep threatens WTO on China market status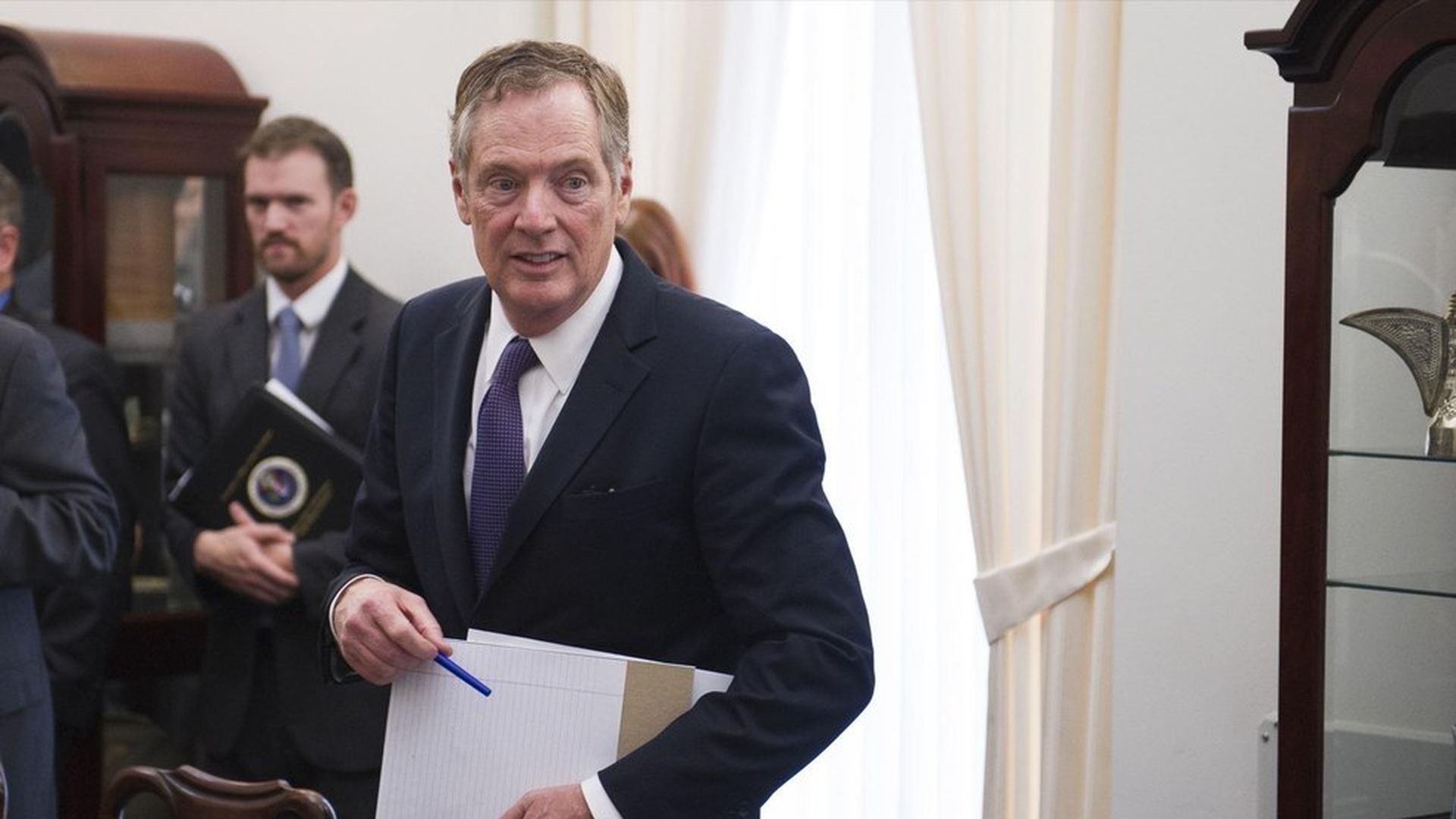 U.S. Trade Representative Robert Lighthizer testified Wednesday before Congress that it would be a "cataclysmic" mistake for the WTO to grant China market economy status — as the Chinese believe it is required to do this year.
What's market economy status? A designation recognizing a country's commitment to free market policies. If China wins this label, it would make it more difficult for the U.S. to win cases it brings against China for violations like selling steel below cost of production.
Why it matters for workers: There's good evidence that allowing China's accession to the WTO fifteen years ago was the trade policy decision that most led to joblessness and stagnant incomes, specifically in the manufacturing sector.
The Trump Administration has taken a dismissive stand toward the WTO, even saying that it may ignore its rulings. But the Trump trade policy has been all bark and no bite, and there's no reason to believe that revoking the privileges China receives for its membership would bring back lost manufacturing jobs.
Go deeper