Trump to start his nationalist trade push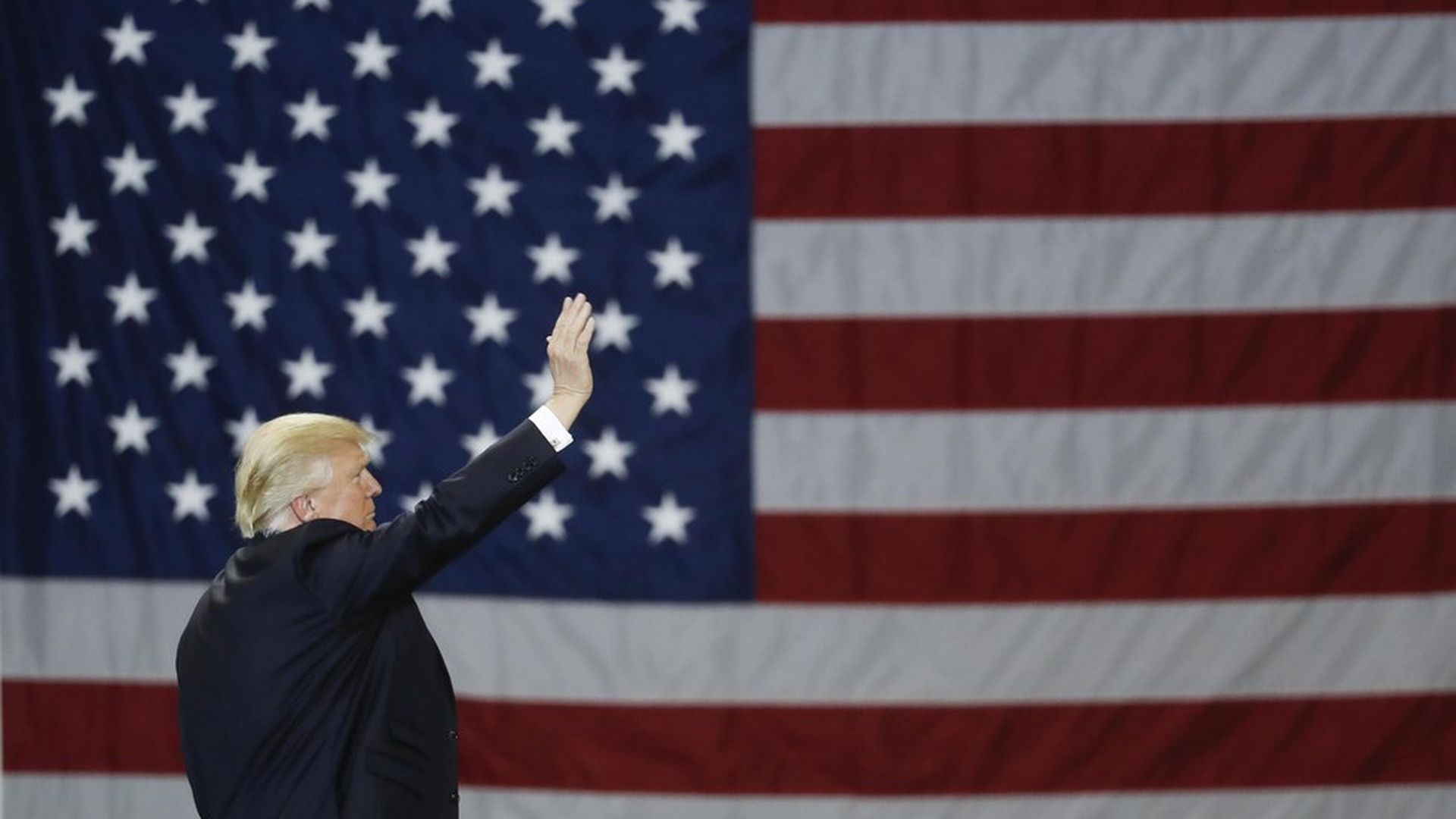 On Thursday evening, the President's top trade officials previewed two executive actions that are coming Friday and intended to signal to foreign countries that Trump intends to follow through on his nationalist campaign rhetoric:
Investigation into causes of America's trade deficits: Commerce Secretary Wilbur Ross and the US Trade Representative are initiating a comprehensive study of the ways foreign countries are fleecing America on trade. They'll report back to the President in 90 days with findings on everything from unbalanced free trade deals to lax enforcement to unfair WTO constraints. Ross said no country in particular is being targeted — and he emphasized not all trade deficits are evidence of evil-doing — but he listed China, Japan and Germany as countries with the biggest trade advantages over the US.
Anti-dumping order: Peter Navarro, the director of Trump's National Trade Council, said too many countries are getting away with dumping artificially cheap goods into U.S. markets. The executive order directs the Homeland Security Secretary, in consultation with the Treasury Secretary, the Commerce Secretary, and the Trade Rep to write a plan to ensure these countries play by the rules.
Why this matters: These orders are directions to write a study and a plan, so critics could safely describe them as toothless. But our sources have been telling us for weeks that Trump is ready to exorcise his trade demons, so expect these plans to give birth to hardline policies. Ross said the administration wouldn't necessarily wait for these reports to come out before taking action against trade abusers, and there'll very likely be some "interim" activity during the 90 days.
The giant panda in the room: Navarro said tonight's announcement isn't about China ― but it kinda is. The example of unfair trade practice that Ross highlighted was the dumping of artificially cheap, state-subsidized steel into the American market. And which country might be doing that? Hmmm... Trump could have a rather contentious meeting next week at Mar-a-Lago with President Xi.
Go deeper