Trump to release all of the JFK files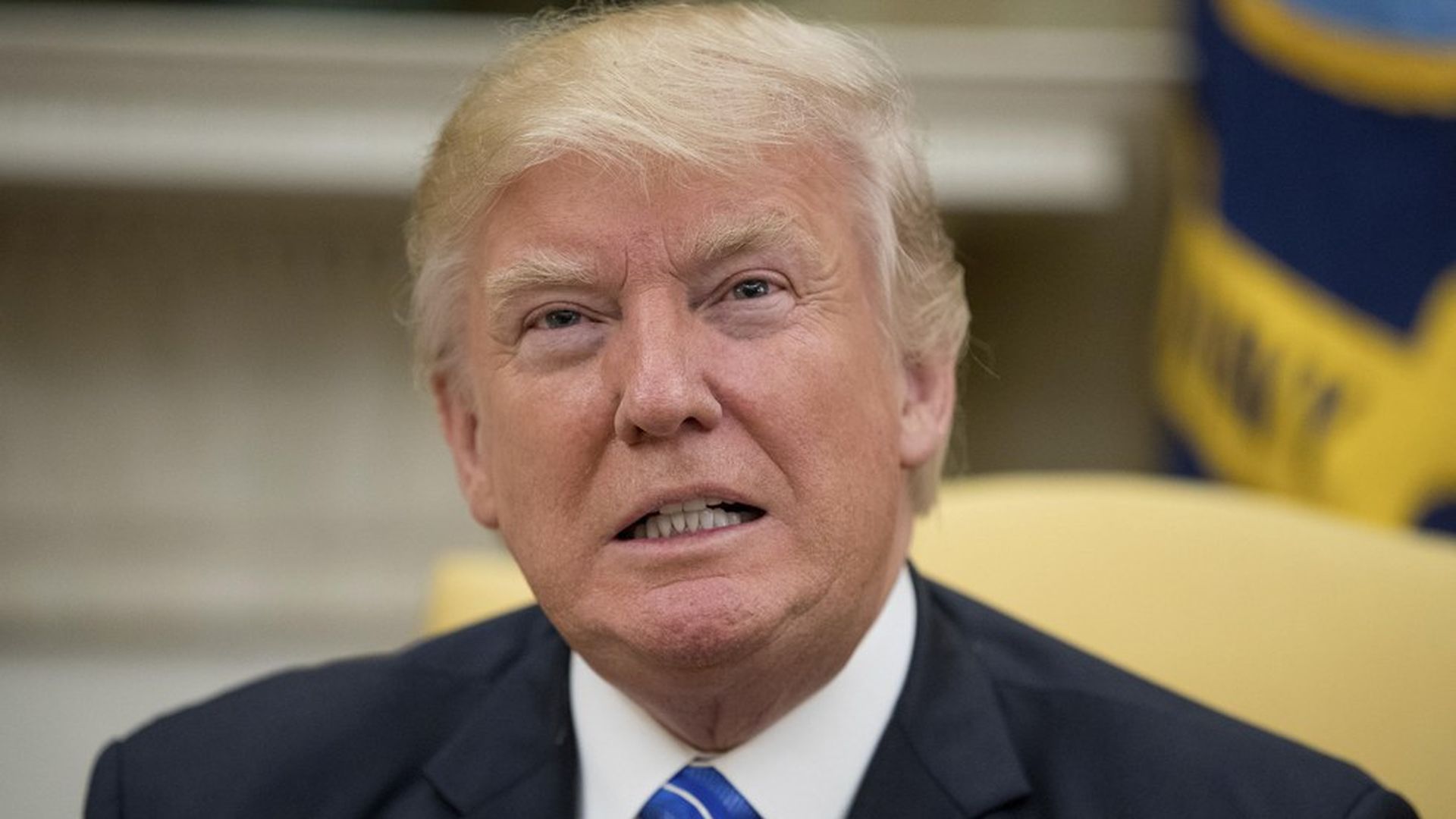 President Trump announced via Twitter today that he will be releasing all of the JFK files instead of just a fraction of what's available. "After strict consultation with General Kelly, the CIA and other Agencies, I will be releasing ALL #JFKFiles other than the names and...addresses of any mentioned person who is still living. I am doing this for reasons of full disclosure, transparency and...in order to put any and all conspiracy theories to rest."
Why it matters: John Tunheim, the federal judge who coordinated the collection of JFK's assassination files, told POLITICO that it's "disappointing" Trump decided to withhold releasing the entire collection. There are approximately 3,100 files that have been "withheld in full," POLITICO notes, as well as 30,000 more that were partially released, but with some information redacted.
Go deeper: What we know from the JFK files so far.
Go deeper