Trump to open diplomatic channel with Putin aide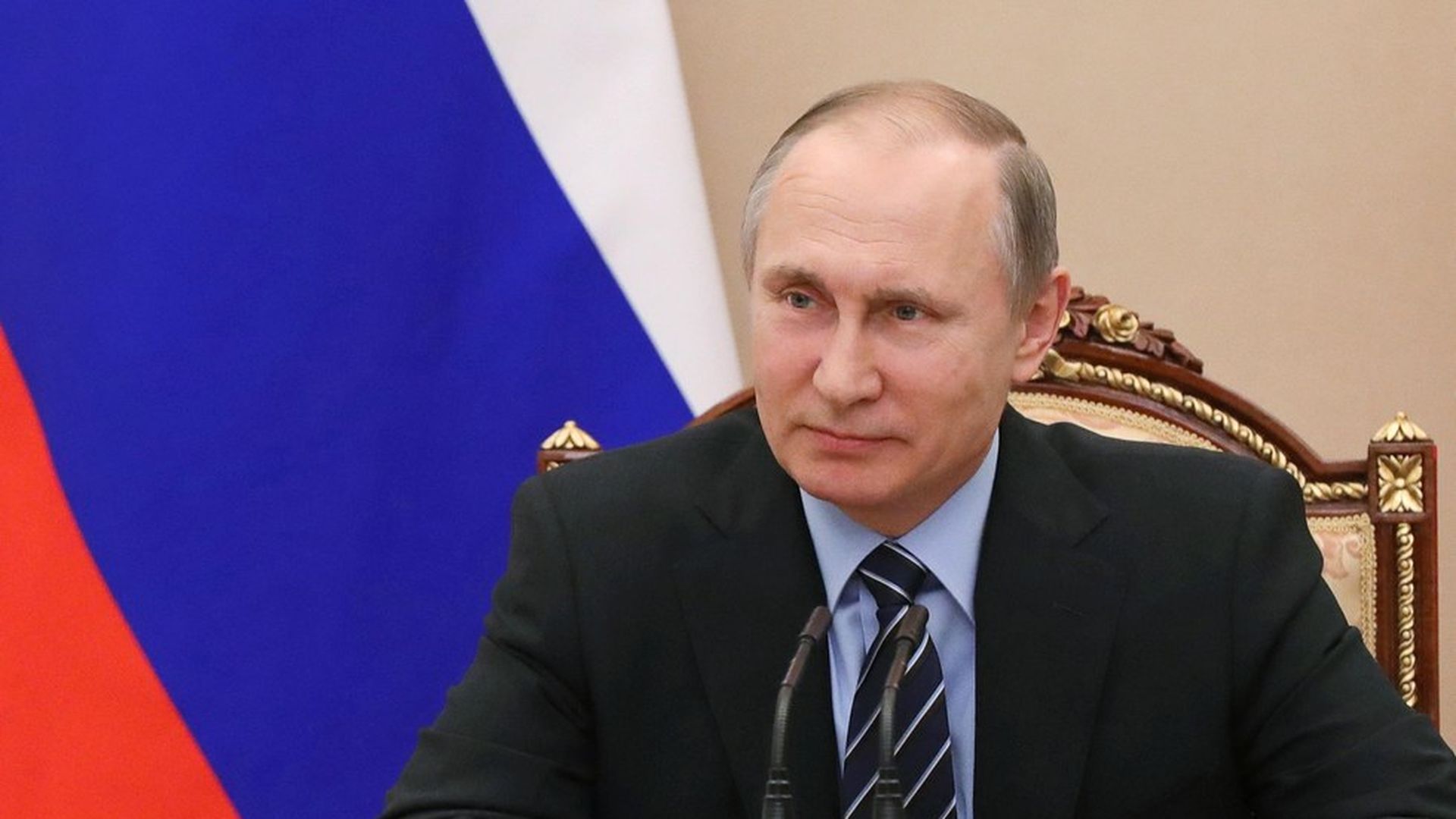 Trump is about to appoint a special envoy to communicate directly with one of Putin's top aides, Vladislav Surkov, according to a BuzzFeed News report.
The precedent: Obama also had a direct channel with Surkov to work out agreements, and German and French diplomats are supportive of the connection. Surkov serves as the head of the administration of the president, which is akin to the White House chief of staff, according to The Daily Beast, and some say he has long been the mastermind behind Putin's political strategy.
It's because of Ukraine: A pair of ceasefire deals have been largely unsuccessful in brokering peace between Russia and Ukraine, which have been clashing in the Donbass region since 2014. This is the US' way of supporting a move toward peace. Surkov has been the political supervisor of the disputed Donetsk and Luhansk regions for the Kremlin since September 2014, according to the International Crisis Group.
Go deeper