Trump to nominate Lyft employee to Transportation Dept.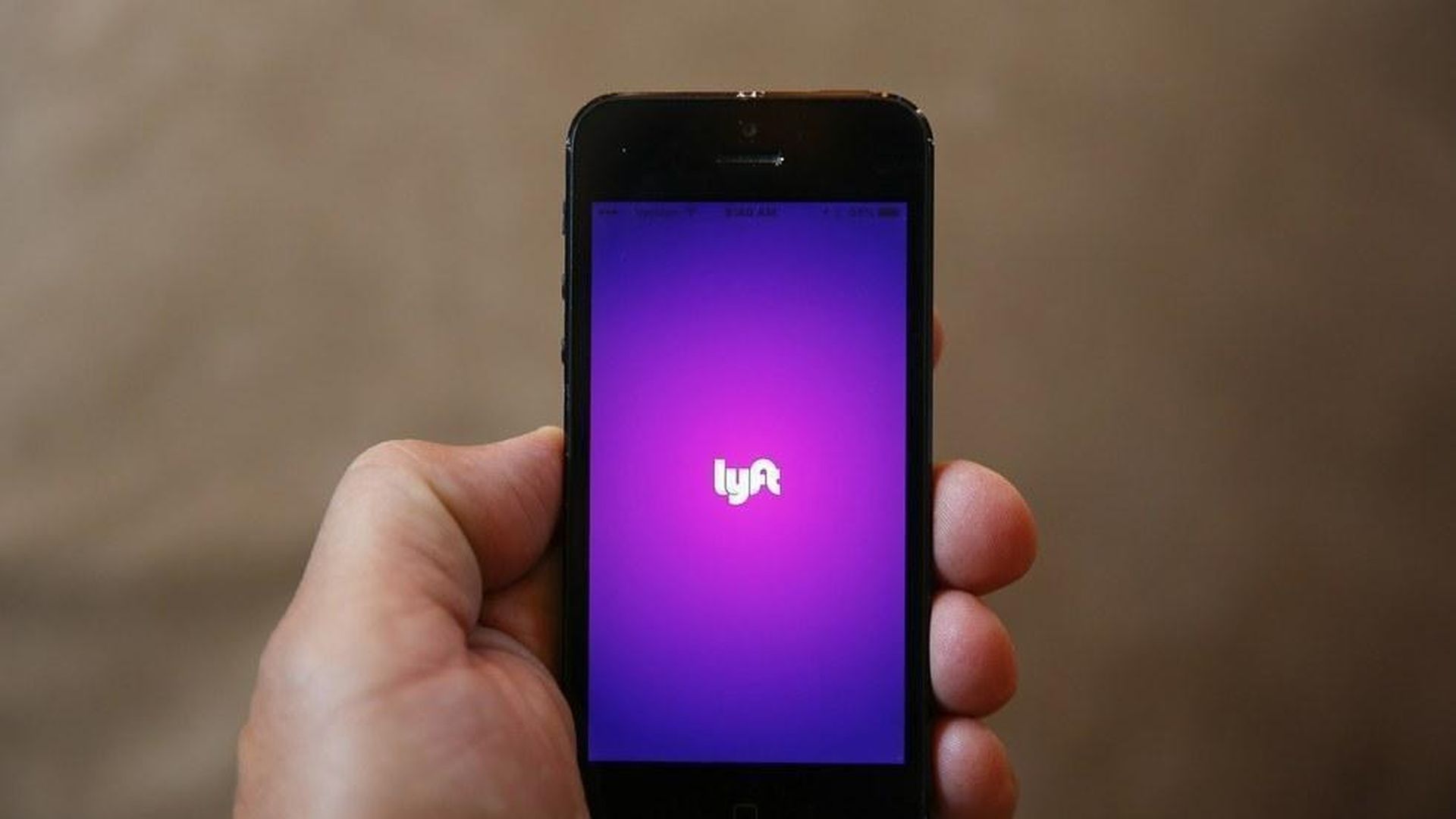 The White House has announced that President Trump plans to nominate Derek Kan, Lyft's general manager for Southern California, as Under Secretary of Transportation for Policy. Kan's nomination for the job has been rumored for a few weeks.
If he gets the job, Kan will have to resign from Lyft, the company confirmed to Axios. "Derek is a valued member of our team and we wish him luck in whatever path he chooses," a Lyft spokesman added.
Prior experience: Kan has served on the board of Amtrak since the beginning of 2016. He's also worked as a policy advisor to Sen. Mitch McConnell, and a chief economist for the Senate Republican Policy Committee, and has worked at the White House Office of Management and Budget.
His prior work with McConnell is noteworthy as he's married to Elaine Chao, the Transportation Secretary, and Kan's would-be boss.
Go deeper