Trump to Mexican President: deal with the "bad hombres"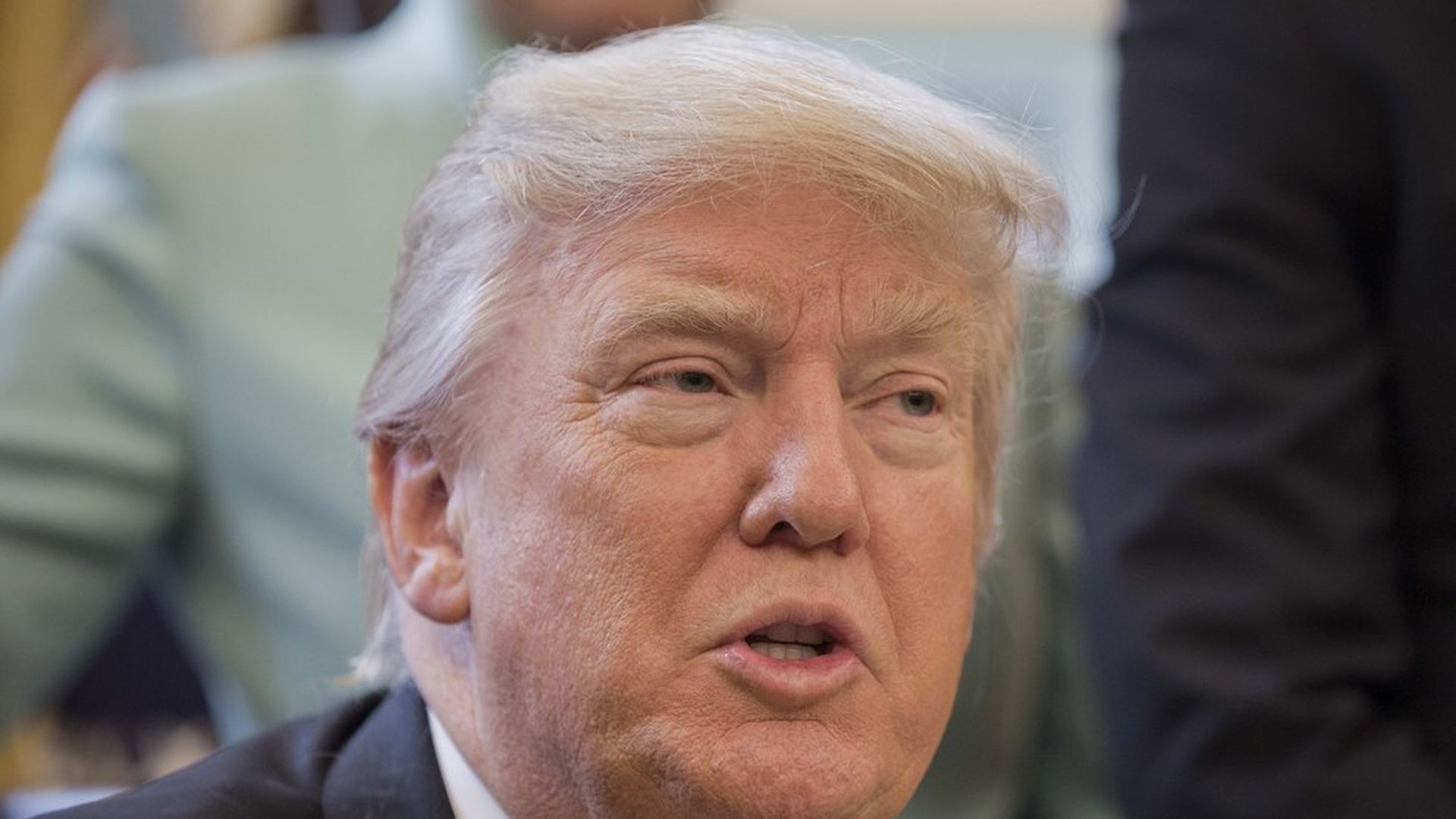 The AP got a copy of the conversation Trump and Pena Nieto had over the phone last Friday. The quote making news:
You have a bunch of bad hombres down there…You aren't doing enough to stop them. I think your military is scared. Our military isn't, so I just might send them down to take care of it.
A similar report appeared in a Mexican newspaper Tuesday, but Mexico's foreign relations department said it was "based on absolute falsehoods." The White House has denied the AP's report.
Go deeper