Trump to meet with Bill Gates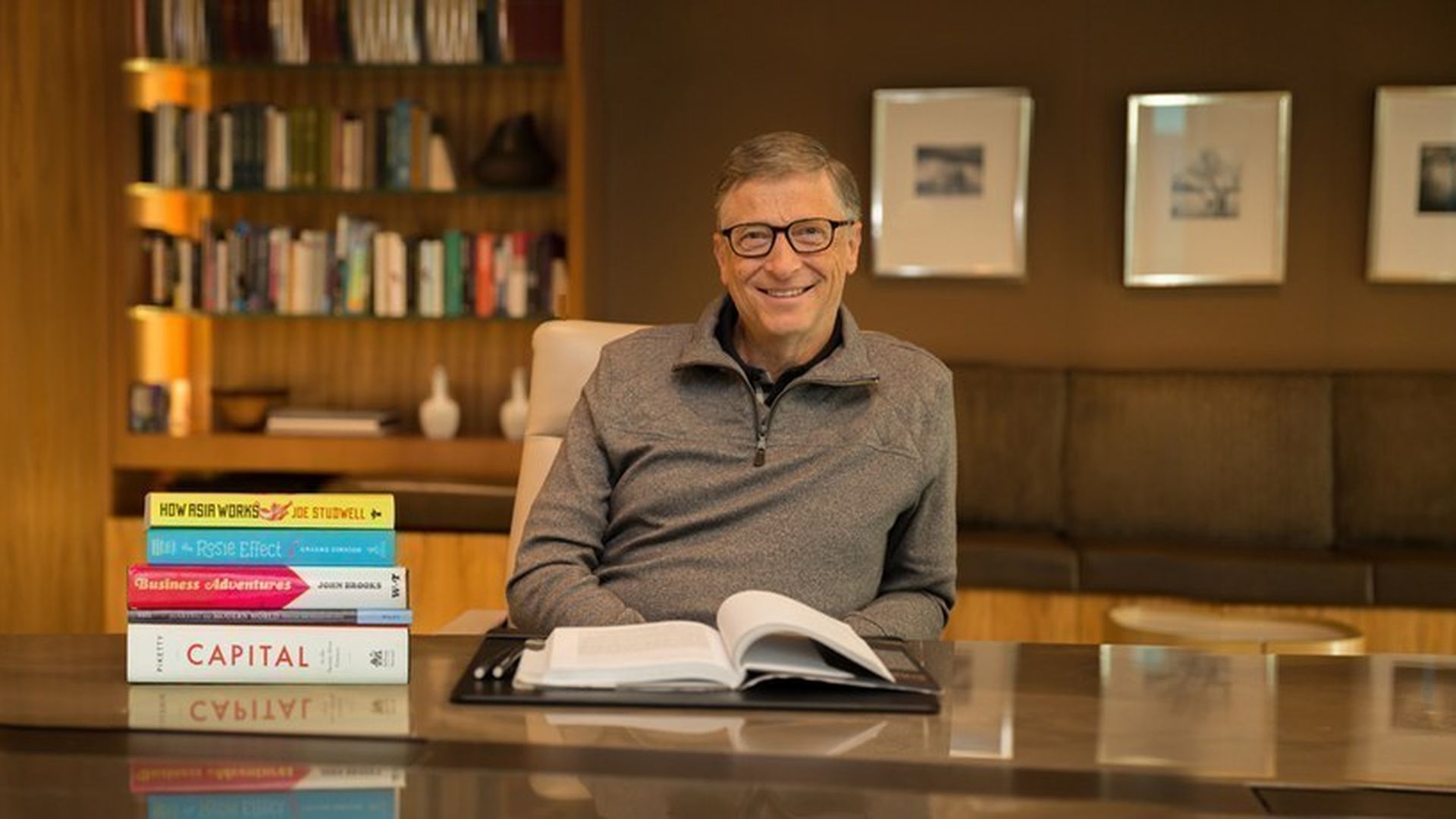 President Trump plans to meet with Microsoft co-founder and philanthropist Bill Gates on Monday, per Press Secretary Sean Spicer. Gates told Axios recently that he would "continue making the case to the administration and to Congress that it's good for the United States and good for the world to continue our leadership on" clean energy and foreign aid.
Gates also met with Trump in December.
"We have to go see Bill Gates and a lot of different people that really understand what's happening. We have to talk to them about, maybe in certain areas, closing that Internet up in some way." — Candidate Donald Trump talking about combatting online radicalization in December, 2015
Update: The Gates Foundation said in a statement that it "has a long history of working with officials on both sides of the aisle to pursue shared priorities like global health and development and domestic education." "Bill will meet with congressional leaders and members of the administration to discuss the tremendous progress made to-date in these areas and the critical and indispensable role that the United States has played in achieving these gains," it said.
Go deeper