Trump to host conservative media at White House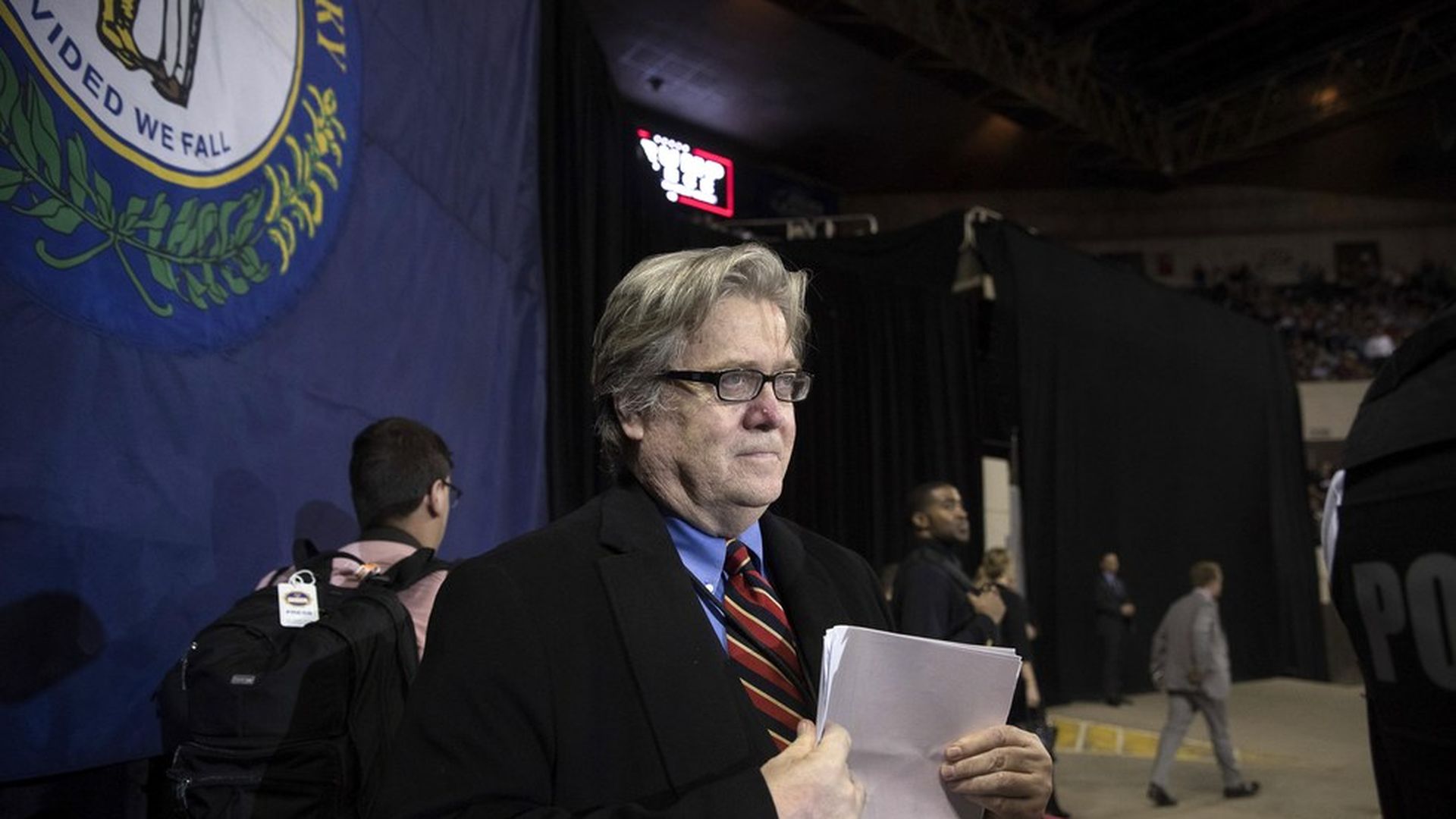 Monday, President Trump will welcome conservative media members to the White House for a reception, according to Politico.
"They were neglected the last eight years, and they're important...to a massively growing number of Americans who, frankly, have grown tired of mainstream media's coverage." - Sean Spicer
The invite list:
Breitbart, One America News Network, Daily Caller and a smattering of commentators.
Why it matters: It's part of the Trump administration's continued effort to give access to outlets that have had Trump's back.
Go deeper