Trump thanks Secret Service for "fantastic job" on WH intruder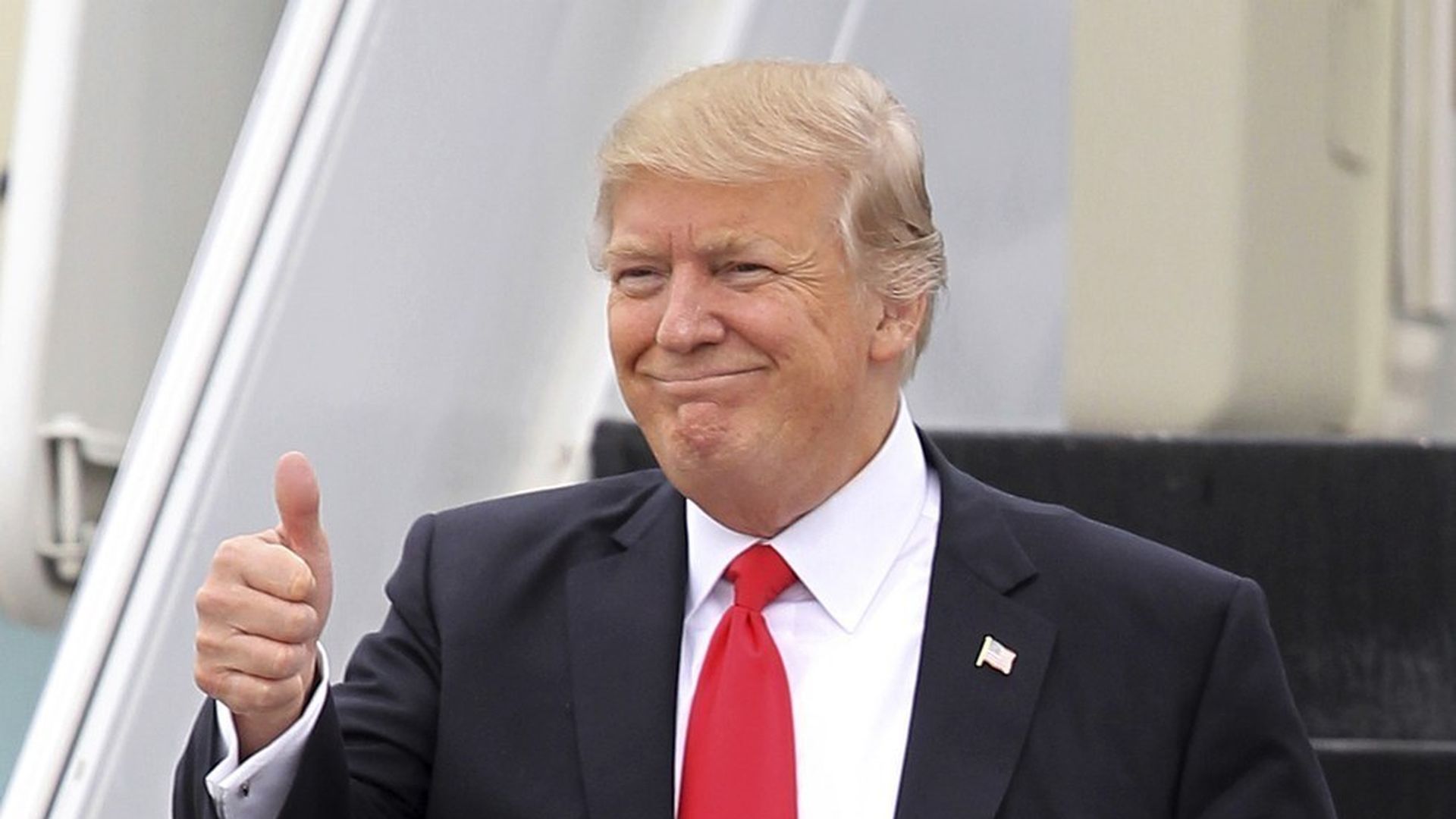 From the White House pool report:
Trump said "Secret Service did a fantastic job last night," adding that "it was a troubled person" in relation to last night's breach. Press Secretary Sean Spicer came downstairs to speak to the pool briefly after Trump's comments, saying "POTUS was made aware of the situation at the WH. General Kelly was kept aware of the situation the entire time." Spicer directed any further questions directed to secret service media affairs.
Go deeper