Trump tells administration to use "all appropriate" authorities on opioids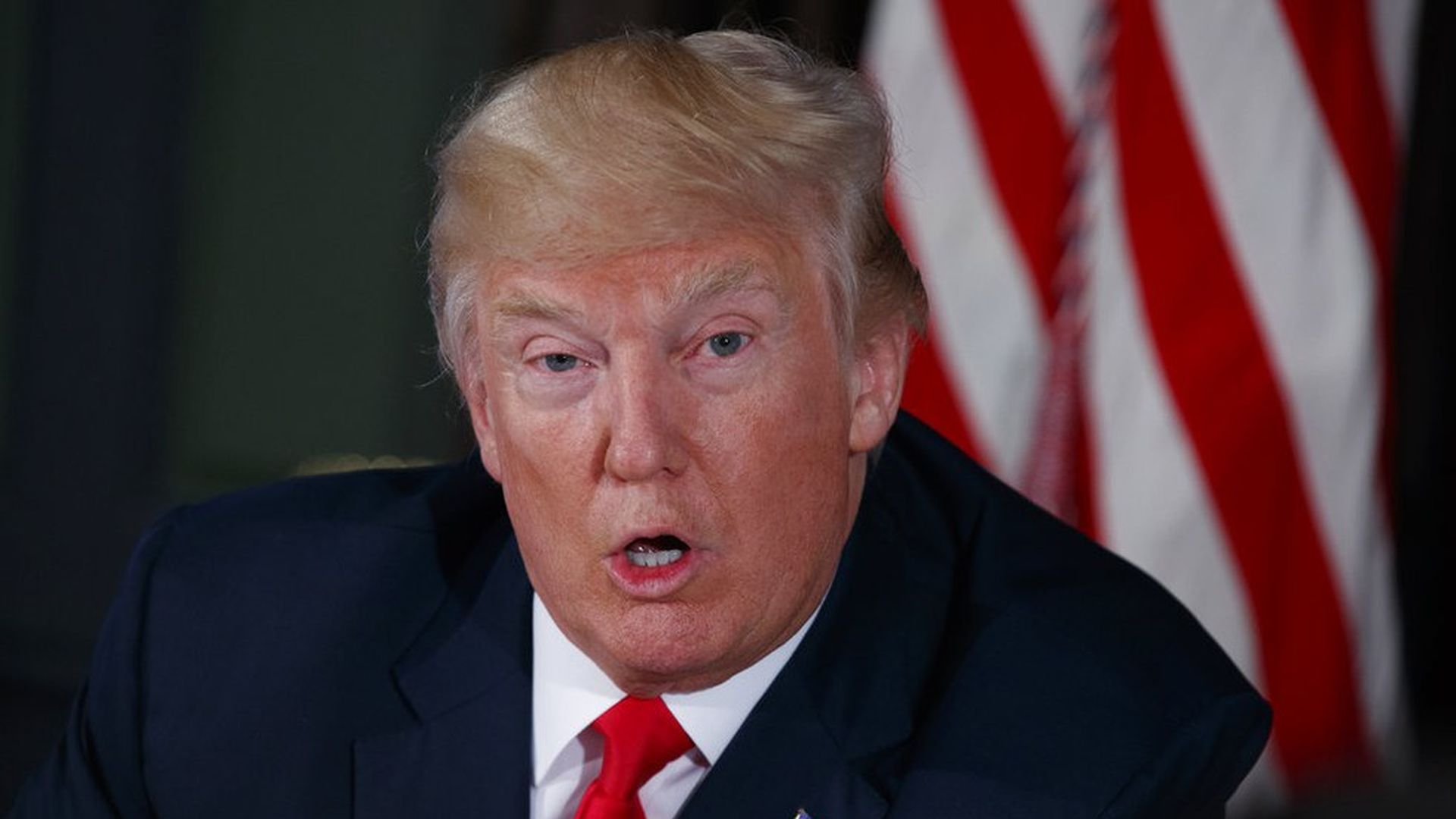 The White House just issued this statement, building on President Trump's announcement earlier today that he was preparing to declare a national emergency over the opioid epidemic:
"Building upon the recommendations in the interim report from the President's Commission on Combating Drug Addiction and the Opioid Crisis, President Donald J. Trump has instructed his Administration to use all appropriate emergency and other authorities to respond to the crisis caused by the opioid epidemic."
Between the lines: The statement didn't say which of two laws Trump wants to invoke to declare an emergency. According to Vox, the two laws — the Stafford Act and the Public Health Service Act — unlock different authorities and resources. The Stafford Act is used for natural disasters and could allow the administration to use disaster relief money, while the Public Health Service Act could allow medical staff to be sent to underserved areas.
Go deeper