Trump stands behind Conway as Chaffetz requests investigation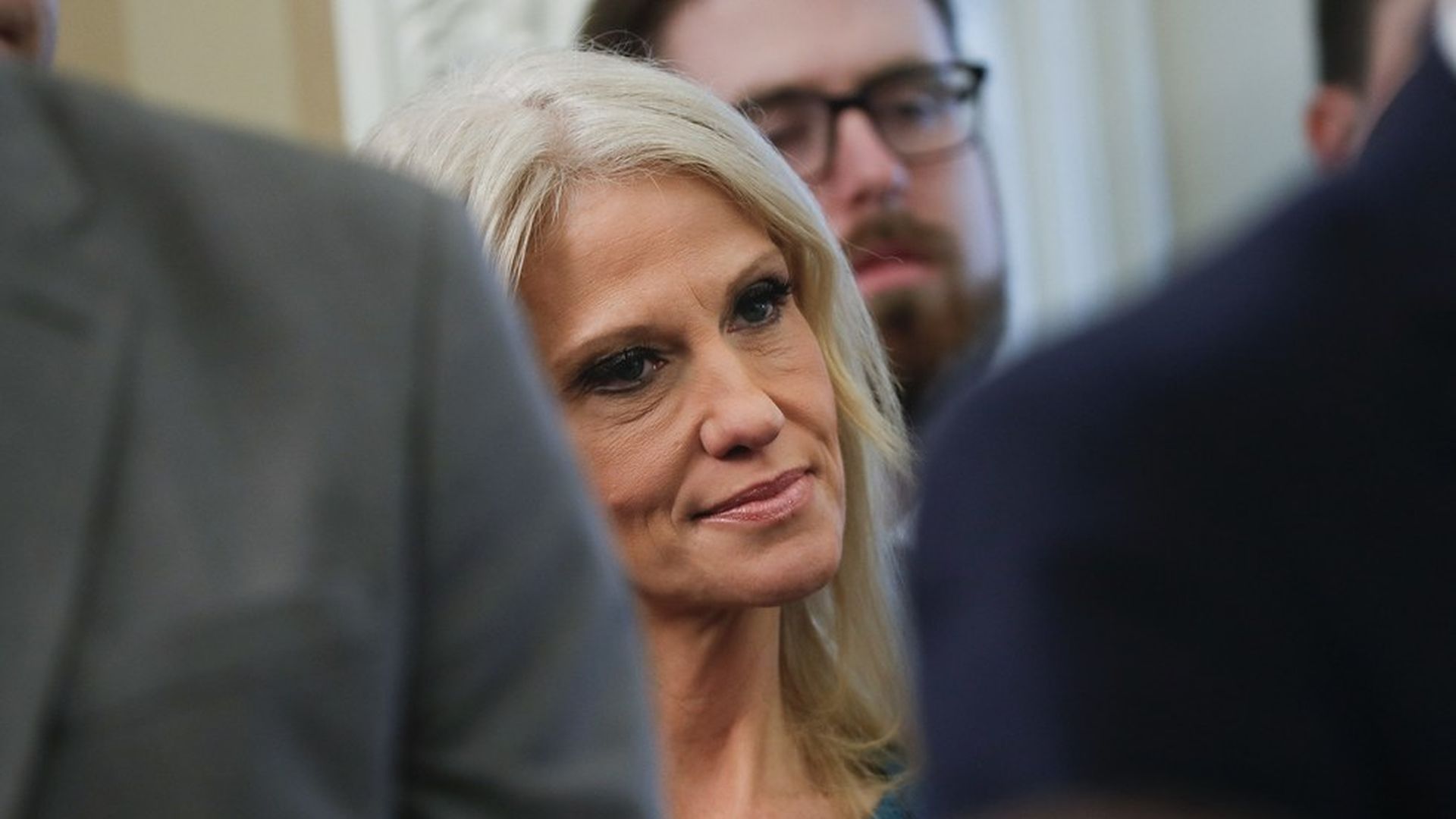 Kellyanne Conway on Fox News: "Go buy Ivanka's stuff is what I would tell you...I'm going to give a free commercial here. Go buy it today, everybody. You can find it online."
The White House talks to the AP: The president "absolutely" continues to support Conway and "understands she was merely sticking up for a wonderful woman who she has great respect for and felt was treated unfairly."
House Oversight Committee chair Jason Chaffetz: "That was wrong, wrong, wrong. It is wholly unacceptable no if, ands or buts about it."
Now, Chaffetz and the top Democrat on his committee today sent a letter to the director of the Office of Government Ethics asking the OGE to investigate Conway's statements. You can read his letter in full here.
Go deeper