Trump signs measure overturning internet privacy rules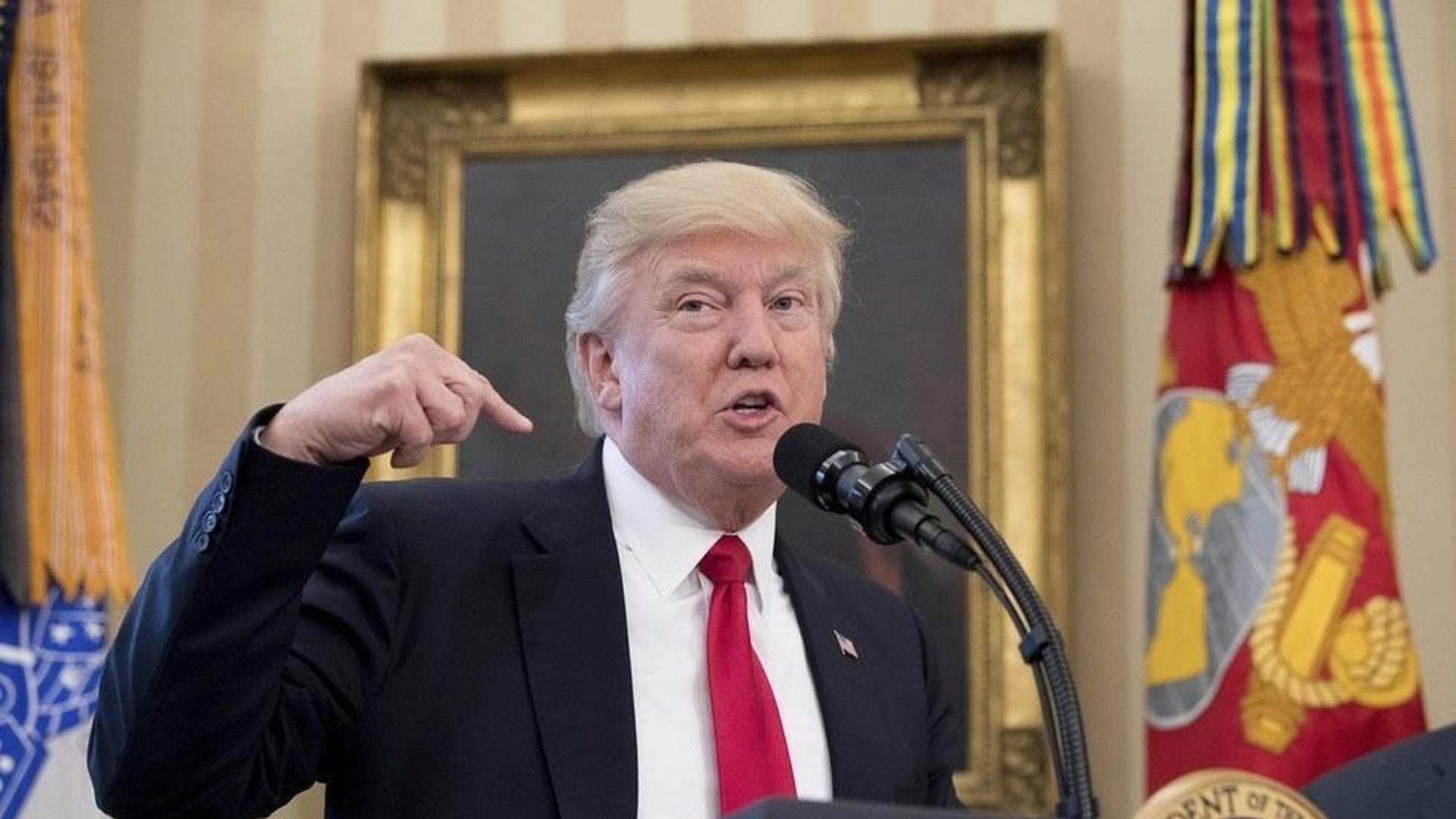 President Trump has signed a Congressional resolution overturning Federal Communications Commission rules that would have required internet providers to get their customers' permission before sharing personal data like browsing history with advertisers. The rules had yet to go into effect.
What's next: Democrats view this as an issue that they can use to hit vulnerable Republican lawmakers, so they'll do what they can to keep it in play politically. Republican FCC Chairman Ajit Pai, who supported the effort to overturn the rules, said that he wants "the American people to know that the FCC will work with the [Federal Trade Commission] to ensure that consumers' online privacy is protected [through] a consistent and comprehensive framework."
Go deeper