Trump signs FDA funding bill into law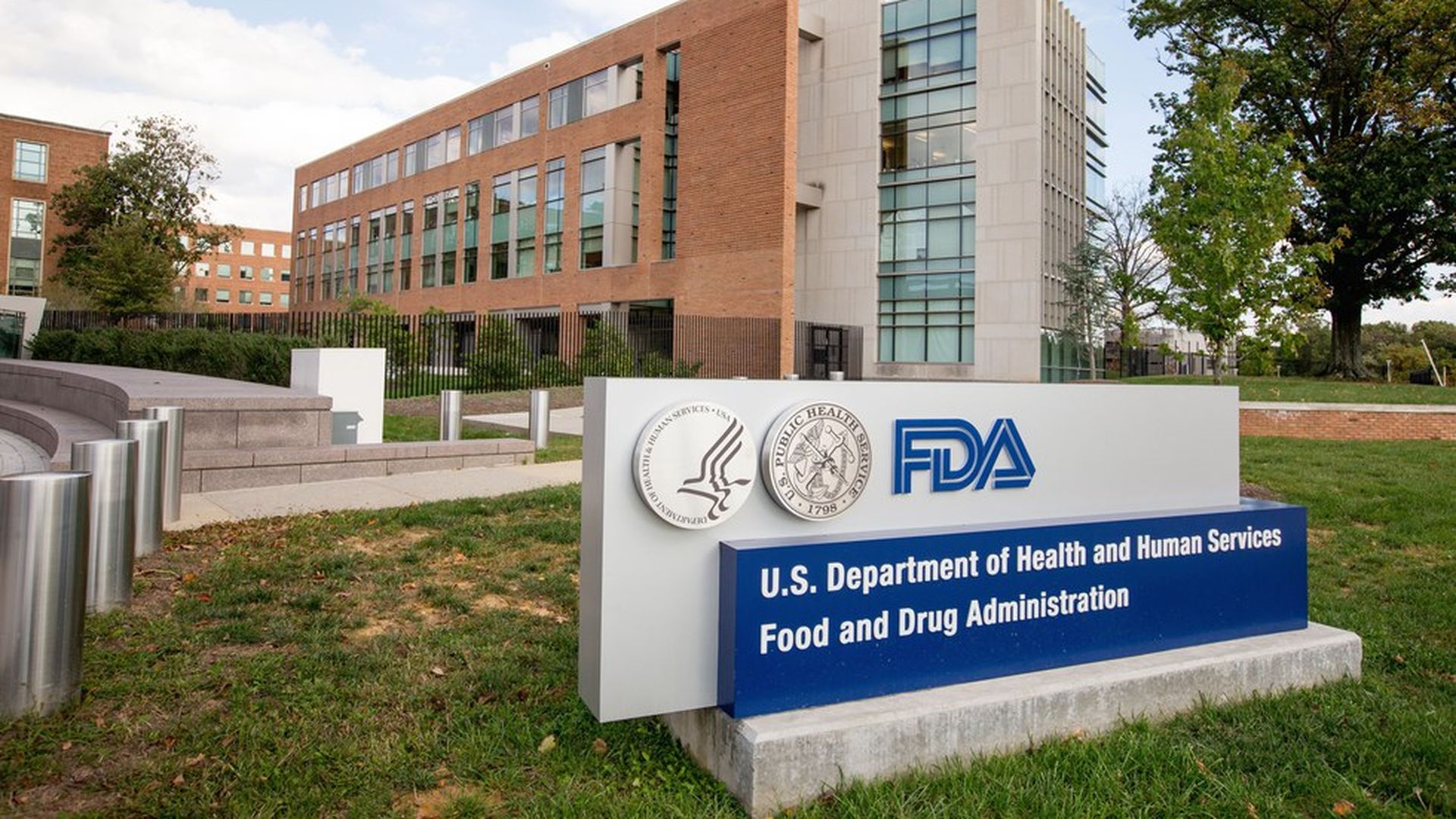 President Trump has signed into law a bill reauthorizing the user fees that help fund the Food and Drug Administration.
It was one of the last bills the Senate passed before leaving for the August recess, and it could have easily turned into a battle, since the Trump administration wanted to restructure the medical product user fees to make the industry pay the full cost of product reviews.
But congressional Republicans and Democrats ignored the request, and the administration didn't push the issue.
Notable: It's one of the rare health care bills that's significant and yet passed easily, with bipartisan support and without a fight — and it could be one of the last for a while.
Go deeper