Trump signals action on steel and aluminum tariffs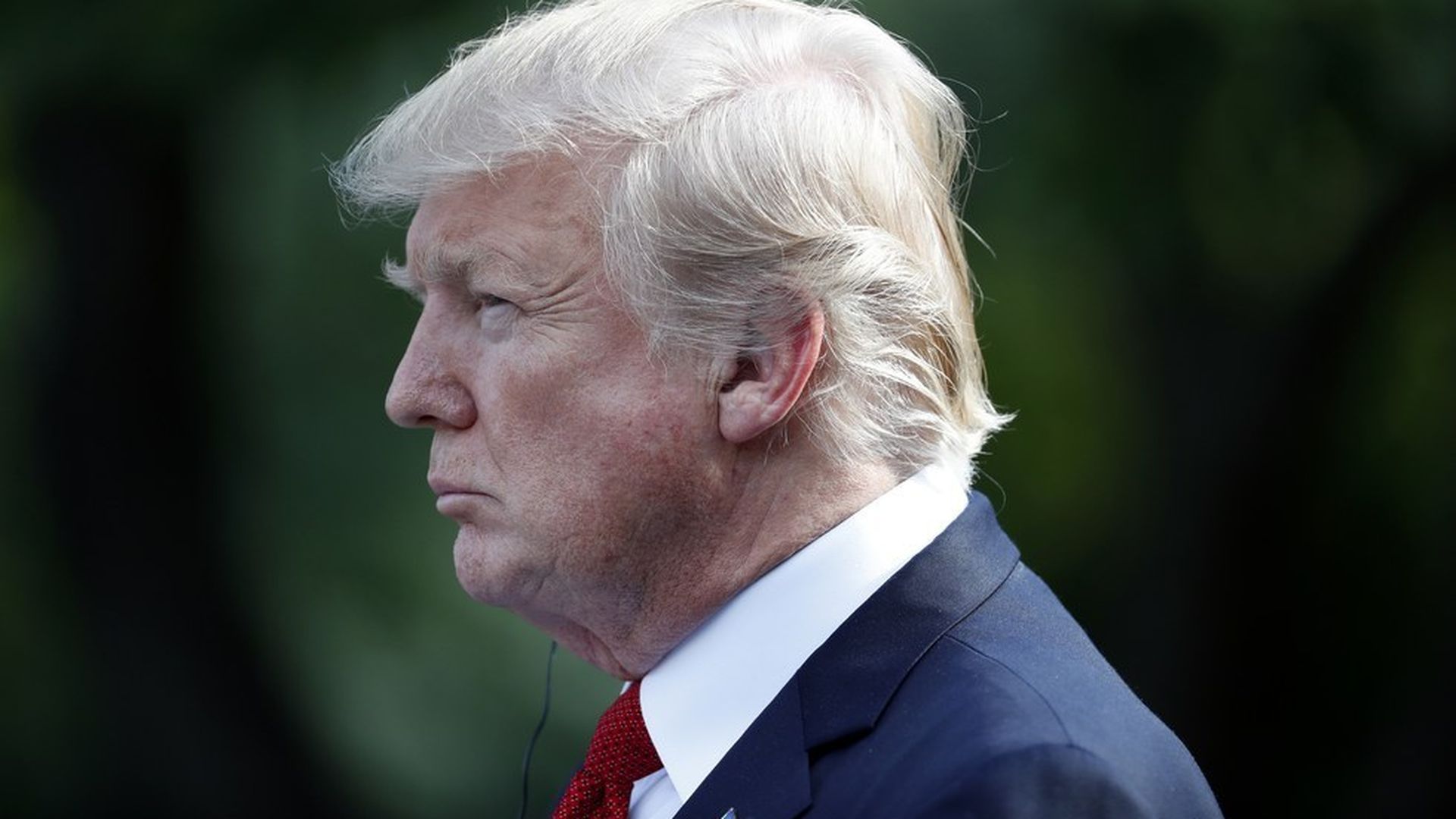 President Trump is signaling imminent action on steel and aluminum dumping, tweeting today: "Really great numbers on jobs & the economy! Things are starting to kick in now, and we have just begun! Don't like steel & aluminum dumping!"
As Axios reported last week, Trump is poised to side with the hardcore nationalists on favoring tariffs for steel and aluminum imports. In his cabinet, only Commerce Secretary Wilbur Ross favors the move.
Trump hasn't made a final decision, but has shown inclination to tariffs in the 20% range for steel imports. There is still plenty of room for Trump to take a more moderate action with more targeted options — such as country-by-country, different types of steel, or setting baselines to target countries that ramp up exports.
Steel is first, with aluminum to follow, as Ross is finalizing a report on aluminum dumping. The White House is also talking about an investigation into semi-conductors.
Go deeper