Trump says he's preparing to declare opioids national emergency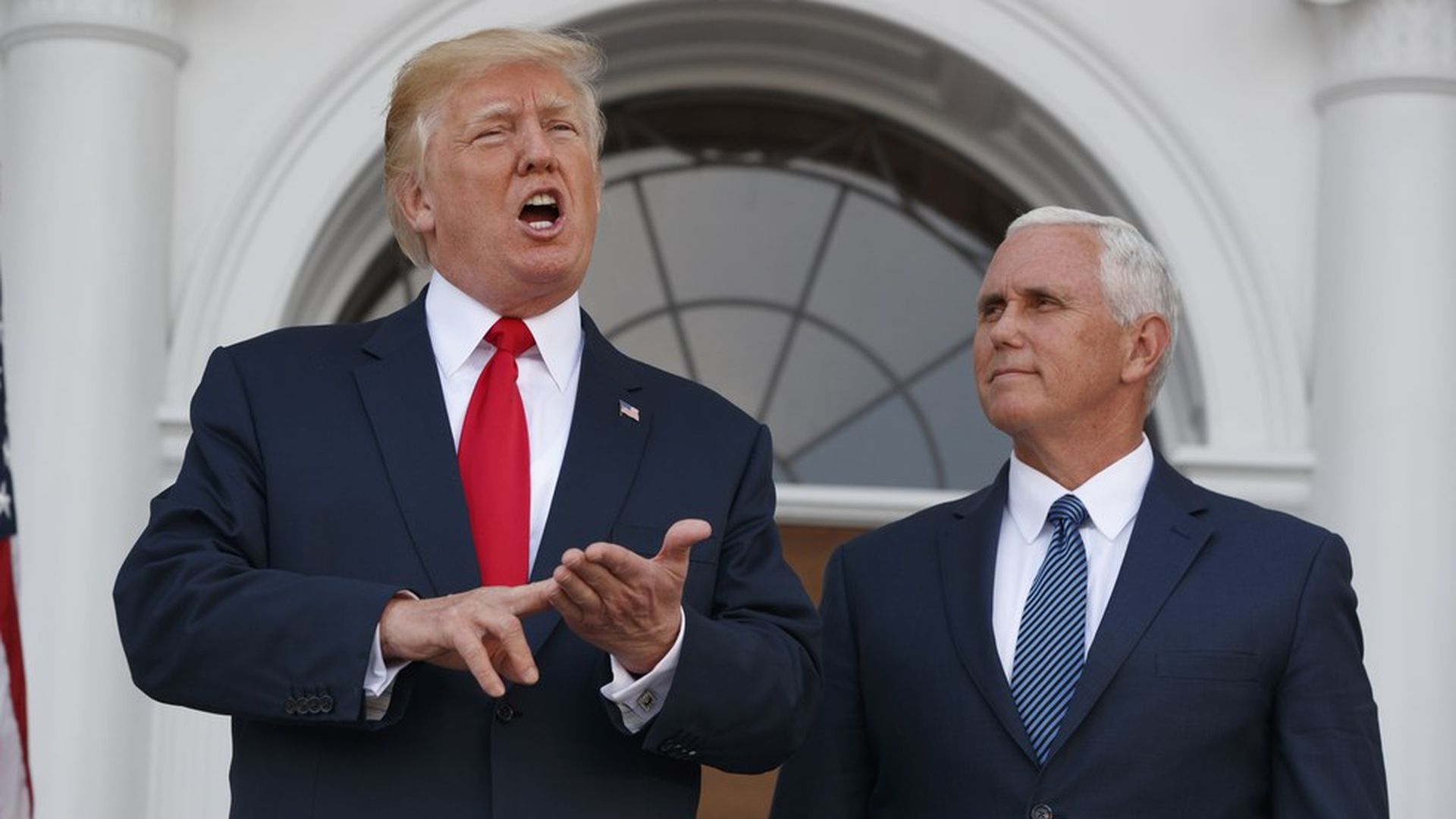 President Trump said this afternoon that he's ordering up paperwork to declare the opioids crisis a national emergency — apparently overruling Health and Human Services secretary Tom Price, who said just two days ago that an emergency declaration wasn't necessary. "We're going to draw it up and we're going to make it a national emergency," Trump told reporters.
The back story: The White House opioids commission, headed by New Jersey Gov. Chris Christie, had recommended the emergency declaration. But Price said on Tuesday that national emergencies are usually reserved for "a specific area, a time-limited problem — either an infectious disease or a specific threat to public health."
Go deeper