Trump says health care bill will cover pre-existing conditions "beautifully"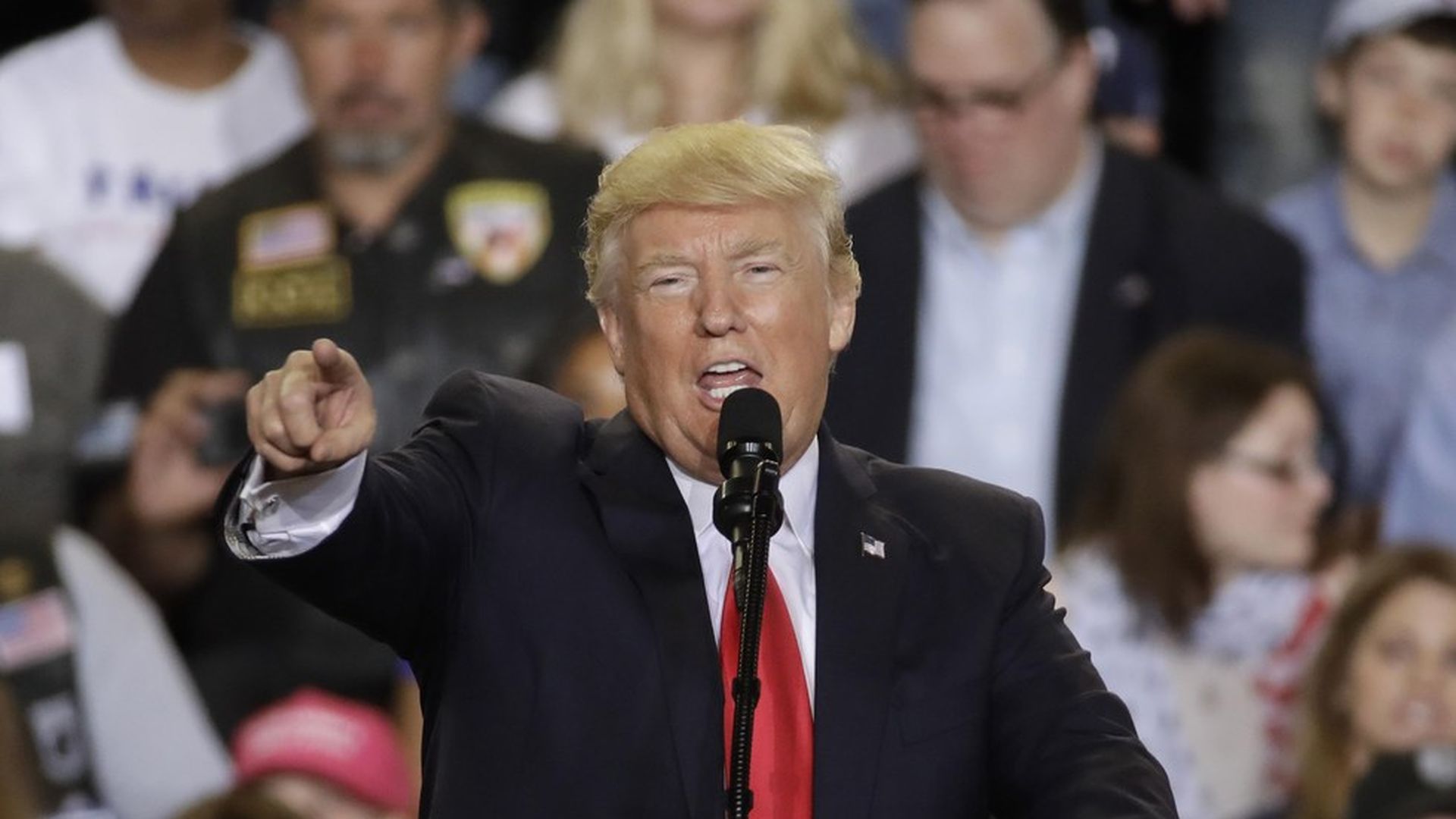 President Trump set a high bar for the Republican health care bill this morning, claiming on Face the Nation that the bill has "evolved" and will cover pre-existing conditions "beautifully" even as it gives more leeway to the states.
Reality check: Trump appeared to be referring to the fact that the latest amendment to the bill preserves the federal rule requiring insurers to cover pre-existing conditions. That's true, but what it doesn't preserve is the federal rule banning insurers from charging higher premiums to sick people — states could get waivers from that under certain conditions. That's why liberal health care analysts say the coverage could become unaffordable for people with health problems.
Trump's response: "Forget about unaffordable. What's unaffordable is Obamacare." He also acknowledged that the bill would rely partly on separate high-risk pools in the states that get the waivers: "Pools are going to take care of the pre-existing."
Go deeper