Trump says China is not a currency manipulator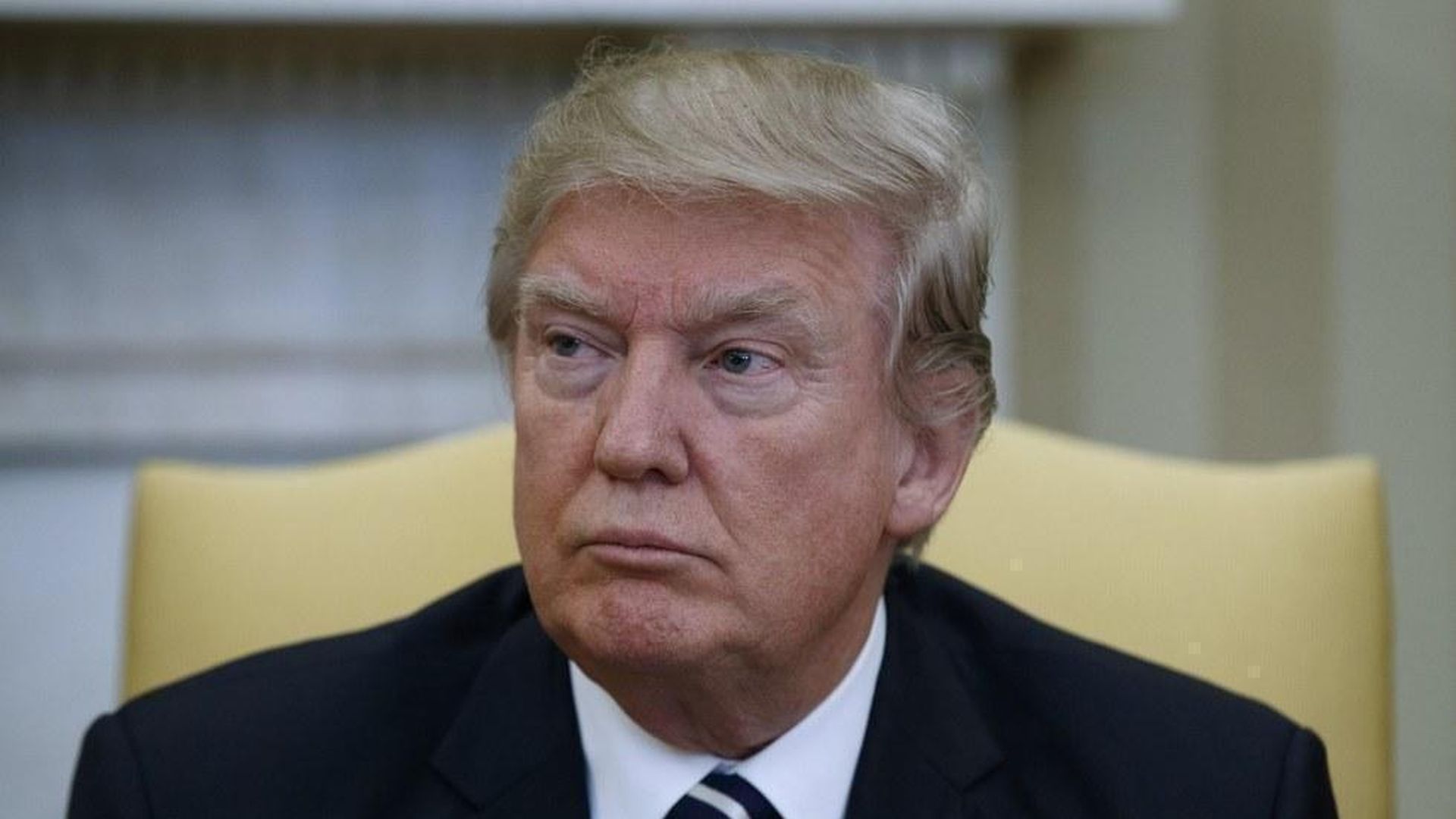 President Trump no longer plans to label China a currency manipulator, despite repeated campaign promises to do so "on day one," according to an interview published Thursday in the Wall Street Journal. And he was pretty blunt about it:
They're not currency manipulators.
What changed? Now that Trump is actually president, he realizes that such a public rebuke of China could endanger talks over bigger issues like North Korea. Plus, China stopped undervaluing its currency years ago.
Other highlights from the WSJ interview:
Trump is open to renominating Federal Reserve chair Janet Yellen when her term expires next year. He also plans to soon nominate a Fed vice chair and the community banking seat.
He now supports the U.S. Export-Import Bank, which is another shift from campaign rhetoric.
Trump thinks "our dollar is getting too strong."
Go deeper