Trump retains private lawyer in Russia probe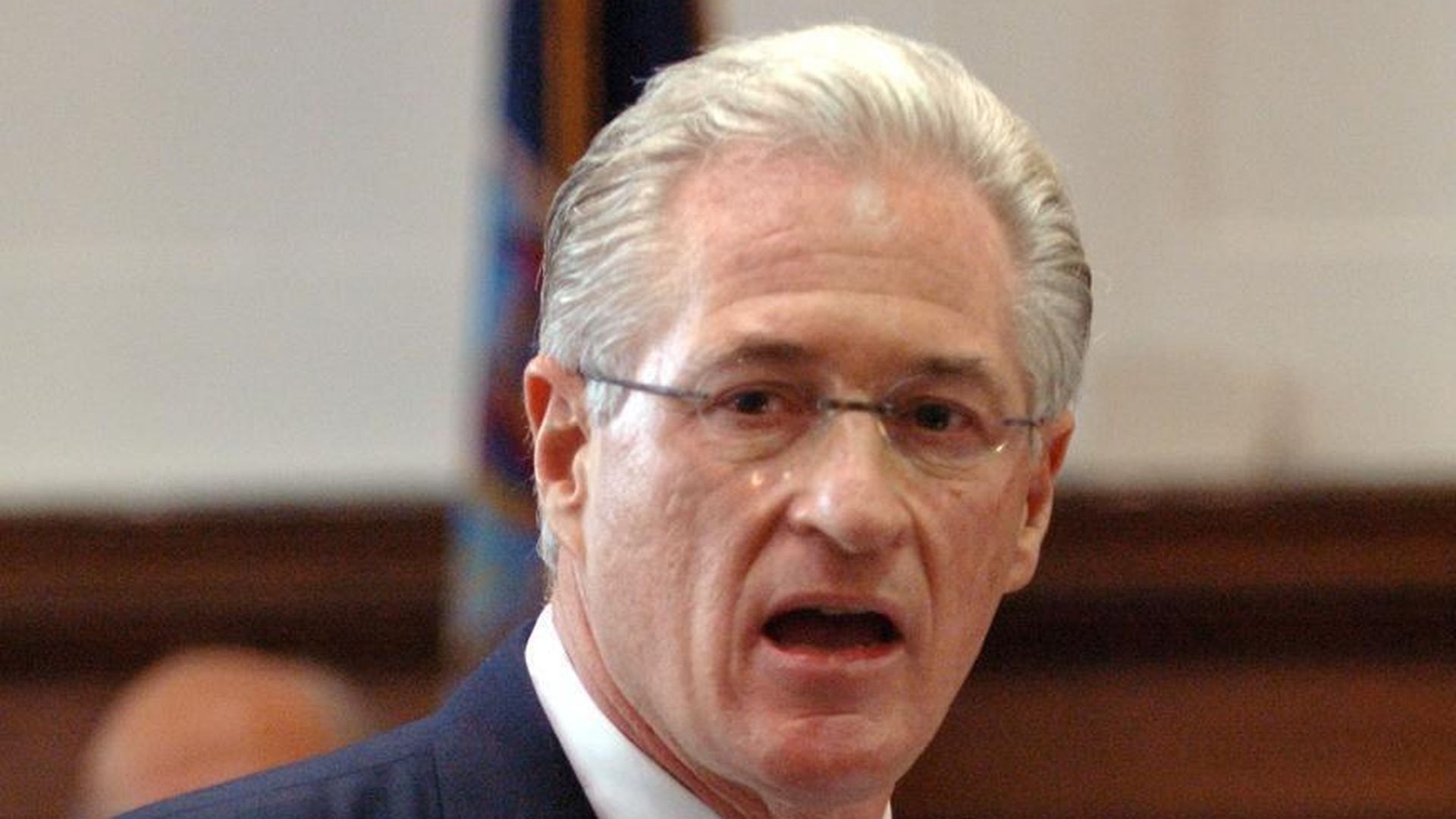 President Trump has retained Marc Kasowitz, his long-time attorney, in the Russia probe, Axios has confirmed.
This comes at a pivotal moment for Trump, with special prosecutor Robert Mueller now leading the federal investigation into ties between his associates and Russia. A White House source says Trump feels comfortable with Kasowitz, who will be lead attorney, and that other names could be added to his legal team.
Key points about Kasowitz:
He has represented Trump in various instances over the past 15 years relating to everything from Trump's divorces to a threat to sue the New York Times.
The Russia connection: One of his clients is Russia's largest state-run bank, OJSC Sberbank of Russia.
The O'Reilly connection: Kasowitz was Bill O'Reilly's lead attorney during the former Fox host's sexual harassment scandal.
Go deeper