Trump resurfaces old resentments on Capitol Hill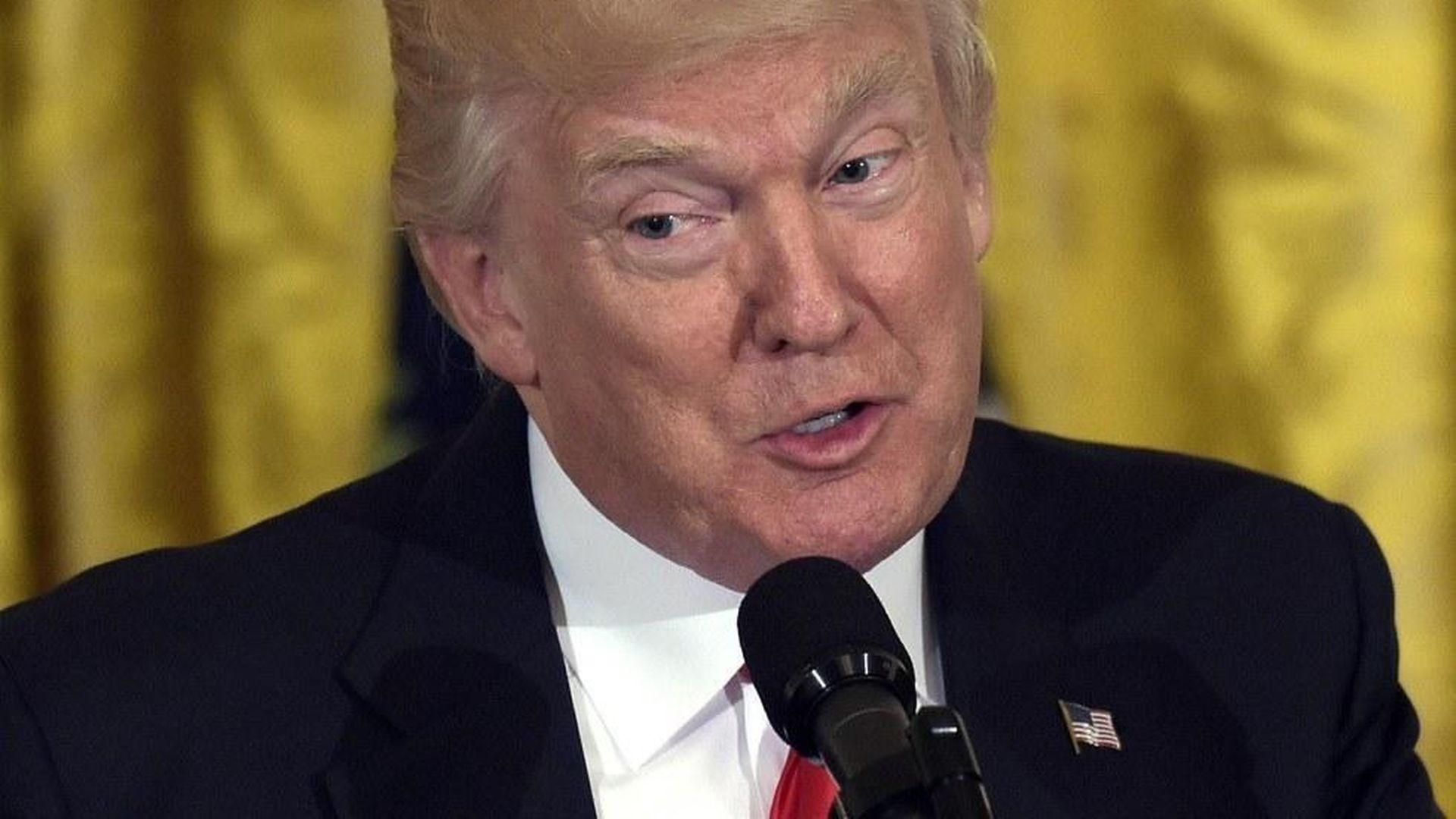 A veteran Republican on Capitol Hill emails about the cascading crises coming from Trump's White House.
"I can't think of a similar situation of political self-destruction," the source says. "I honestly don't think there's much in the Russia-connection narrative of substance, but Trump and co. have made it into a story that could very well bring him down politically... I always thought Trump could prove to be the destruction of the Republicans."
Why this matters: The quote above crystallizes a prevailing sentiment among seasoned establishment Republicans in Washington. They're watching a President they've never trusted threaten a political party he's never cared about.
What some Republicans fear is next:
"He'll never accept being a loser," our source says. "You'll recall that he didn't distinguish between the parties when condemning Washington in his inaugural speech. And people didn't seem to notice that he referred to the recent budget agreement as something the Republicans and Democrats in Congress had put together. He wasn't saying it was a bipartisan measure. He was saying he wasn't responsible for it... Ultimately, the major trick he has up his sleeve is to give up on a substantive agenda and revert back to his 'they're all guilty' line — no difference between Republicans and Democrats, and calling on the country to throw them all out."
Go deeper