Trump responds to SNL writer who mocked his son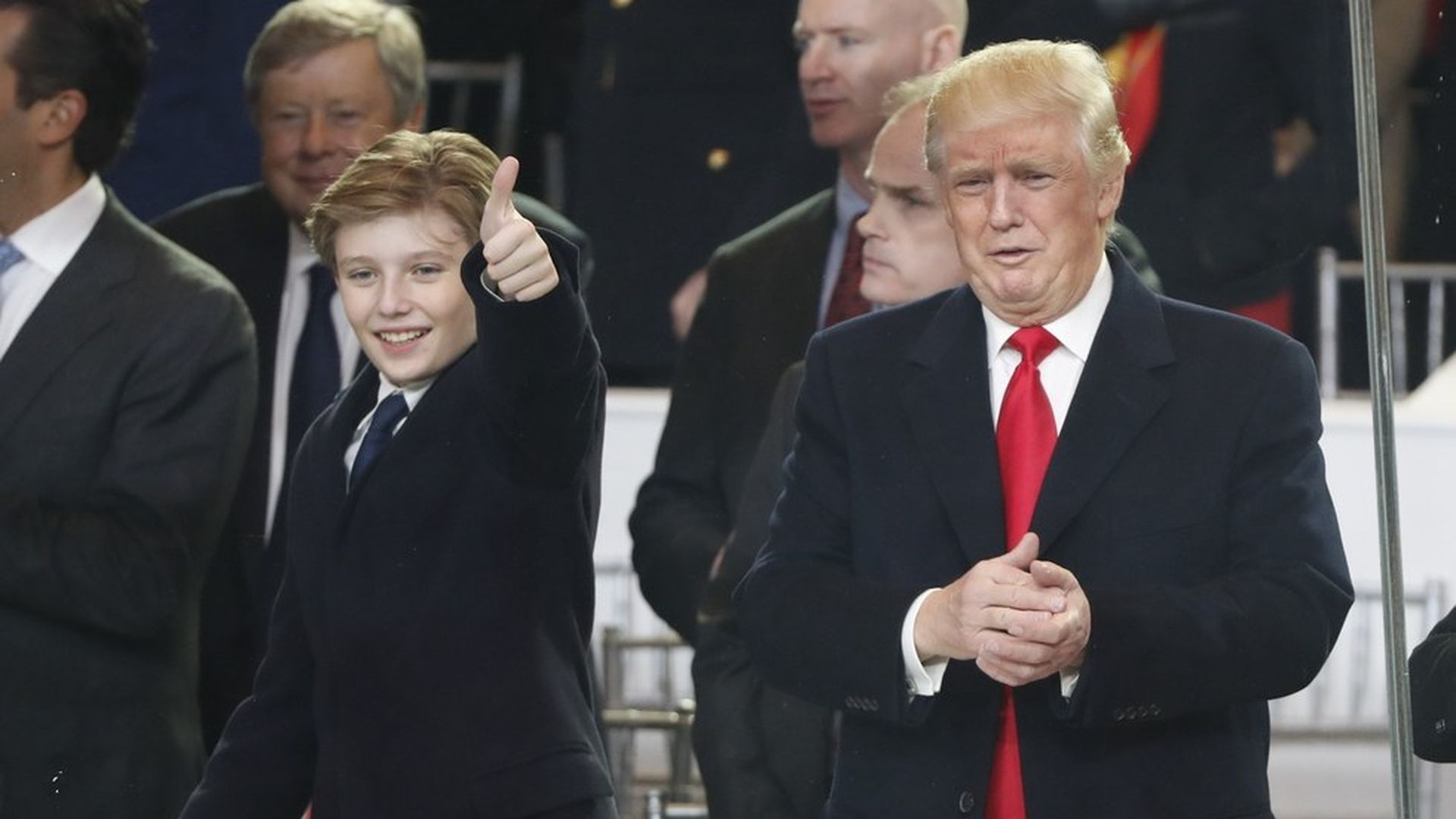 Below is the president's exchange with Sean Hannity on his response to (now-suspended) SNL writer Katie Rich tweeting "Barron [Trump] will be this country's first homeschool shooter."
HANNITY: "Your 10-year-old…What a wonderful, smart, charming kid. And then, they attack him; that's got to hurt you and Melania."
TRUMP: "Well, Saturday Night Live – a person from Saturday Night Live was terrible. It's a failing show, it's not funny. Alec Baldwin's a disaster. He's terrible on the show and, by the way, I don't mind some humor but it's terrible. But for them to attack, for NBC to attack my 10-year-old son."
HANNITY: "Horrible."
TRUMP: "It's a disgrace. He's a great boy. And it's not an easy thing for him. Believe me."
Go deeper