Trump orders review of federal cybersecurity defenses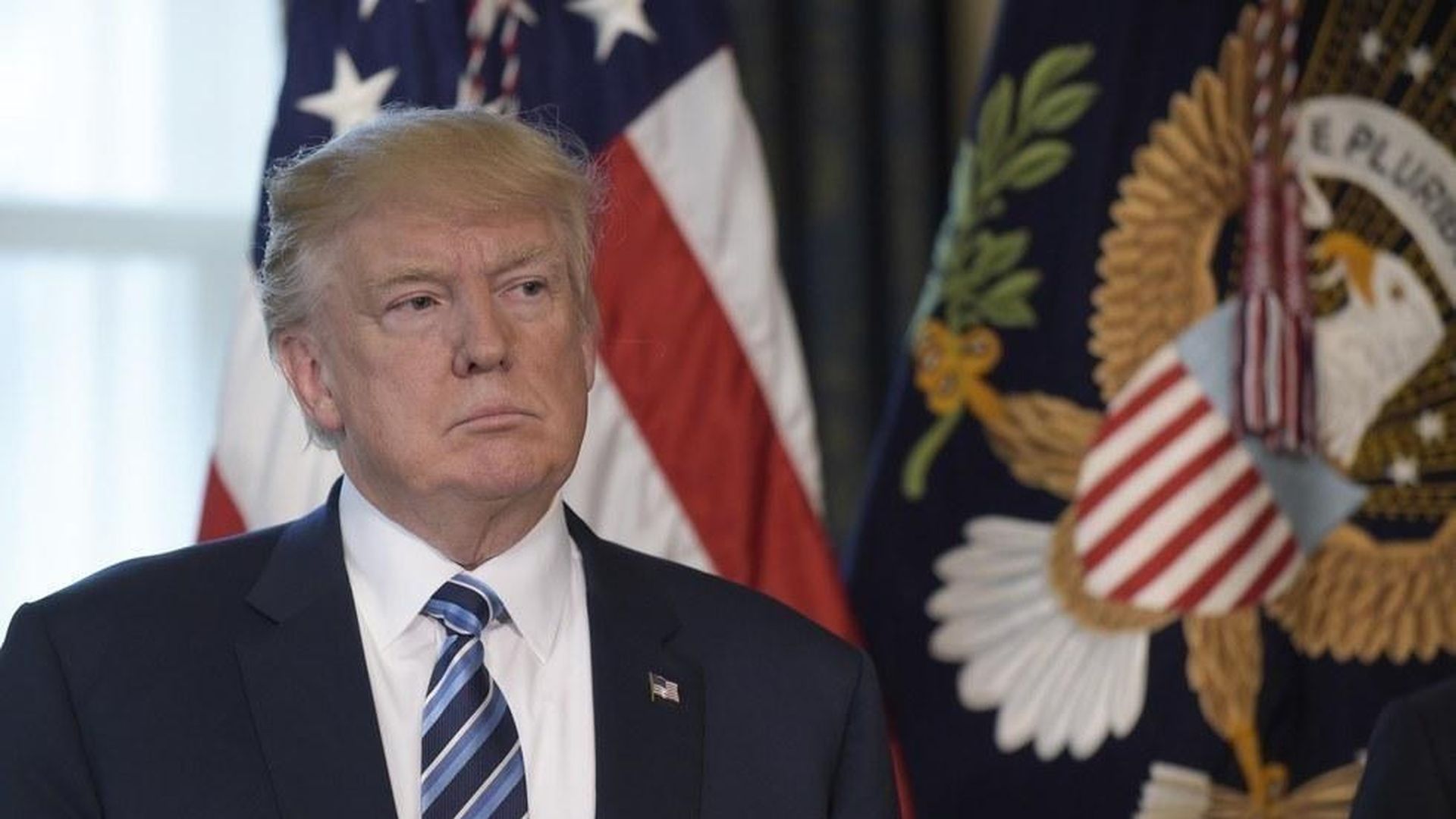 President Trump has signed a long-awaited executive order that focuses on gathering more information about how to strengthen the nation's cybersecurity efforts.
The order:
Looks at how federal agencies can work to protect critical infrastructure, like communication networks and energy grids.
Orders reviews of plans to handle cybersecurity risk at federal agencies.
Asks for a report "on the Nation's strategic options for deterring adversaries and better protecting the American people from cyber threats."
What it doesn't address: Tom Bossert, homeland security adviser at the White House, said the administration wasn't looking to draw a "red line" about what constituted cyberwar. "If somebody does something to the United States of America that we can't tolerate, we will act," he said.
The Russia connection: Bossert said that recent alleged Russian digital aggression wasn't the main factor behind the order and instead tied it to a larger trend in digital incursions. "The Russians, the Chinese, the Iranians are motivated to use cyber capacity and cyber tools to attack our people and our governments and their data," he said. "And that's something we can no longer abide."
Go deeper