Trump on a new travel order: it's a "surprise"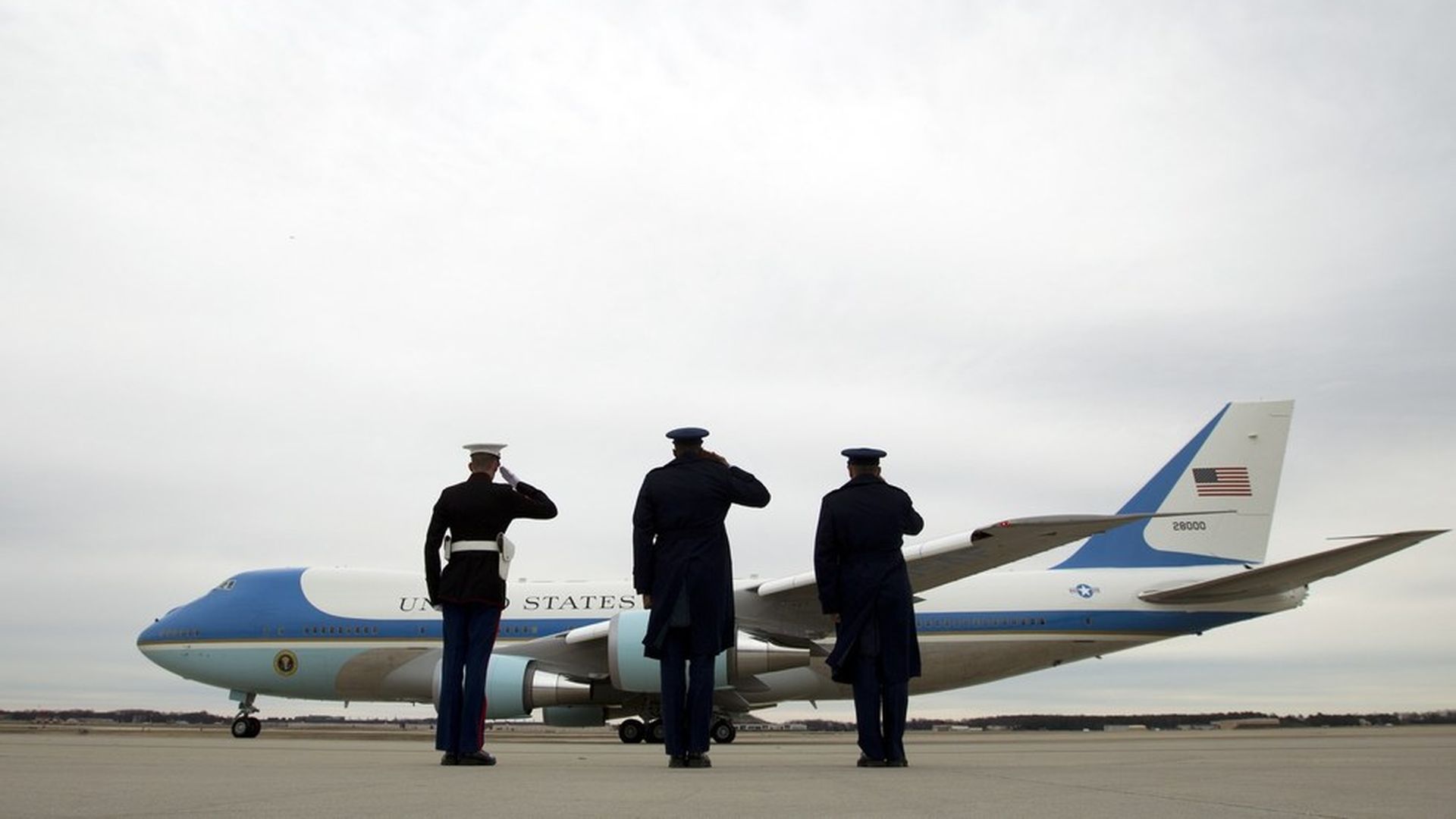 On his way to Florida, Trump spoke to reporters aboard Air Force One and revelaed he's planning a new executive order on immigration, per the AP. Any details, Mr. President?
I'd like to surprise you.
He said the next order would change "very little" from the first one. Expect a new order Monday or Tuesday, he said, since he's needs to move quickly "for reasons of security."
Update: Trump said his team will be weighing its options still, including making changes to the order, per a pool report.
Go deeper