Trump offers Russia ambassadorship to Jon Huntsman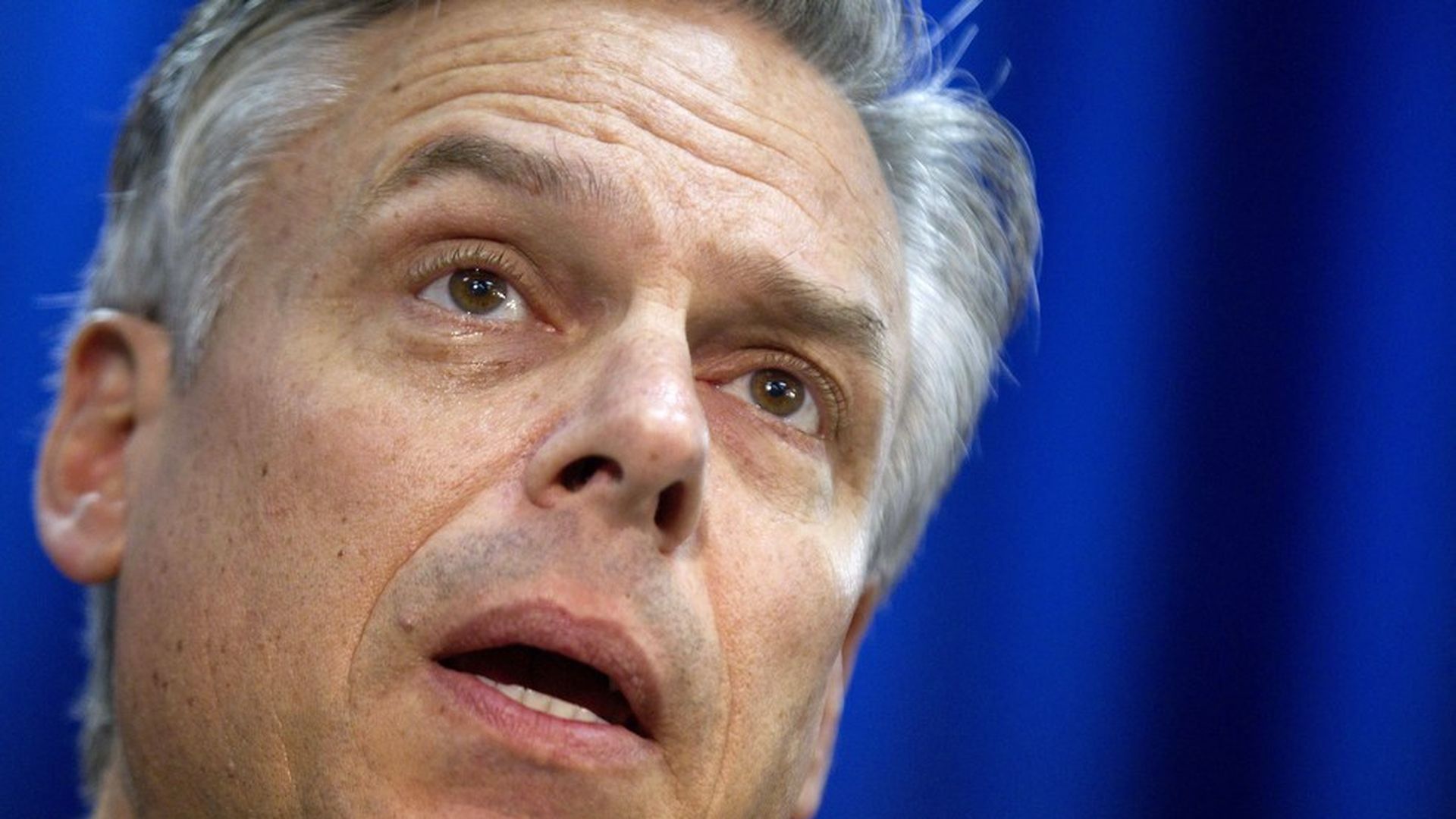 Politico has the scoop that former Gov. Jon Huntsman, who was ambassador to China under President Obama, has been offered the gig in Moscow by President Trump.
Why it matters: Ambassadors require Senate confirmation, and this is a sign that Trump is willing to turn to someone likely to clear confirmation without much fuss, particularly when Democrats are likely to seize on the hearing as an opportunity to talk Trump-Russia.
Go deeper