Trump: "major conflict" possible with North Korea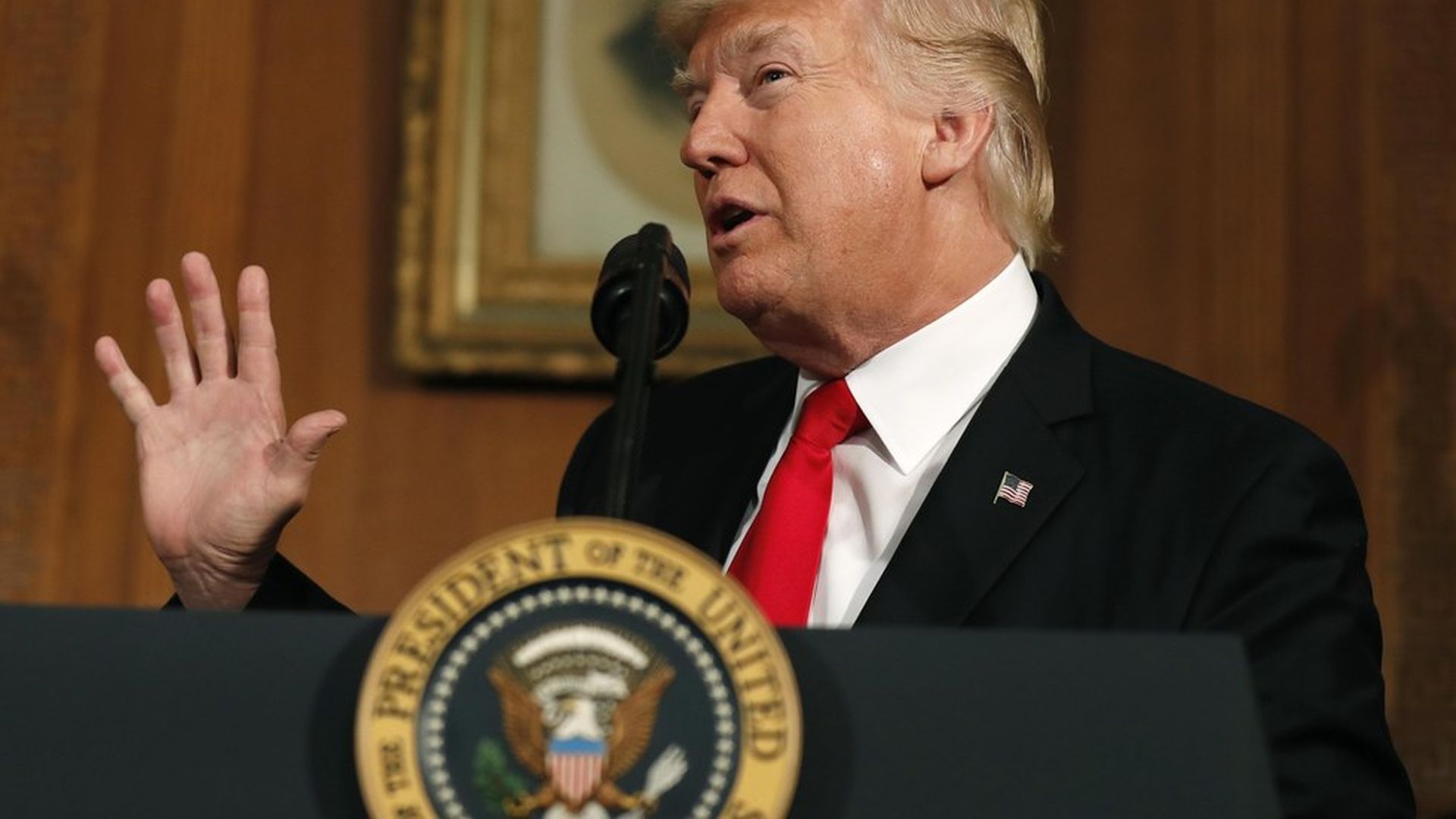 President Trump said the U.S. could be headed for a "major, major conflict" with North Korea in an interview Thursday with Reuters. The key quotes:
"We'd love to solve things diplomatically but it's very difficult."On Kim Jong-un: "He's 27 years old. His father dies, took over a regime. So say what you want but that is not easy, especially at that age.... As to whether or not he's rational, I have no opinion on it. I hope he's rational."On the role of China's Xi Jinping: "I believe he is trying very hard. He certainly doesn't want to see turmoil and death.... I know he would like to be able to do something, perhaps it's possible that he can't."Trump "appeared to rebuff" a second phone call with Taiwan's president, Reuters reported. The first call caused a diplomatic incident with China, and Trump said he doesn't "want to be causing difficulty" for Xi.
Go deeper