Trump landmine: Vast majority of Hill GOP prefers Pence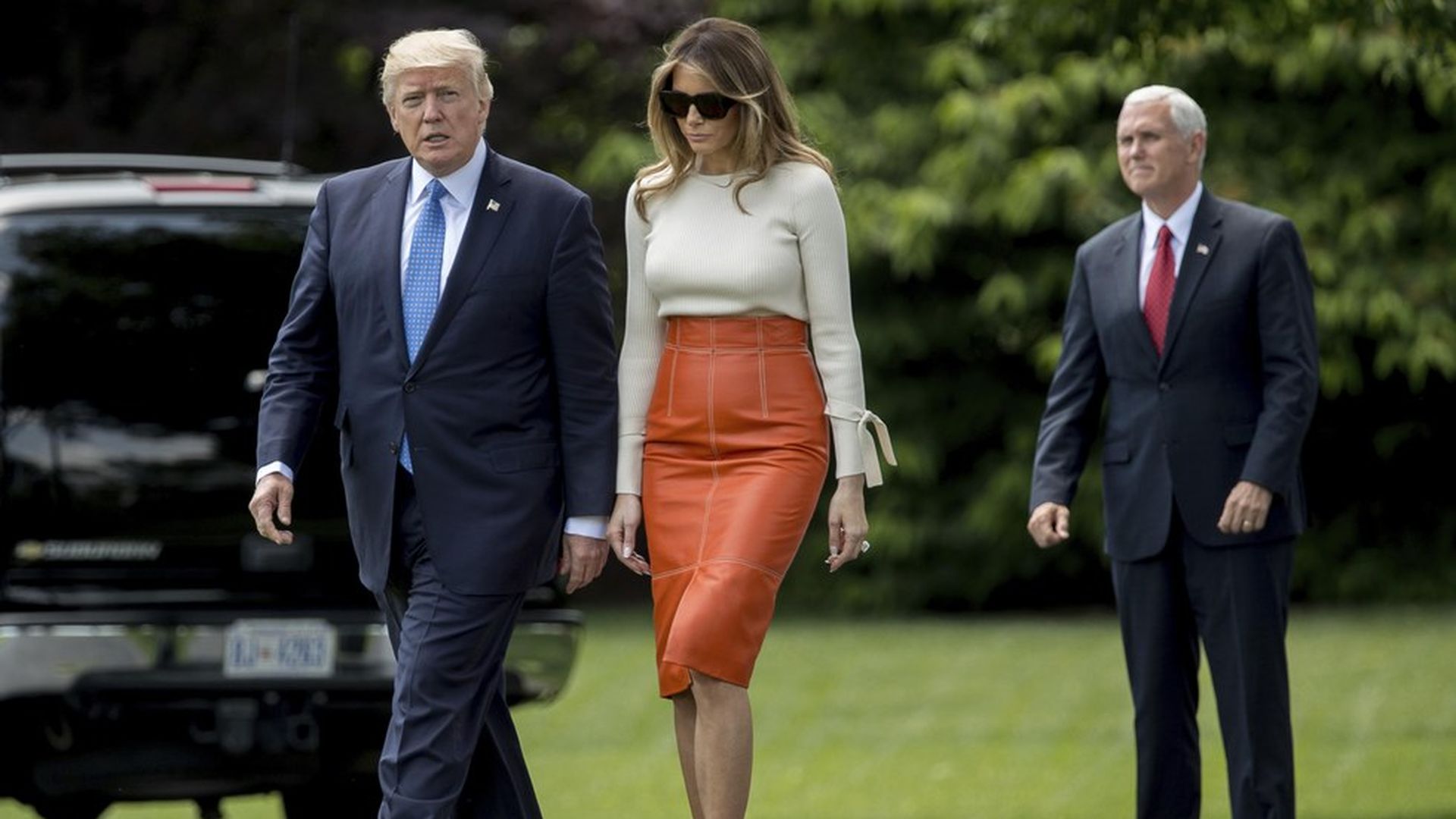 Beyond his base voters, Trump has an even bigger potential problem looming with his base in Congress. While Republican lawmakers won't say it publicly, it's widely known if they could pick between President Pence and President Trump, the Vice President would win 90% of the vote among the GOP.
Why this matters: Bill Clinton benefited from a large number of true fans and believers among elected Democrats when he survived impeachment. Trump has few authentic fans or loyalists in Congress. So if things take a turn for the worse, GOP flight could come fast and furious — since the end result would be President Pence.
Go deeper