Trump Jr.'s shifting explanations for his Russia meeting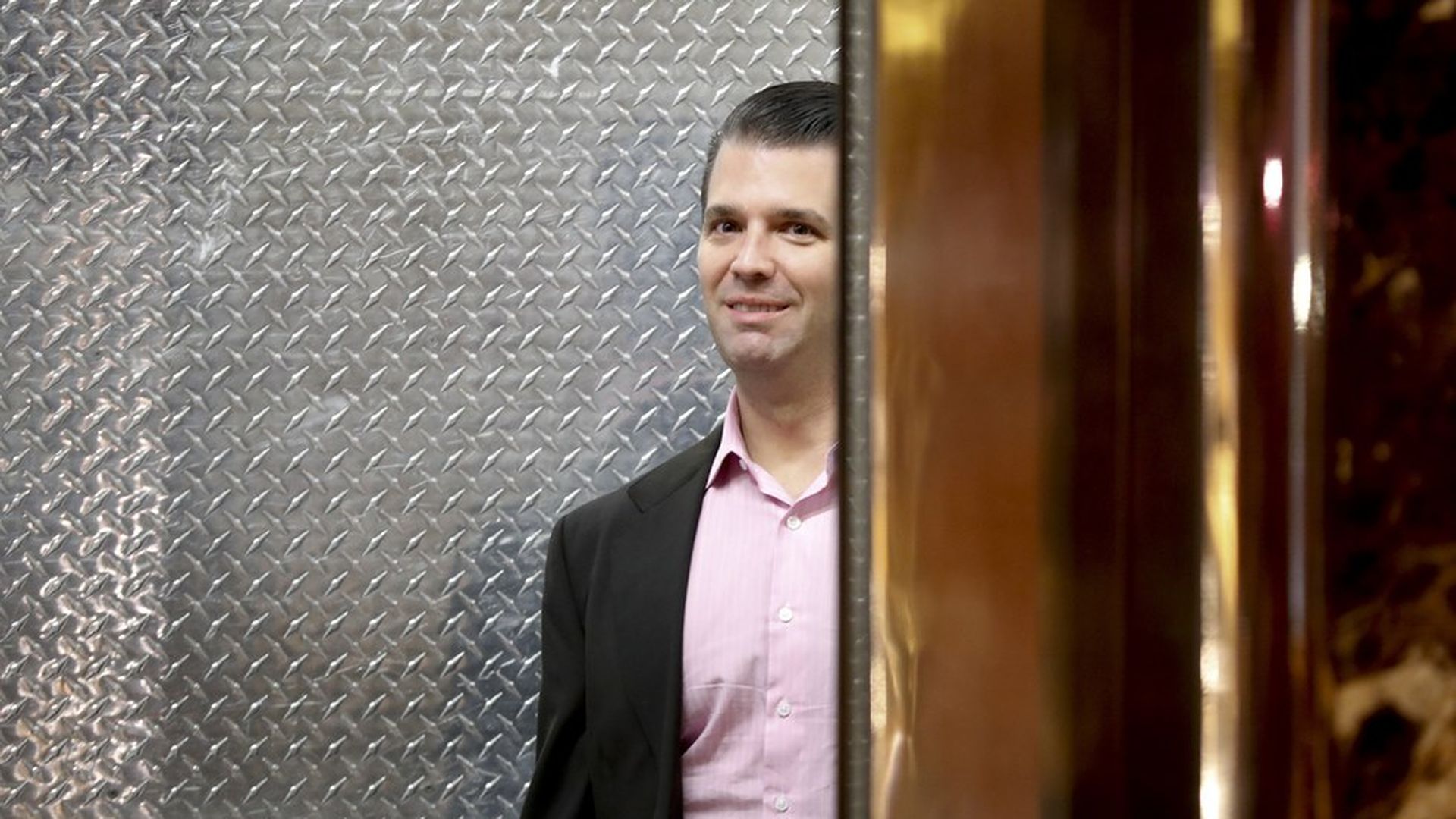 Trump Jr. told Senate investigators today that he set up his 2016 meeting with a Russian lawyer, after being promised help from the Russian government for his father's campaign, because he wanted to determine Hillary Clinton's "fitness" to serve as president.
His shifting explanations:
Trump Jr. told the NY Times in March that he had never met with any Russians on behalf of the campaign.
On July 8, after news of the meeting emerged, Trump Jr. said it was a "short introductory meeting" focused on Russian adoption.
After the NY Times reported on the emails, Trump Jr. tweeted them out on July 11. They showed that, promised dirt on Clinton and told of Russian government support, Trump Jr. replied, "if it's what you say I love it."
On September 7, Trump Jr. told congressional investigators, "To the extent they had information concerning the fitness, character or qualifications of a presidential candidate, I believed that I should at least hear them out."
Go deeper