Trump Jr.'s lawyer received payments 2 weeks before emails leaked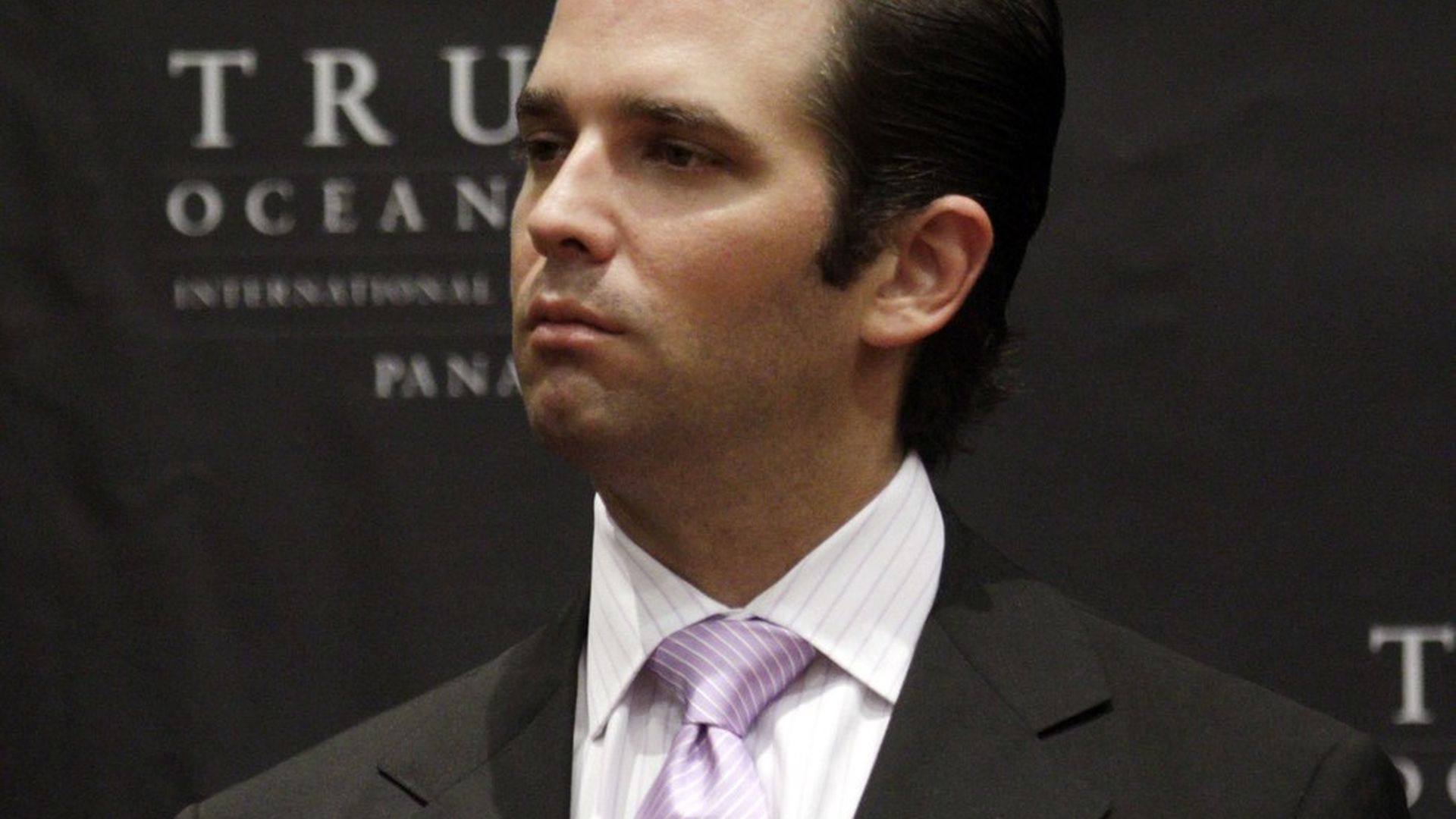 President Trump's re-election campaign paid $50,000 to the law firm that currently represents Trump Jr. in the ongoing probes two weeks before the emails about the meeting with a Russian lawyer were leaked, The Daily Beast found.
The information was revealed in a Federal Election Commission filing released today. The re-election campaign paid the law office of Alan Futerfas (the lawyer) on June 26 — on July 11, Trump Jr. published his emails arranging a meeting with a lawyer for the Russian government, and on July 10 he solicited Futerfas' legal services.
Futerfas is known for handling white collar criminal defense cases, not political or election related cases.
One quick thing: Of the $4.3 million the Trump campaign spent from April to June, 15% went to legal representation alone, according to the FEC filing.
Go deeper