Trump is missing nominees for 39 science positions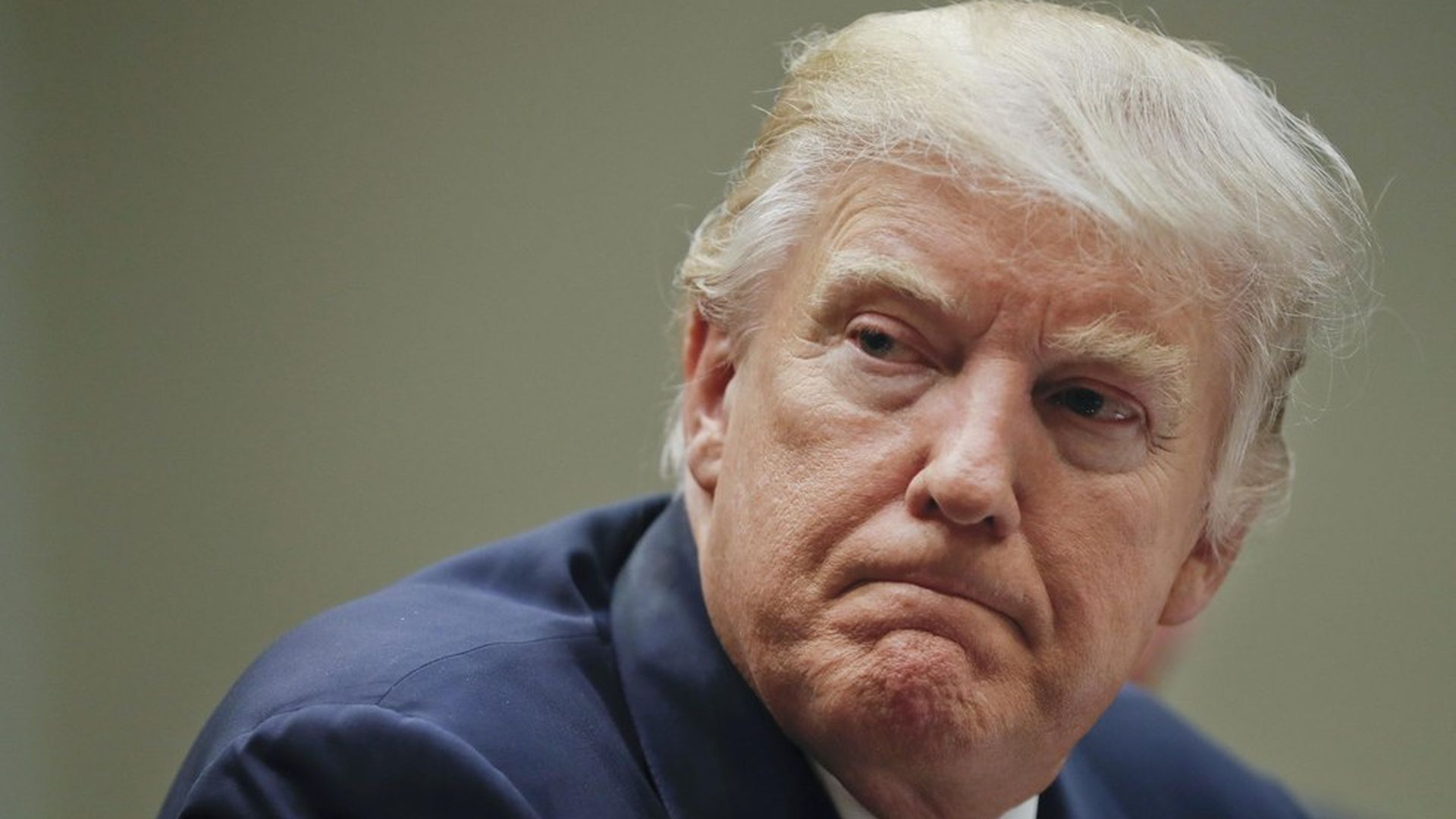 President Trump has filled far fewer science and technology government positions than Presidents Obama and Bush had when they were a little over four months into their respective terms, per the Washington Post. Currently, 85% of these positions in Trump's government are unfilled.
Why it matters: Trump is proposing budget cuts of 31% to the EPA and 18% to the National Institute of Health. But as his administration handles environmental and other science-related issues, there are few field experts in advisory positions. Last month, Trump made the decision to leave the Paris Accord without these key science positions filled.
The numbers: Trump has thus far announced nominees for seven of 46 science jobs requiring senate confirmation, compared to Obama's 25 and Bush's 12. One unfilled position, the Post reports, is that of the presidential advisor who would brief Trump on all science and tech matters as they relate to policy. Obama had filled this position by June of his first term.
Go deeper