Trump is letting the CIA launch drone strikes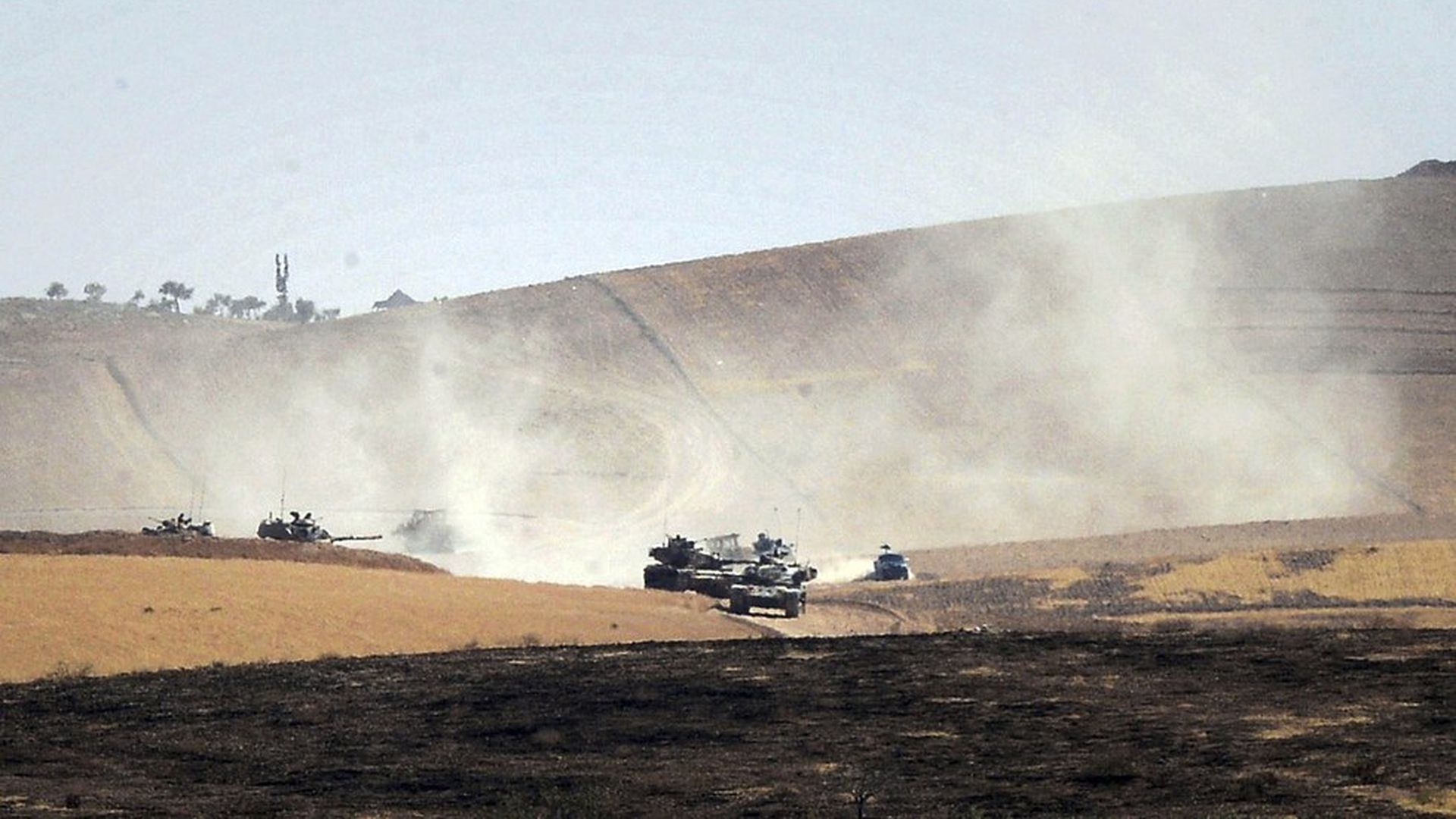 Trump has granted drone-striking power to the CIA, breaking from an Obama-era policy that separated the CIA's capabilities from the Pentagon's, according to the WSJ. Previously, the CIA would run the operation to locate terrorists, and the DOD would launch strikes.
The CIA has authority to operate in Syria now, lining up with Trump's desire to stomp out ISIS, but the striking region will expand, U.S. officials said. The CIA has been using this strike capability already, killing a senior al-Quaida leader in Syria, Abu al-Khayr al-Masri.
Why it matters: The CIA doesn't have to report the number of terrorists or civilians it kills during a drone strike. The Pentagon had to report that publicly. Now the numbers of strikes might increase without public disclosures.
Go deeper