Trump imposes sanctions on Iran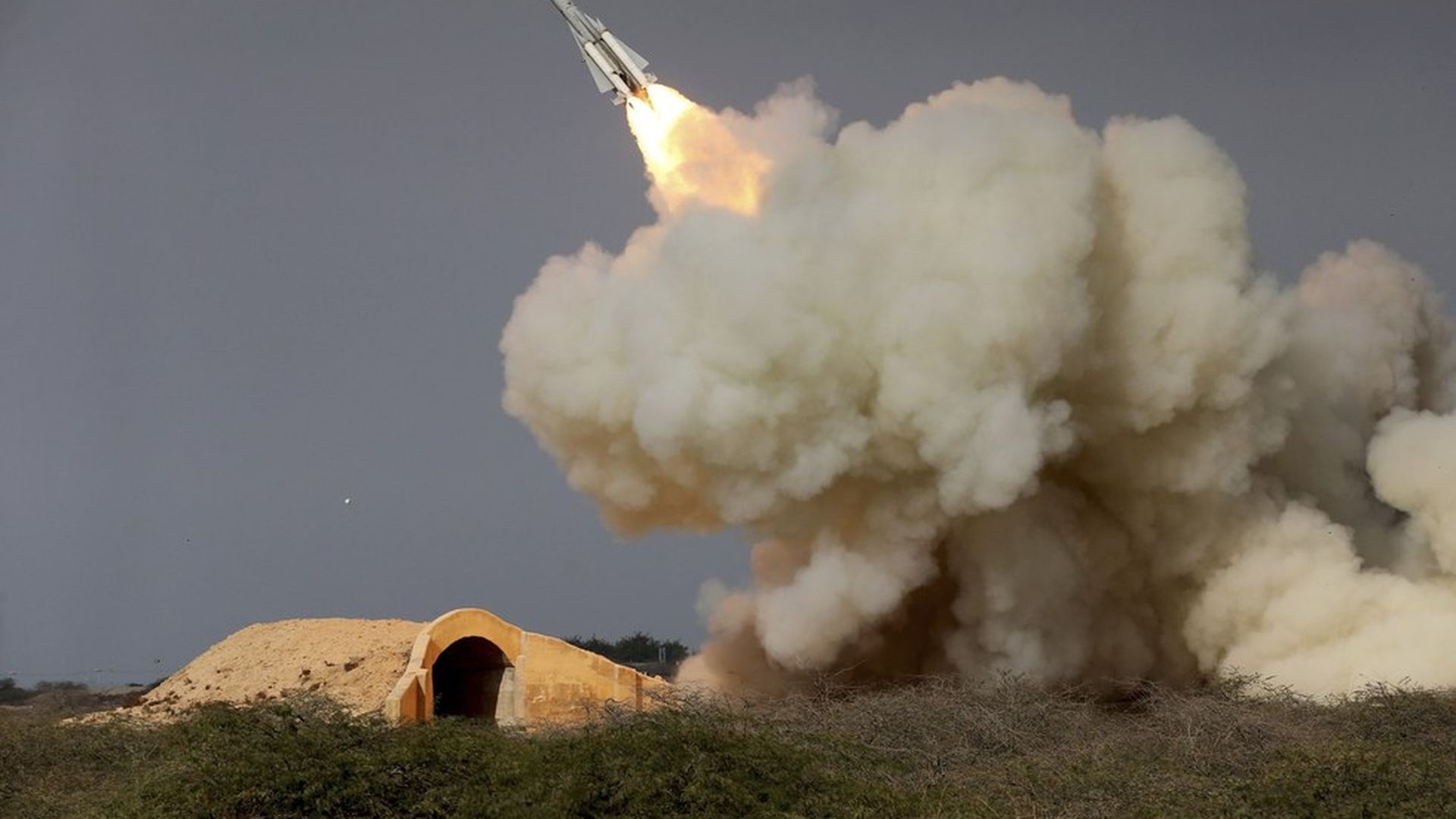 The Trump administration is imposing sanctions specifically on 13 people and 12 entities, which are "networks and supporters of Iran's ballistic missile procurement."
This comes after Iran initiated a ballistic missile test, which the Trump administration says violated the Iran Nuclear Deal. The other day, Michael Flynn said the country was officially put "on notice." 20 Senators also wrote a letter to Trump, asking for "full enforcement of existing sanctions and the imposition of additional sanctions on Iran for its ballistic missile program," according to NBC.
Go deeper