Trump hasn't kept his promise on quitting his businesses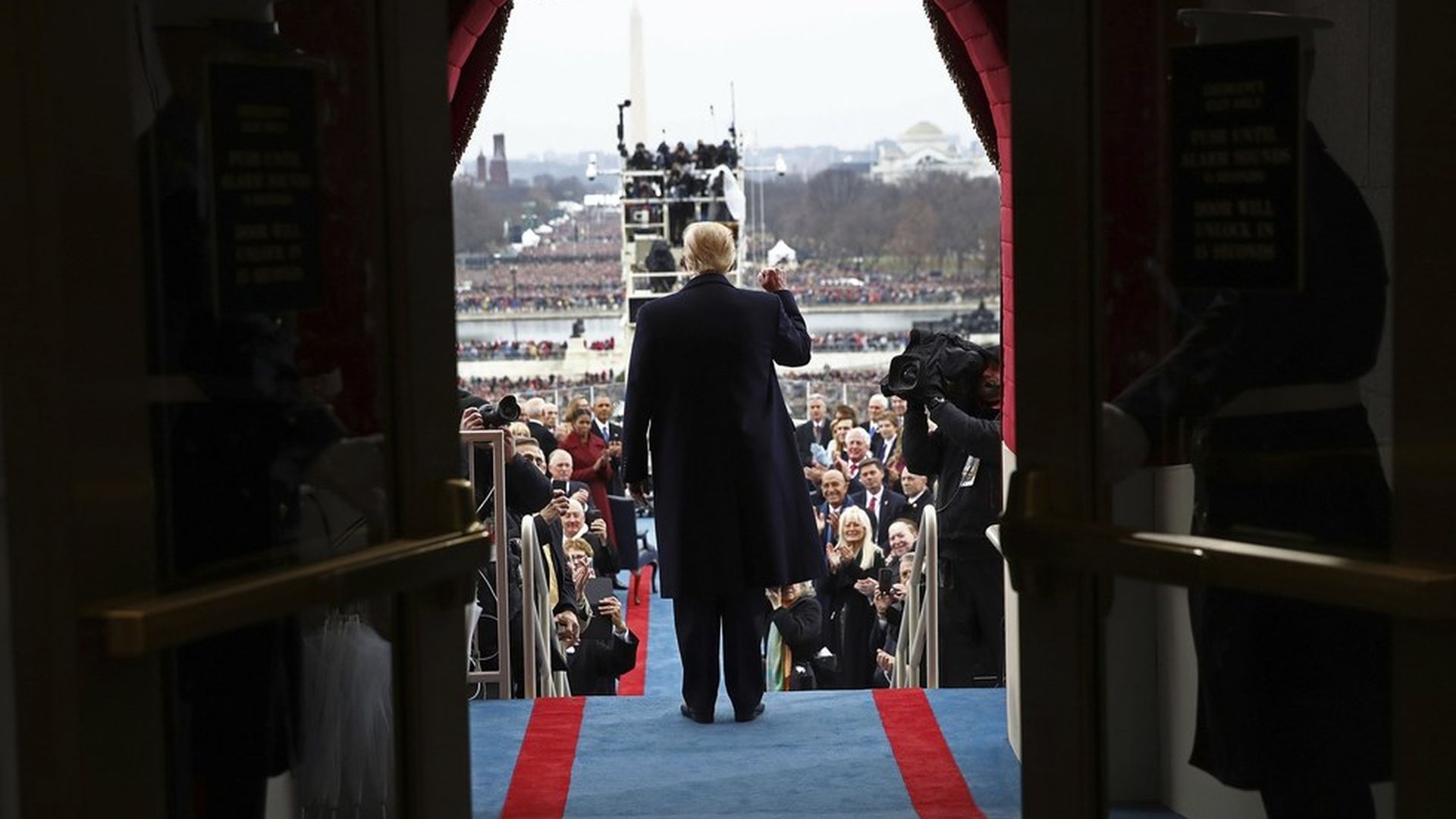 ProPublica found there is no record Trump has resigned from his companies as of 3:15 this afternoon, despite his pledge to do so last week.
Who says? ProPublica spoke with the officials in Florida, Delaware, and New York who would be involved in the process if it were underway. The transition team directed ProPublica to public relations firm Hiltzik Strategies, which declined to comment. Note: Florida has a lag of two or three days after someone files paperwork, but in Delaware and New York the filings would have been immediately recorded.
Does it make any difference? Remember, Trump isn't going to fully divest from his assets, and experts have been skeptical that transferring his companies to a family trust instead of the traditional blind trust would do much to alleviate his conflicts of interest.
Go deeper