Trump has been terrible for the gun industry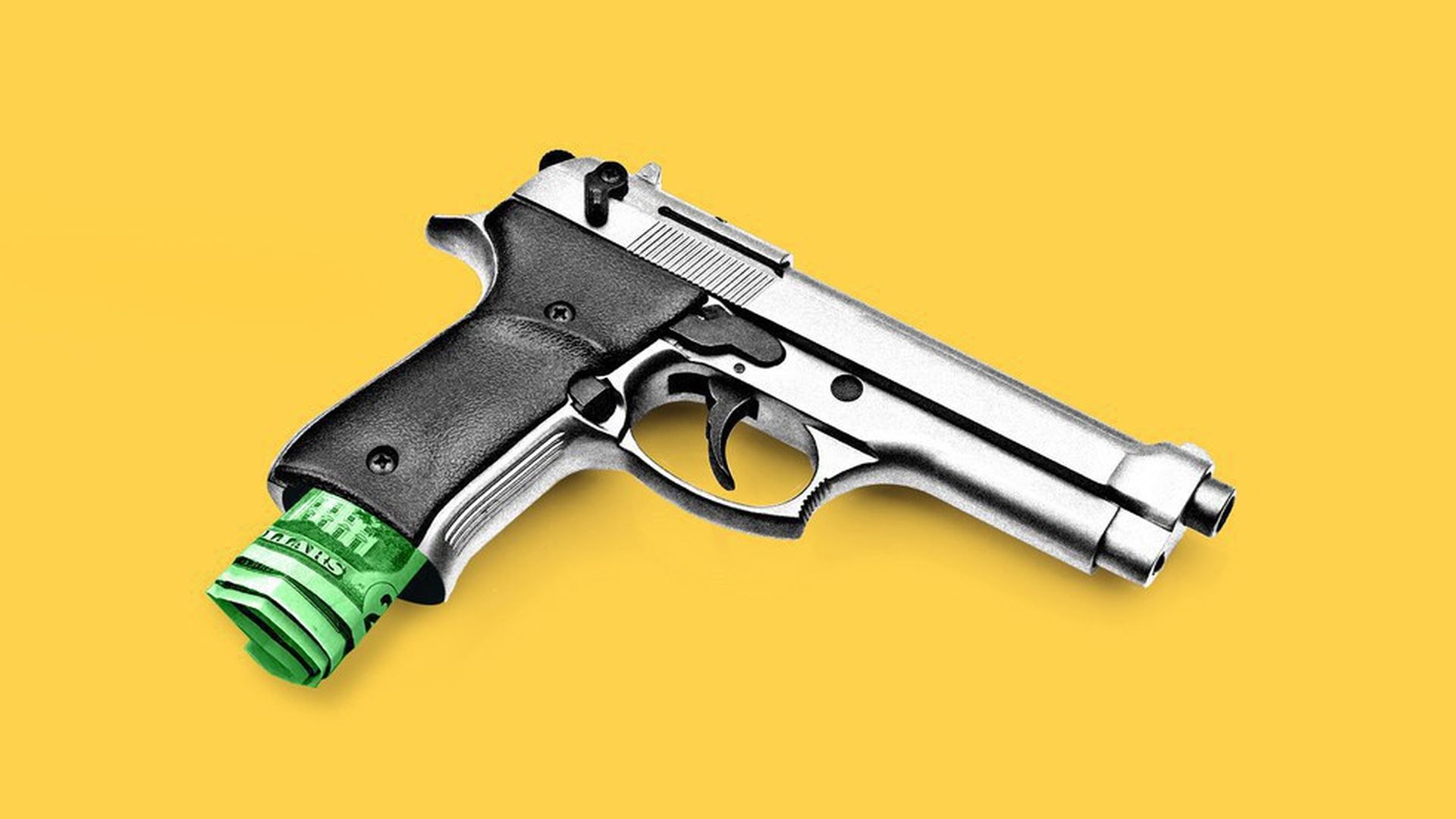 Presidents Obama and Trump had very different views toward private gun ownership, but gun manufacturers may be pining for the one who was much more critical of their industry:
Remington Outdoors, the country's largest gun-maker, has become unprofitable in 2017. The privately-held company reports a $60.5 million net loss through October 1 on $467 million in revenue, compared to a $19.1 million gain on $644 million in revenue for the first nine months of 2016. It also reported a whopping 78% drop in EBITDA between the third quarters of 2016 and 2017, causing downward pressure on its bond prices.
Sturm Ruger revenue has fallen nearly 20% year-over-year, and 35% during the third quarter. It remains profitable, but that too has become much narrower.
American Outdoor Brands, which previously was known as Smith & Wesson, swung to a quarterly loss in the third quarter and experienced a 38% decrease in revenue.
Go deeper: Government statistics show a boom in gun manufacturing and sales beginning in 2009, with a particular peak in 2013 (due, perhaps, to unrecognized gun control fears in the wake of the December 2012 massacre at Sandy Hook Elementary School).
Go deeper