Trump gets rid of surgeon general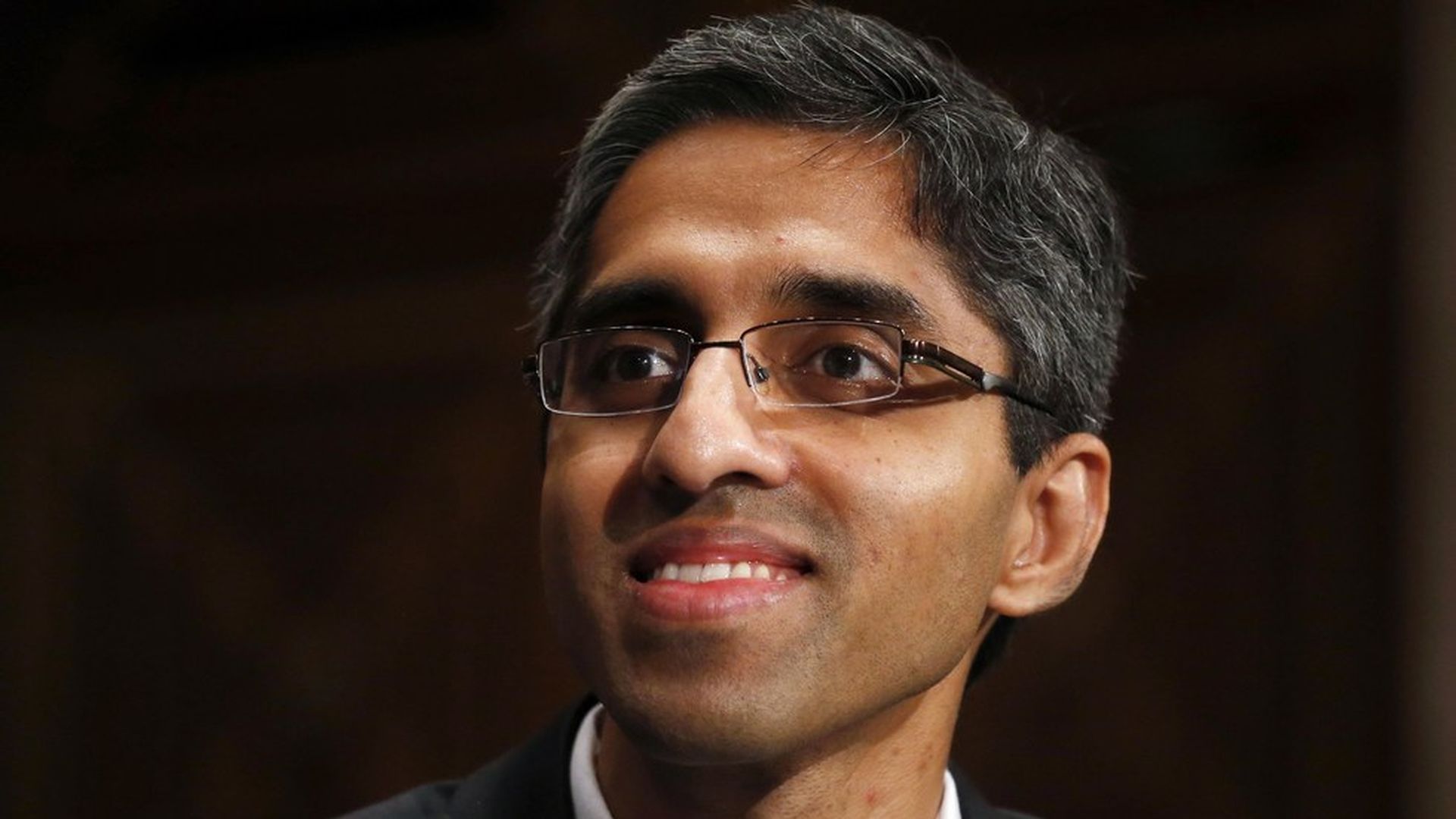 President Trump dismissed Surgeon General Vivek Murthy Friday night, replacing him with the deputy surgeon general as he moves to name his own people to the administration.
What happened: Murthy "was asked to resign from his duties as Surgeon General after assisting in a smooth transition into the new Trump Administration," Health and Human Services spokeswoman Alleigh Marré said in a statement. "Secretary [Tom] Price thanks him for his dedicated service to the nation."
Who's in charge now: Rear Admiral Sylvia Trent-Adams is now the acting surgeon general.
Why: There was no official word, but Murthy, who released a report last year on the dangers of addiction, had made enemies because of his opposition to e-cigarettes.
Go deeper