Trump gets facts wrong on DNC cybersecurity company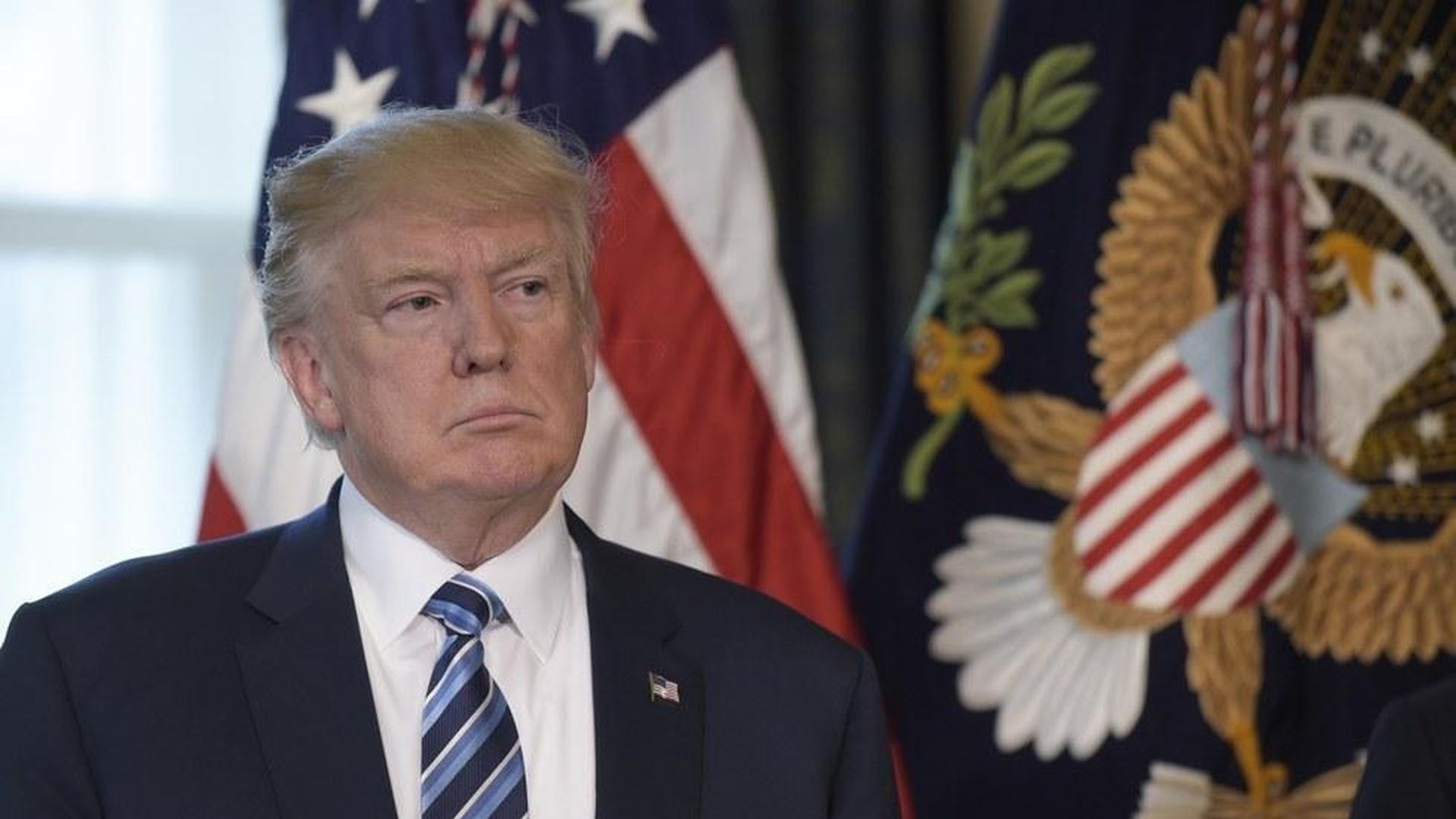 President Trump told the Associated Press that a cybersecurity company hired by the Democratic National Committee to examine last summer's hacks is based in Ukraine and "owned by a very rich Ukranian." Neither claim is true.
From the AP transcript:
TRUMP: Why wouldn't (former Hillary Clinton campaign chairman John) Podesta and Hillary Clinton allow the FBI to see the server? They brought in another company that I hear is Ukrainian-based.
AP: CrowdStrike?
TRUMP: That's what I heard. I heard it's owned by a very rich Ukrainian, that's what I heard. But they brought in another company to investigate the server. Why didn't they allow the FBI in to investigate the server? I mean, there is so many things that nobody writes about. It's incredible.
The facts: CrowdStrike actually is based in Irvine, California. Its major shareholders are U.S.-based venture capital firms, including one affiliated with Google. Another investor is Warburg Pincus, a private equity firm that used to employ Trump economic advisor Kenneth Juster.
CrowdStrike's reply: The company says that it assumes Trump's comment is in reference to CrowdStrike co-founder and chief technology officer Dmitri Alperovitch, who is an American citizen of Russian heritage.
Go deeper