Trump finds a NYT story to love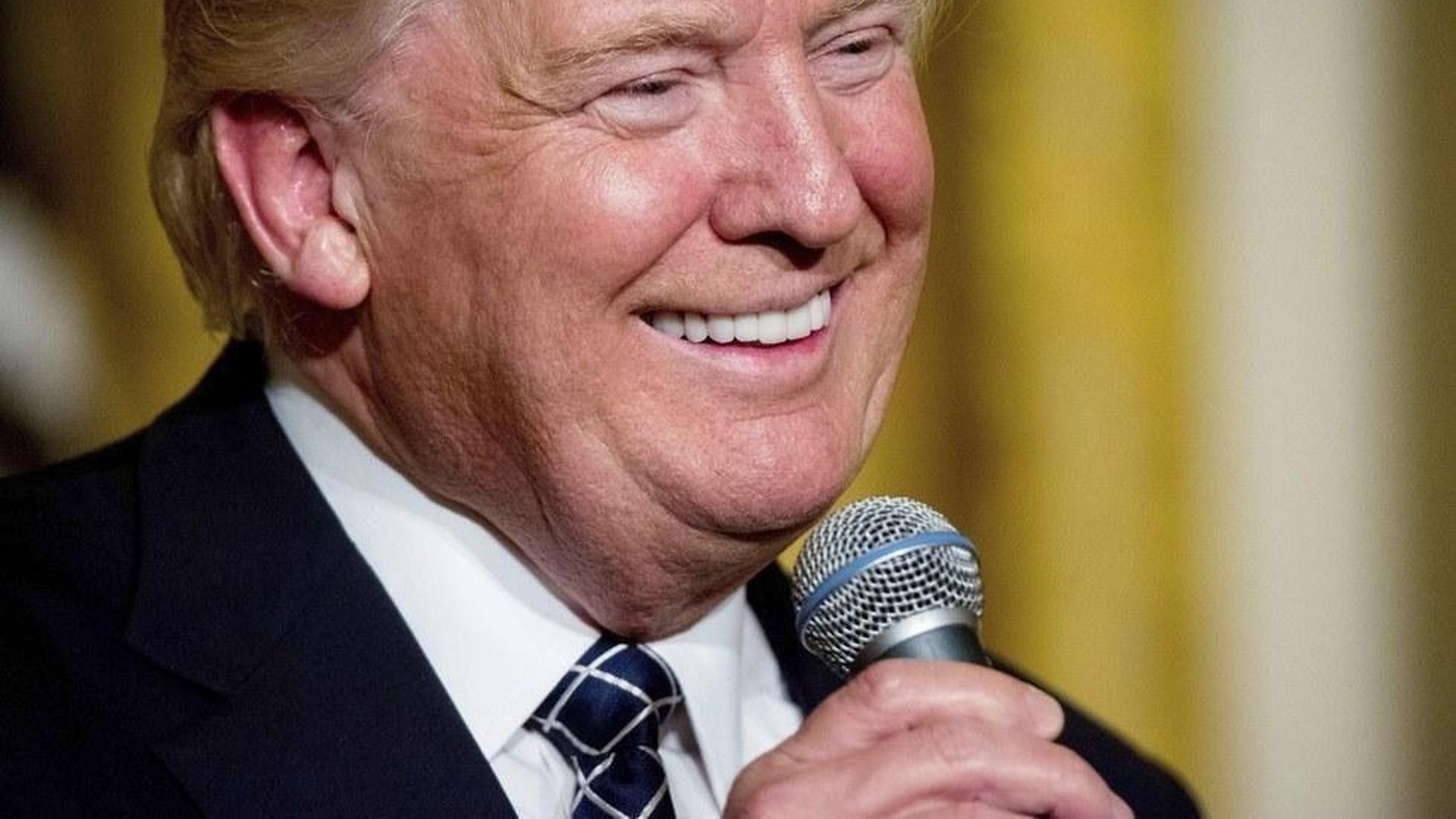 President Trump is complimenting the New York Times for a story on Obamacare. He tweeted earlier today:
The failing @nytimes finally gets it - "In places where no insurance company offers plans, there will be no way for ObamaCare customers to.....use subsidies to buy health plans." In other words, Ocare is dead. Good things will happen, however, either with Republicans or Dems.
He was tweeting about this story by Margot Sanger-Katz about parts of the United States that are in danger of having no health insurance companies offering Obamacare plans next year, especially if Anthem pulls out.
Why it matters: It's a real danger — but Sanger-Katz also notes that Trump's prediction that the Obamacare "will explode" suggests that "he will do little to help the markets, or could even set the fuse." (h/t Peter Sullivan)
Go deeper