Trump deletes enemies list to add 2 more names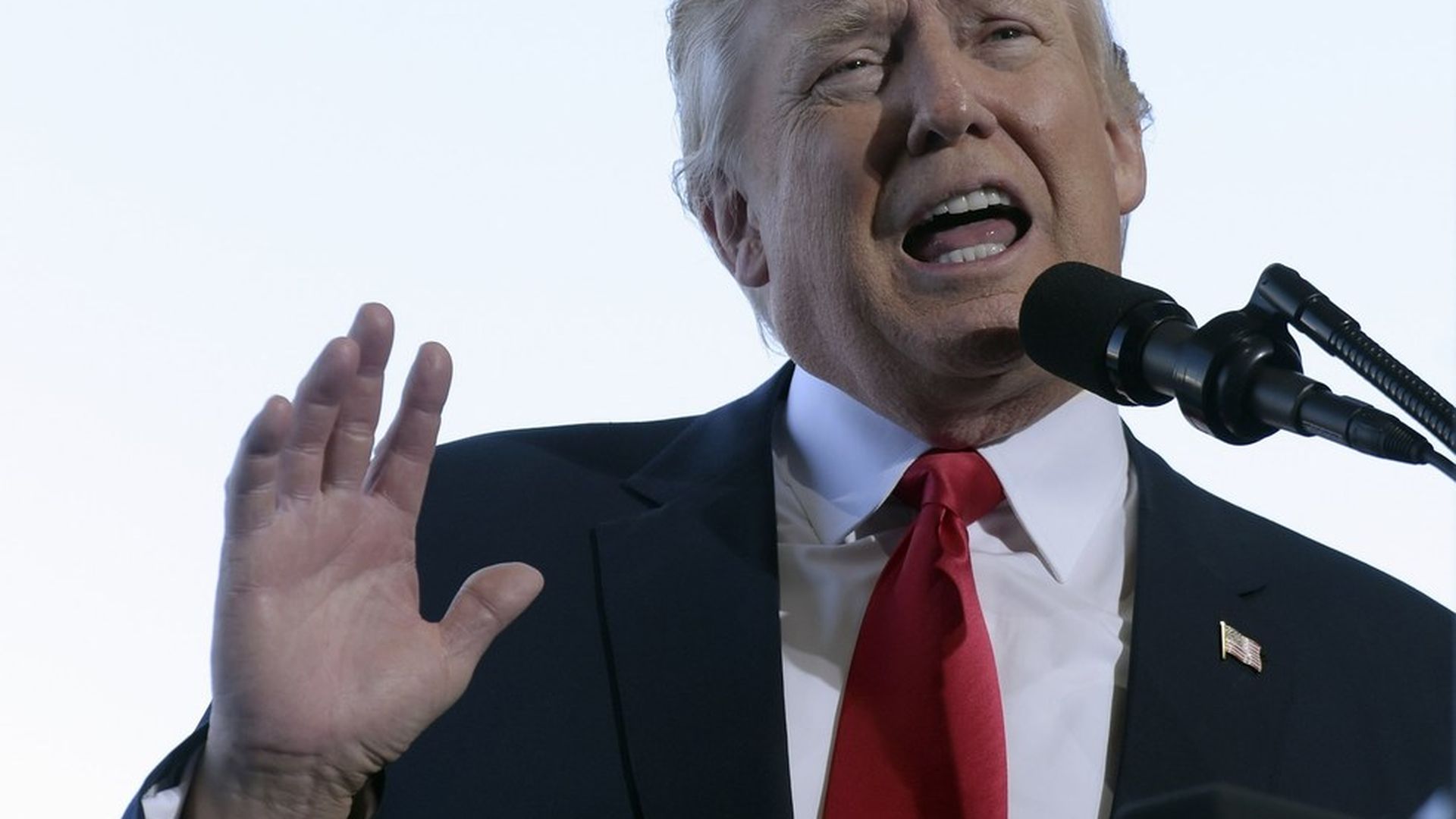 The president wrote a tweet about the "enemy of the American people," the media.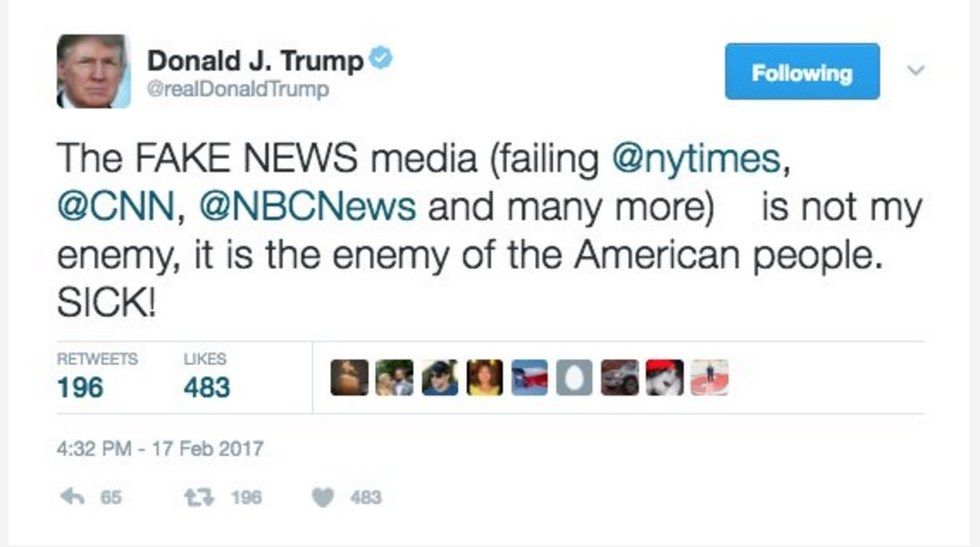 Apparently unsatisfied, he deleted it and tried again:
Hint, hint: Trump tends to go most aggressively after the media when a big story is incoming. So... stand by.
Go deeper