Trump delays moving Israel embassy to Jerusalem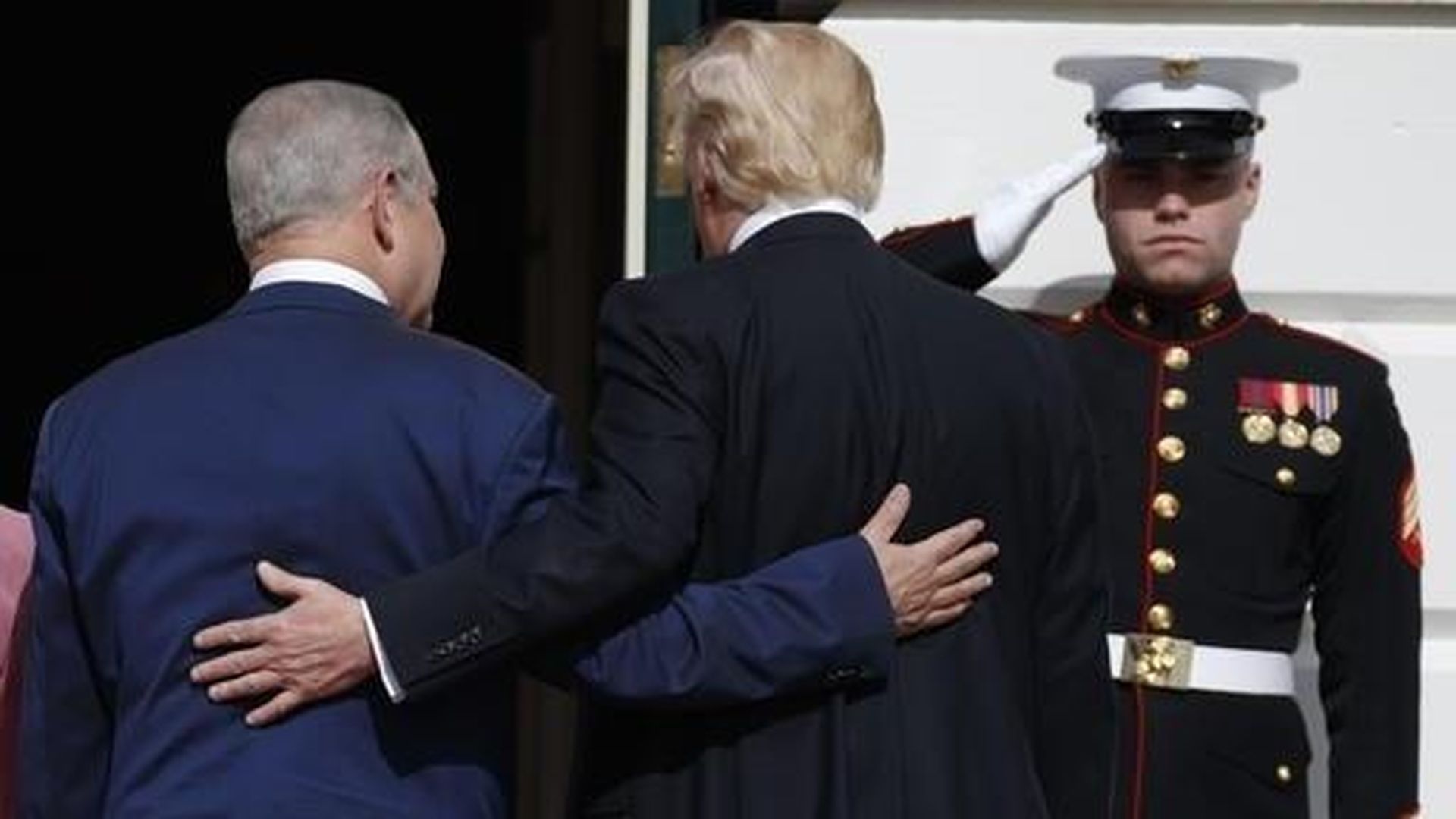 The White House formally announced today that it will delay for six months the decision on whether to move the U.S. embassy in Israel to Jerusalem. This is a backtrack on President Trump's promise.
Why the waiver?: Presidents have done this every six months since 1995, when Congress passed a law requiring the move.
Why the delay?: As a source who has been in the process for multiple presidents told Axios, this is Trump defaulting to the status quo. Bureaucrats brief a new president, show them the doomsday forecast of riots, broken peace deals, new security requirements and other issues, and presidents back off. etc.
Go deeper