Trump declares unprecedented war on media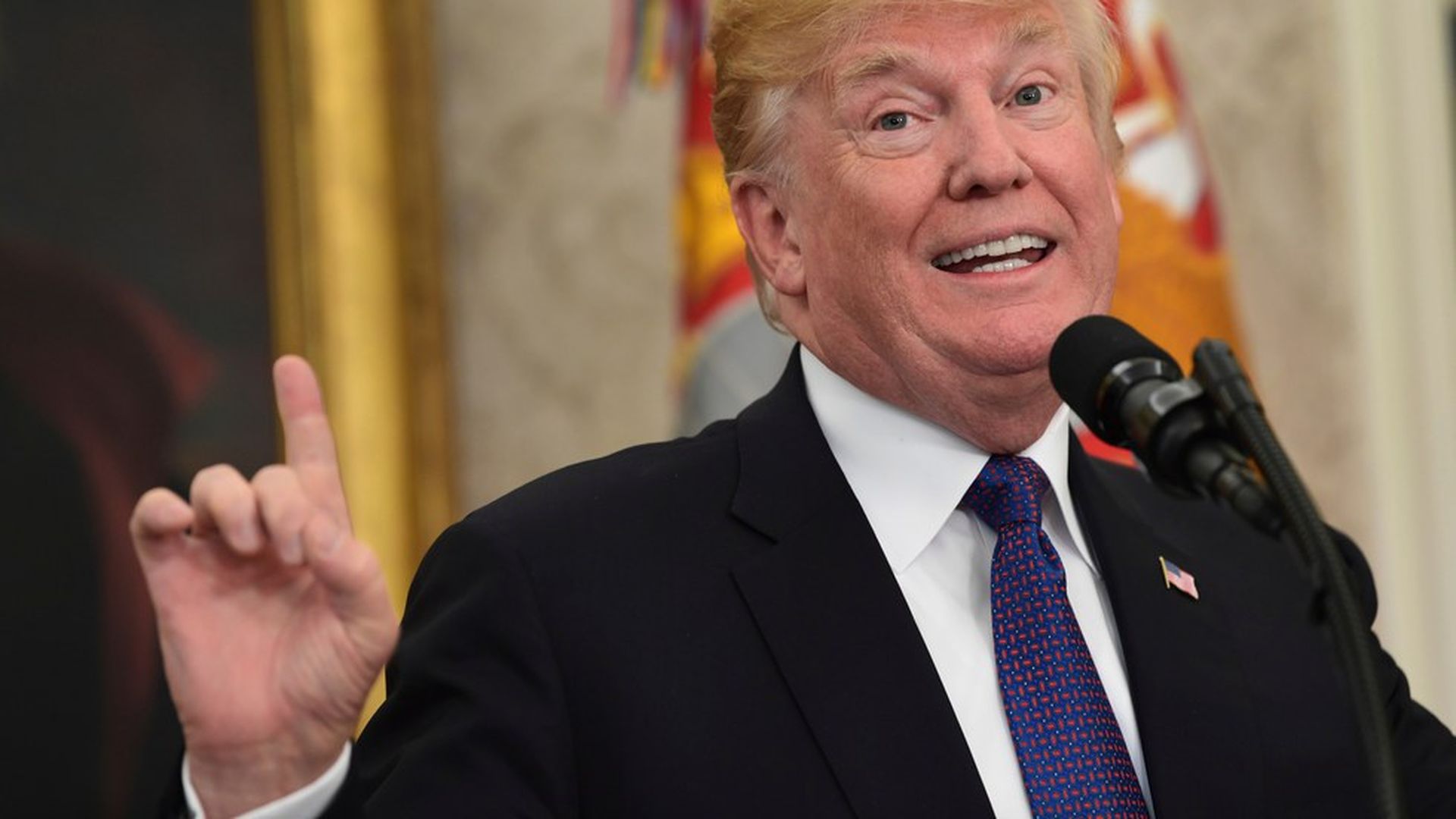 The last 96 hours from President Trump, who is escalating his war with the press:
Called for CNN boycott and attacked CNN International's reporting. (His Justice Department is suing to stop CNN parent company Time Warner from merging with AT&T.)
Said NBC and Comcast executives should be fired for fake news and called for investigation into NBC News chairman Andy Lack after firing of NBC anchor Matt Lauer.
"So now that Matt Lauer is gone when will the Fake News practitioners at NBC be terminating the contract of Phil Griffin? And will they terminate low ratings Joe Scarborough based on the "unsolved mystery" that took place in Florida years ago? Investigate!"
Tweeted about a "FAKE NEWS TROPHY" for the TV networks and cable news (not including Fox).
Go deeper