Trump considers bumping up corporate tax rate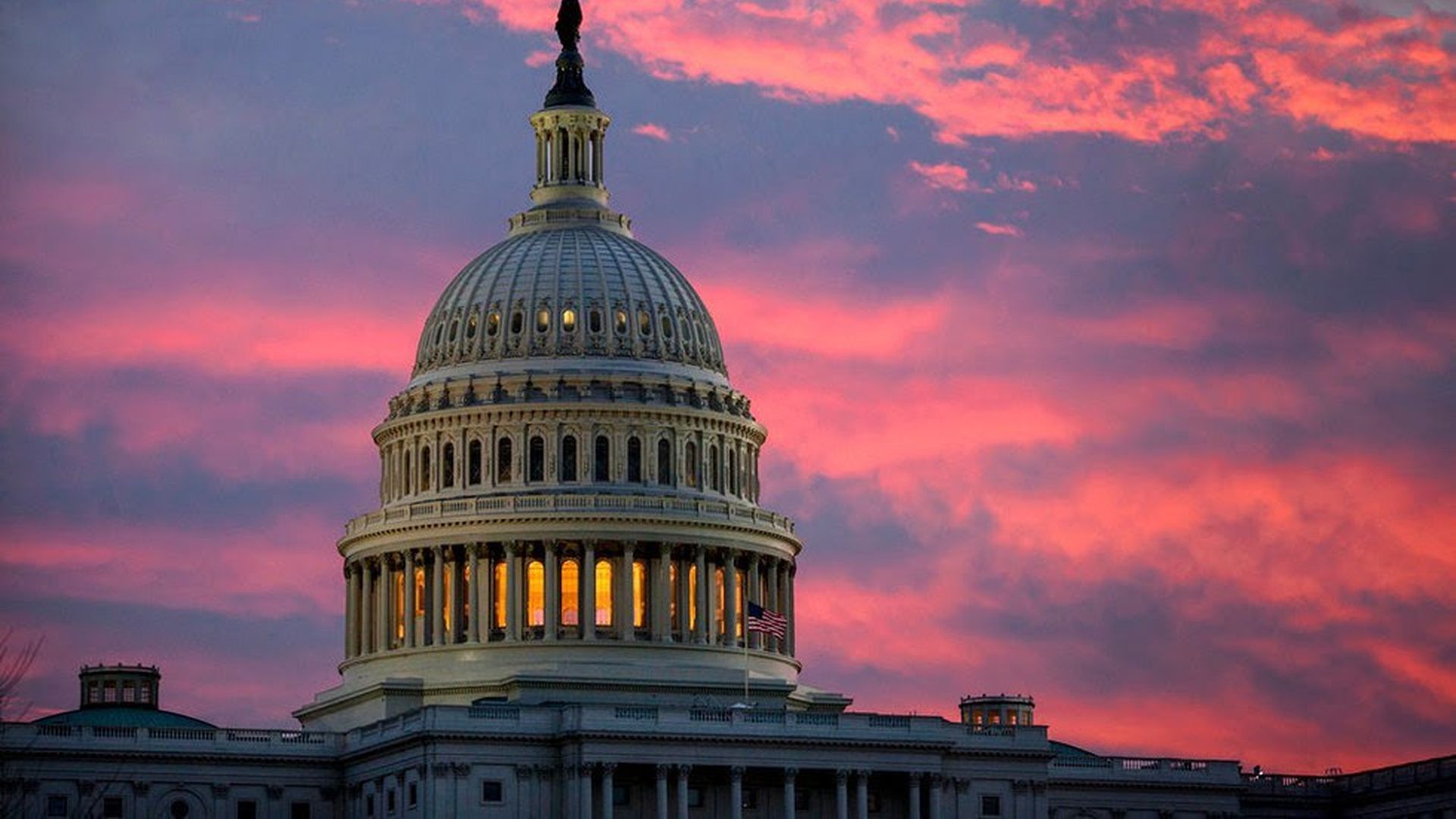 "Hours after the pre-dawn passage of a $1.5 trillion tax cut, President Trump suggested for the first time ... that he would consider a higher corporate rate than the one Senate Republicans had just endorsed," the WashPost's David Lynch and Damian Paletta report in the paper's lead story:
"On his way to New York for three fundraisers, Trump told reporters that the corporate tax rate in the GOP plan might end up rising to 22 percent from 20 percent."
Why it matters: "Moving the corporate tax rate up by 2 percentage points could raise $200 billion, money Trump might need to try to satisfy the concerns of Republicans frustrated that the plan does not reduce top individuals' tax rates enough or of others such as Sen. Marco Rubio (Fla.), who argued that the bill should do more for low-income families."
Rubio tweeted: "For days heard that anything more than 20% corp rate would be anti-growth & catastrophic. Less than 12 hours later 22% is now an option?"
Go deeper