Trump can't delete his tweets from history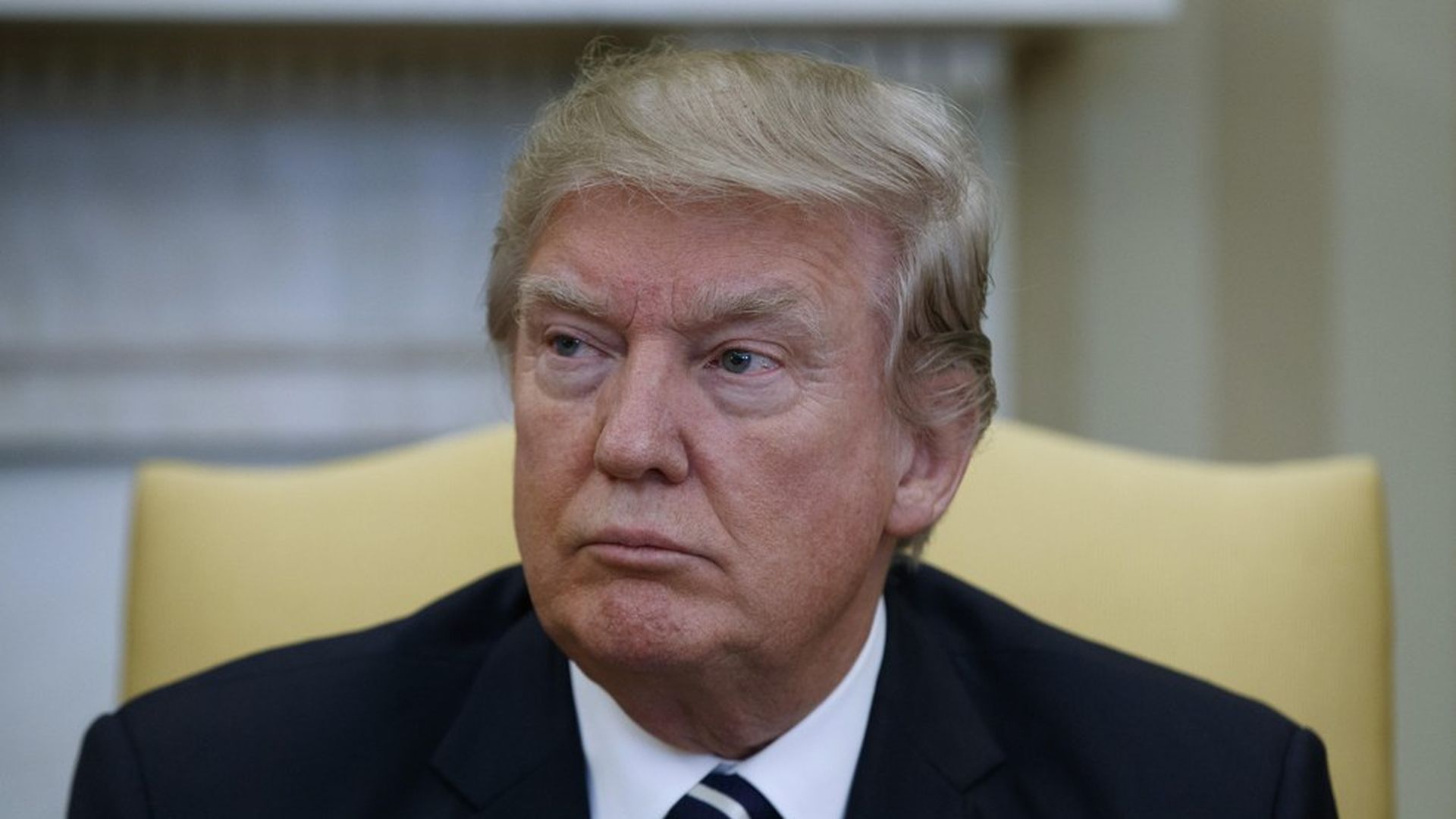 The National Archives and Records Administration has informed the White House that President Trump's tweets must be preserved for history, per the AP. That means even if Trump deletes or corrects his tweets, they must be archived to abide by the Presidential Records Act.
It took a while to figure this one out: Axios repeatedly tried discussing the intricacies of the matter with the NARA in January when it told Axios "social media account handles don't matter, in terms of records," but it dodged the questions repeatedly about what Trump would have to do with deleted tweets. Officials briefed the White House counsel's office about the law February 2.
Note: An official told Axios "any records created during the transition period by the President-elect and the Transition Team are not government records."
Go deeper