Trump approval steady but fewer Americans think things going well: poll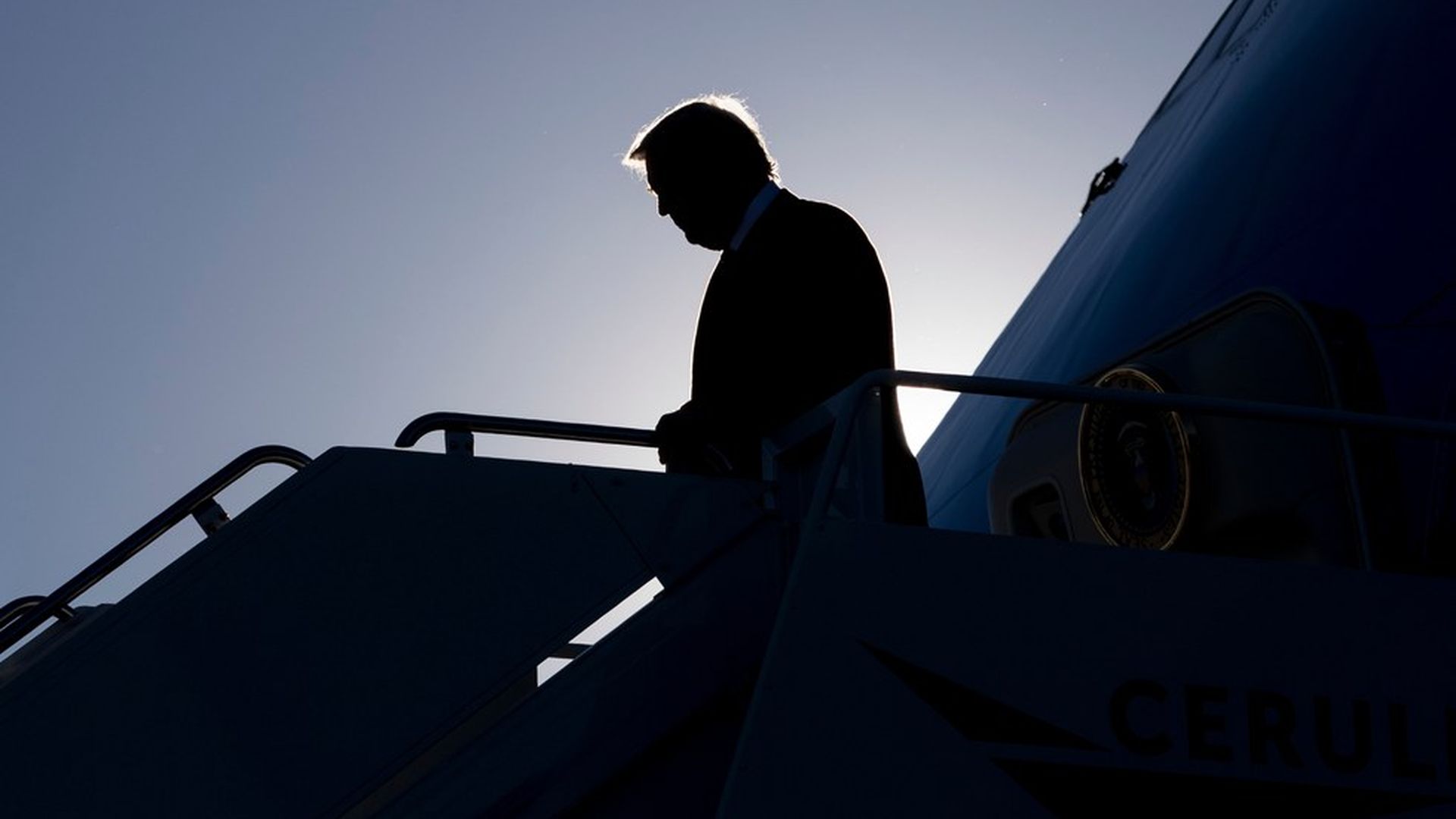 The portion of Americans who think things are going well in the U.S. dropped from 53% in August to 46% in mid-October, according to a CNN poll conducted by SSRS between October 12-15.
Trump's approval rating is 37% now, the same as it was in late September (Gallup reports it was 37% between September 25-October 1). His disapproval rating is 57% now. 32% approve of the way Trump is dealing with Republicans in Congress.
Go deeper