Trump approval hits new record low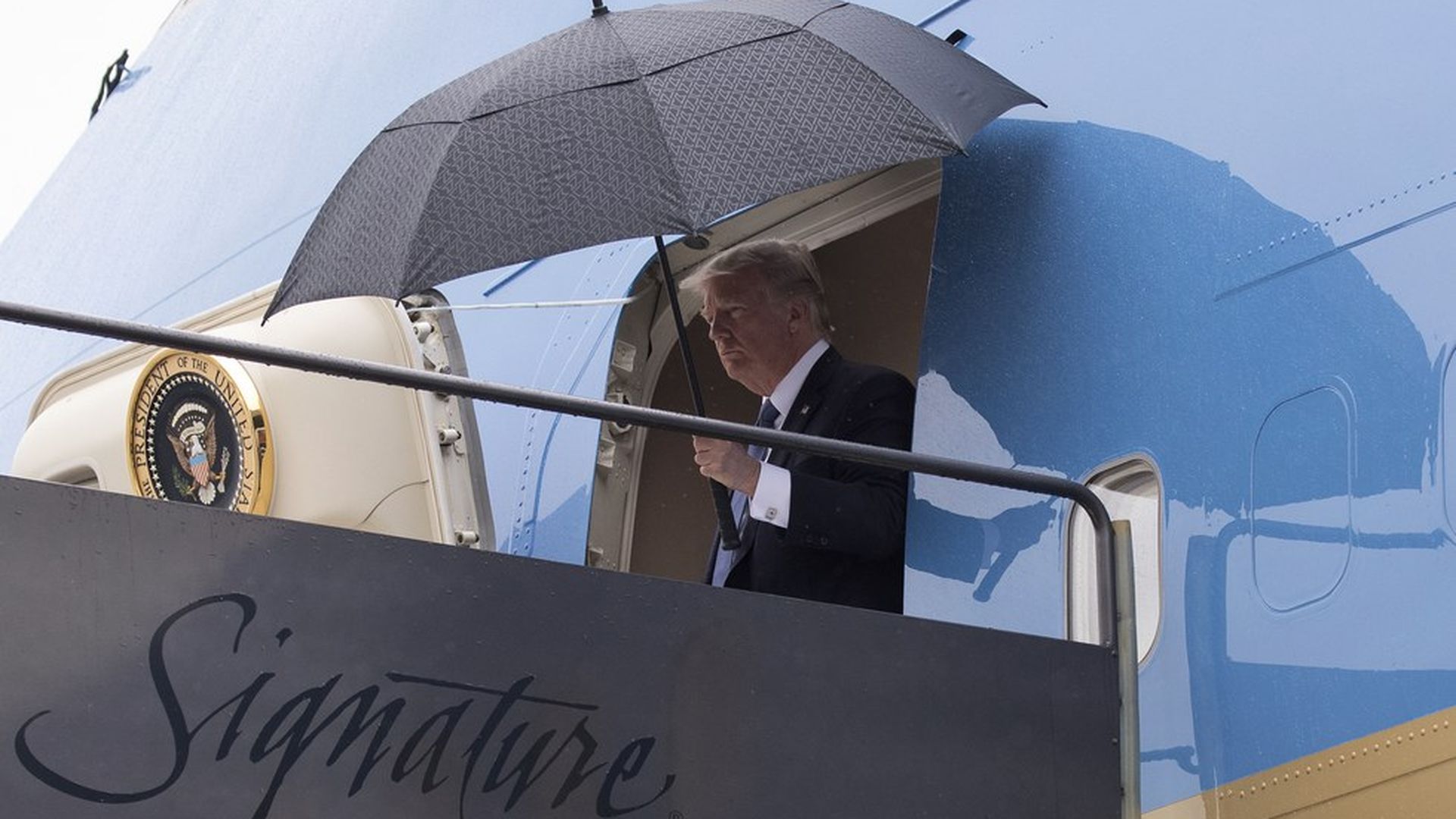 An ABC News/Washington Post poll gives Trump the lowest six-month approval rating of any president in polls dating back 70 years. He has 36% approval, down 6 points from his 100-day mark, itself a low. The previous six-month low was Gerald Ford, at 39% in February 1975.
63% in the poll, produced for ABC News by Langer Research Associates, say the Trump Tower Russia meeting was inappropriate.
60% think Russia tried to influence the campaign.
38% say he's making significant progress toward his goals; 55% think not.
Two-thirds don't trust him to negotiate with other world leaders.
About half say U.S. world leadership is weaker under Trump; 27% say it's stronger.
Trump tweets: The ABC/Washington Post Poll, even though almost 40% is not bad at this time, was just about the most inaccurate poll around election time!
Go deeper