Trump applauds Don Jr.'s "transparency" for releasing Russia emails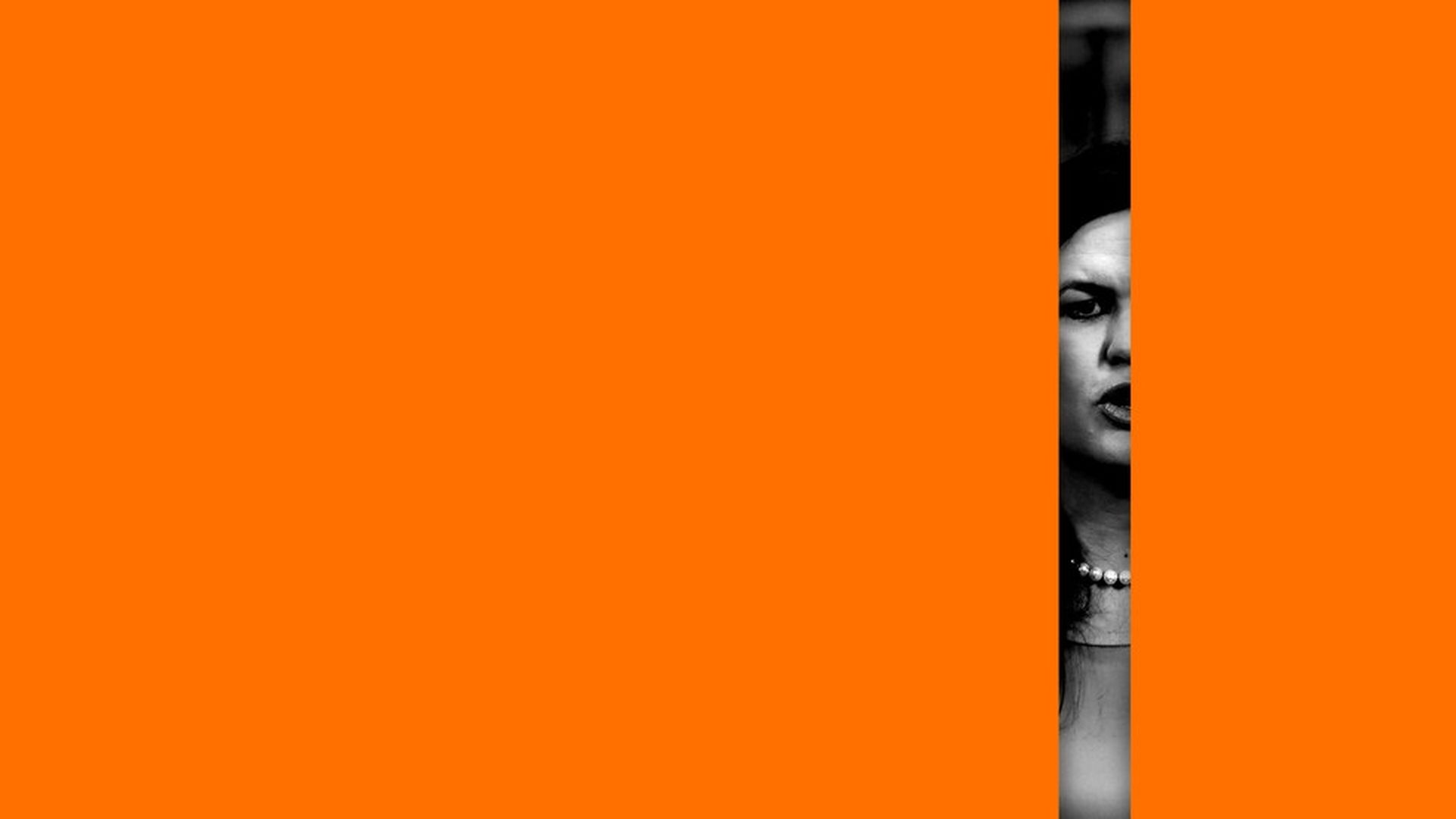 Deputy Press Secretary Sarah Sanders read a statement from President Trump Tuesday regarding the release of the emails that led up to Don Jr.'s June meeting with a Russian attorney: "My son is a high-quality person, and I applaud his transparency," wrote Trump. Highlights from the off-camera briefing:
When was the last time Trump spoke with Don Jr.? "I don't know," said Sanders, before referring all other Trump Jr. questions to his outside counsel. "I don't have anything else to add."
On words like "treason" and "perjury" being thrown around: "I think those new words are ridiculous."
Why is the briefing increasingly being held off-camera? Off-camera is "one of the many ways we choose" to communicate.
Go deeper